RELATED GAME GUIDES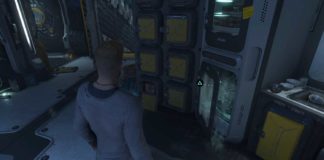 In between the main missions of the game, you will be able to explore the Milano. This is a lot of fun as it gives…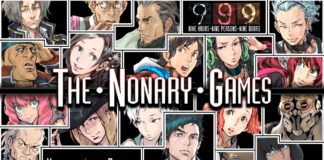 Get ready to channel your inner detective as we navigate the Kitchen in Nine Hours, Nine Persons, Nine Doors. Here's a comprehensive, step-by-step guide to…
View all Game Guides
RELATED GAMES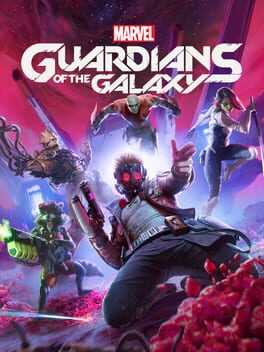 Fire up a wild ride across the cosmos with a fresh take on Marvel's Guardians of the Galaxy. In this action-adventure game, you are Star-Lord leading the unpredictable Guardians from one explosion of chaos to the next. You got this. Probably.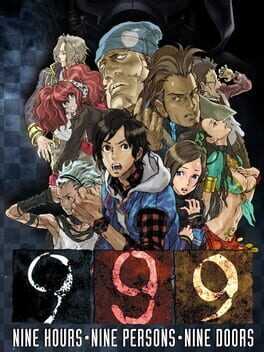 The first game in the Zero Escape series, originally made as a standalone title "Nine Hours, Nine Persons, Nine Doors". The Zero Escape rebranding and alternative cover of the game were released around the time of the Sequel "Zero Escape: Virtue's Last Reward". The game is a murder mystery visual novel with a heavy story focus that requires multiple playthroughs to figure out and involves puzzle rooms used to progress…
KITCHEN POSTS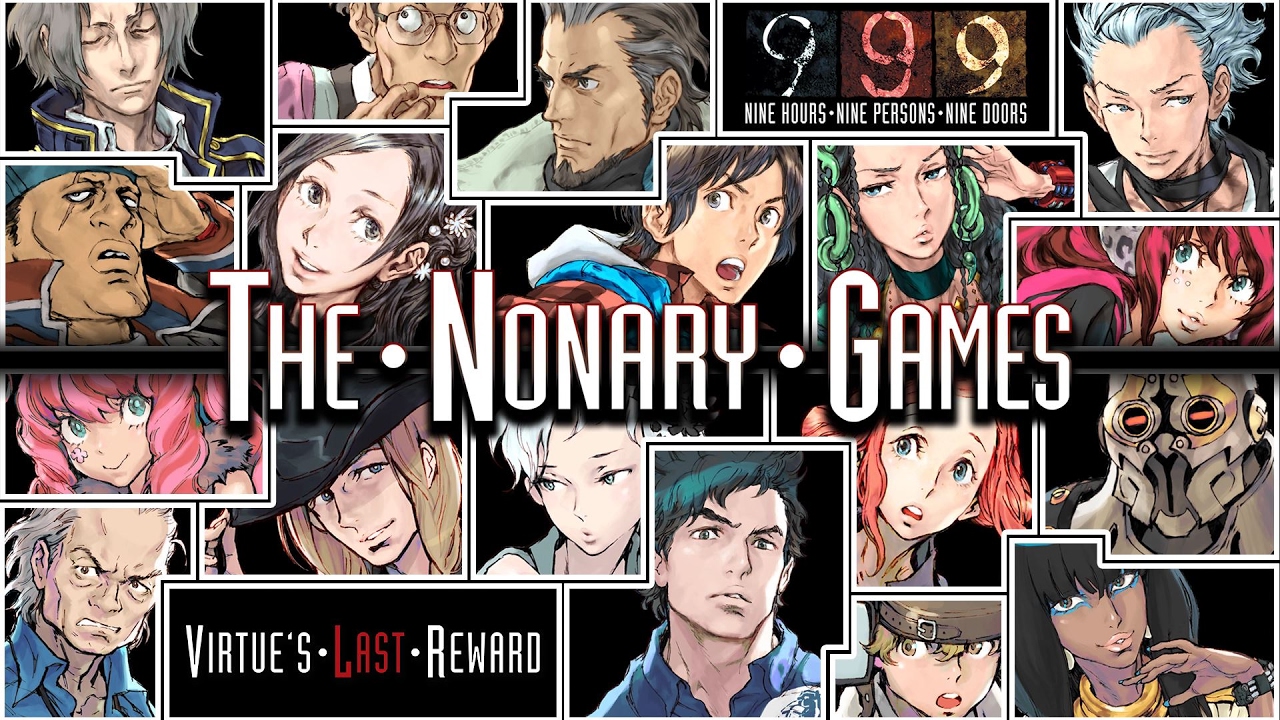 Get ready to channel your inner detective as we navigate the Kitchen in Nine Hours, Nine Persons, Nine Doors. Here's a comprehensive, step-by-step guide to help you make it through this room after making it trough the door 4 cabin....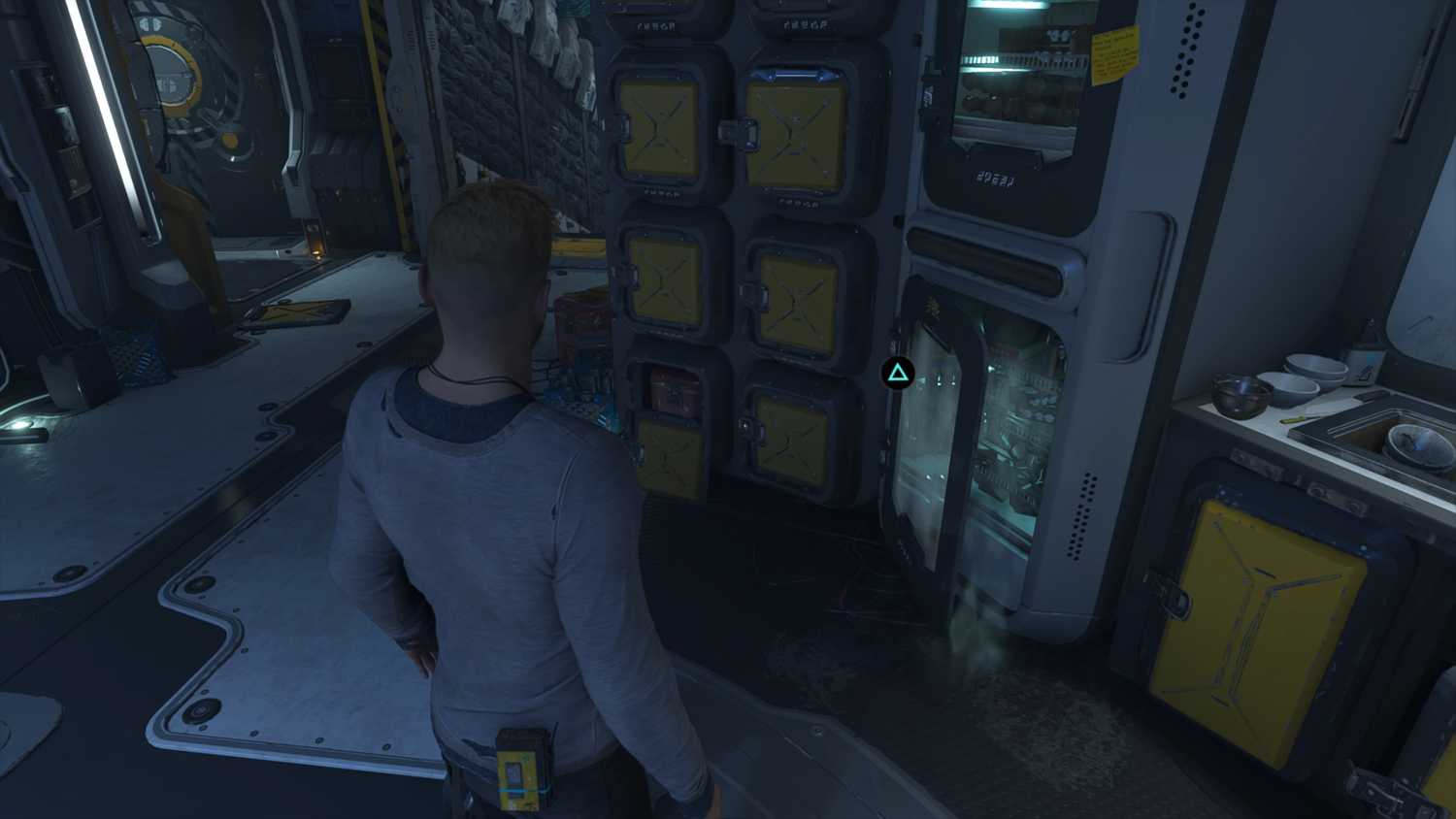 In between the main missions of the game, you will be able to explore the Milano. This is a lot of fun as it gives you a sneak peek into the bedrooms of the other members of the Guardians of...