RELATED GAME GUIDES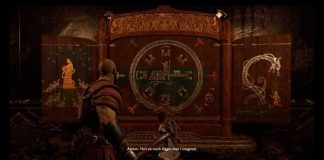 Jotnar Shrines are large wooden boxes that contain a story when you open both of the doors. There are 11 of them hidden in the…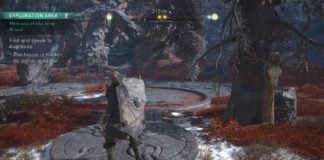 The going deeper quest will have you visit the fantasy side of Norse Mythology for a second time. This time you are out to investigate…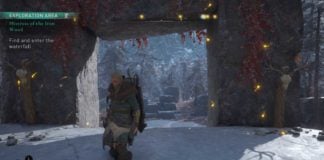 During the Mistress of the Iron wood quest, you will be exposed to Jotnar magic and how it can be used to create illusions to…
View all Game Guides
RELATED GAMES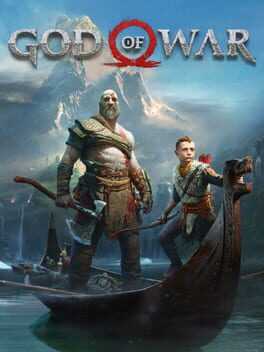 Having killed all of the Greek gods, Kratos moved north to Scandinavia to settle down and live a peaceful life. Little did he know, he has moved to a different area of the world that has a whole new lineup of gods that do not take kindly to Kratos coming to their part of town. What unfolds is one of the most enjoyable stories and experiences in the history of…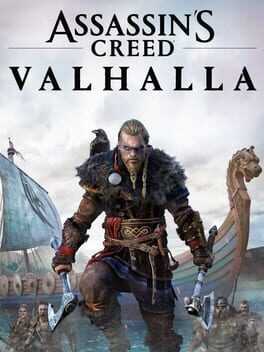 Assassin's creed Valhalla is the first game in the franchise to be based on Norse mythology. The game takes place in England where you battle to earn your place in this new land. Pillaging and killing is the Viking way and there is plenty of it in this game.  A unique adventure with lots of puzzles, mystery and a hell of a lot of bloody violence!
JOTNAR POSTS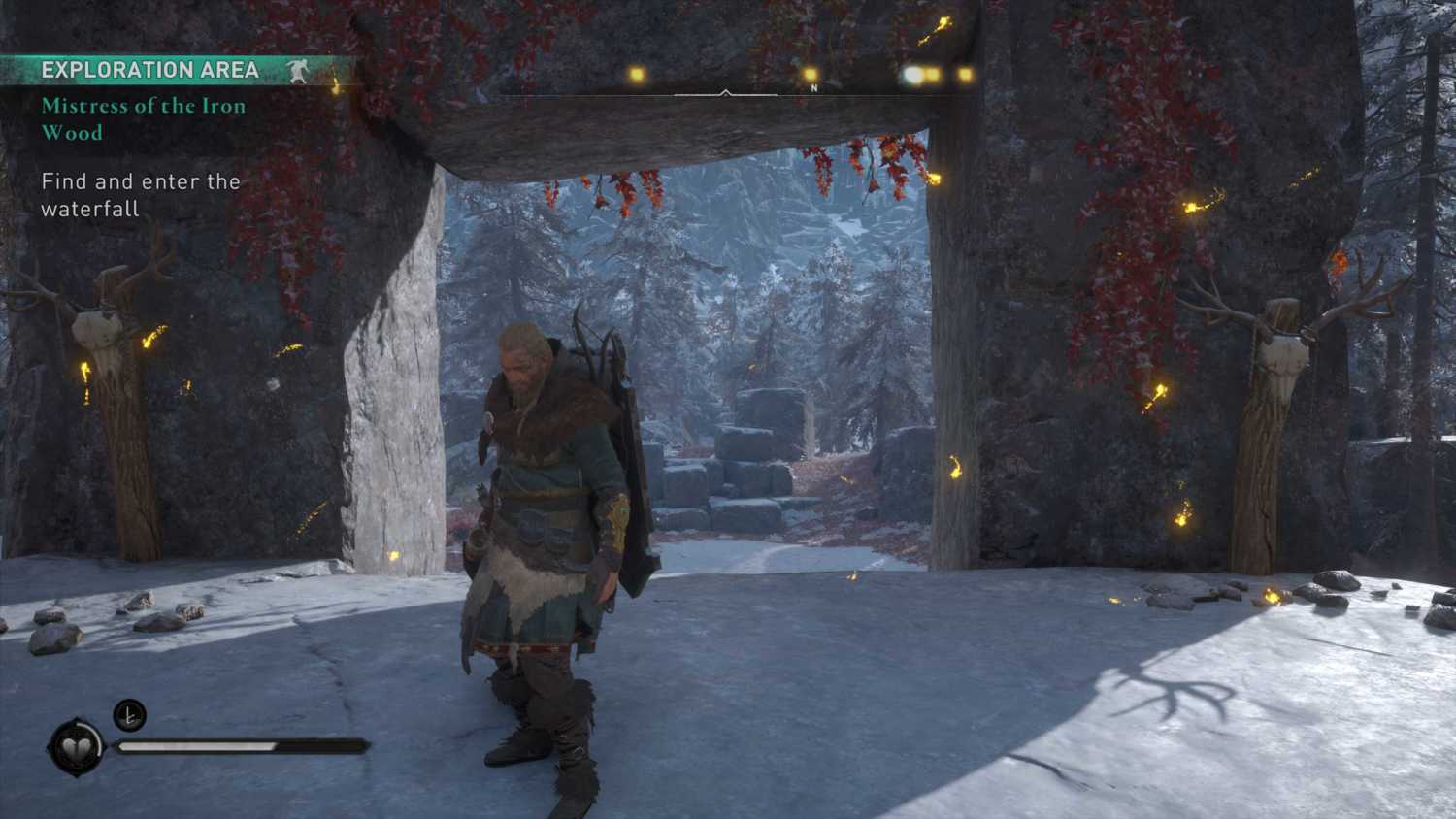 During the Mistress of the Iron wood quest, you will be exposed to Jotnar magic and how it can be used to create illusions to hide things in plain sight. After you have discovered the hidden house in the tree,...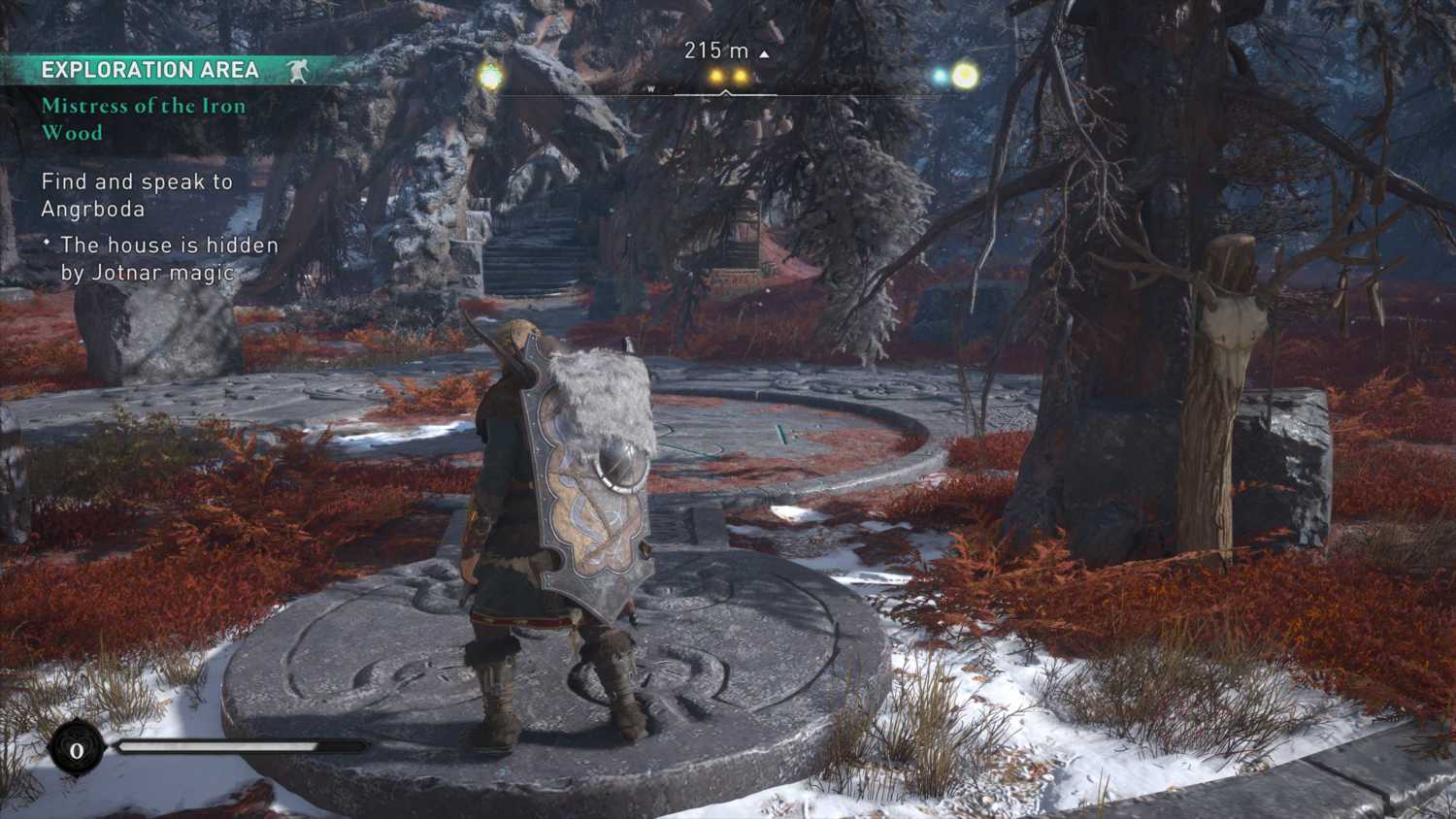 The going deeper quest will have you visit the fantasy side of Norse Mythology for a second time. This time you are out to investigate the source of the attacks on Asgard and find out more about the magic that...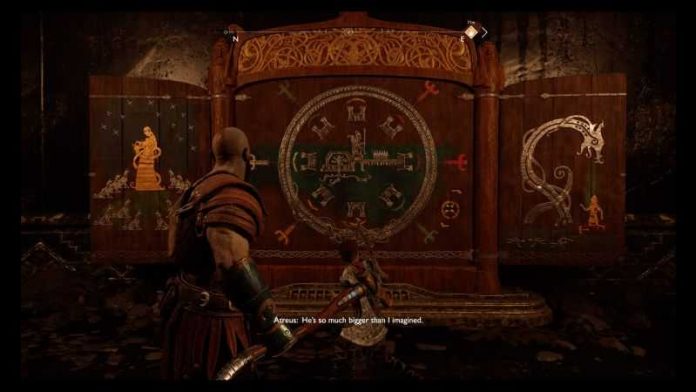 Jotnar Shrines are large wooden boxes that contain a story when you open both of the doors. There are 11 of them hidden in the game, although most are not hidden very well. You should come across most of these...