RELATED GAME GUIDES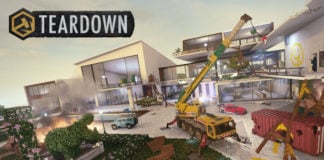 Motivational reminder is a quest in Teardown that takes place on Hollowrock Island. You will need to destroy Mr Amanatide's propane tanks. There are quite…
View all Game Guides
RELATED GAMES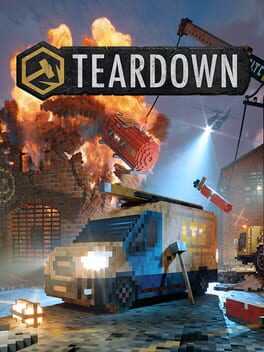 Prepare the perfect heist in this simulated and fully destructible voxel world. Tear down walls with vehicles or explosives to create shortcuts. Stack objects to reach higher. Use the environment to your advantage in the most creative way you can think of.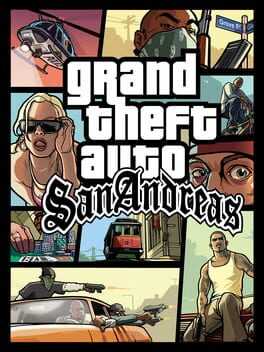 Returning after his mother's murder to the semi-fictional city of Los Santos (based on Los Angeles), Carl Johnson, a former gang banger, must take back the streets for his family and friends by gaining respect and once again gaining control over the streets. However, a story filled with crime, lies and corruption will lead him to trudge the entire state of San Andreas (based on California and Nevada) to rebuild…
ISLAND POSTS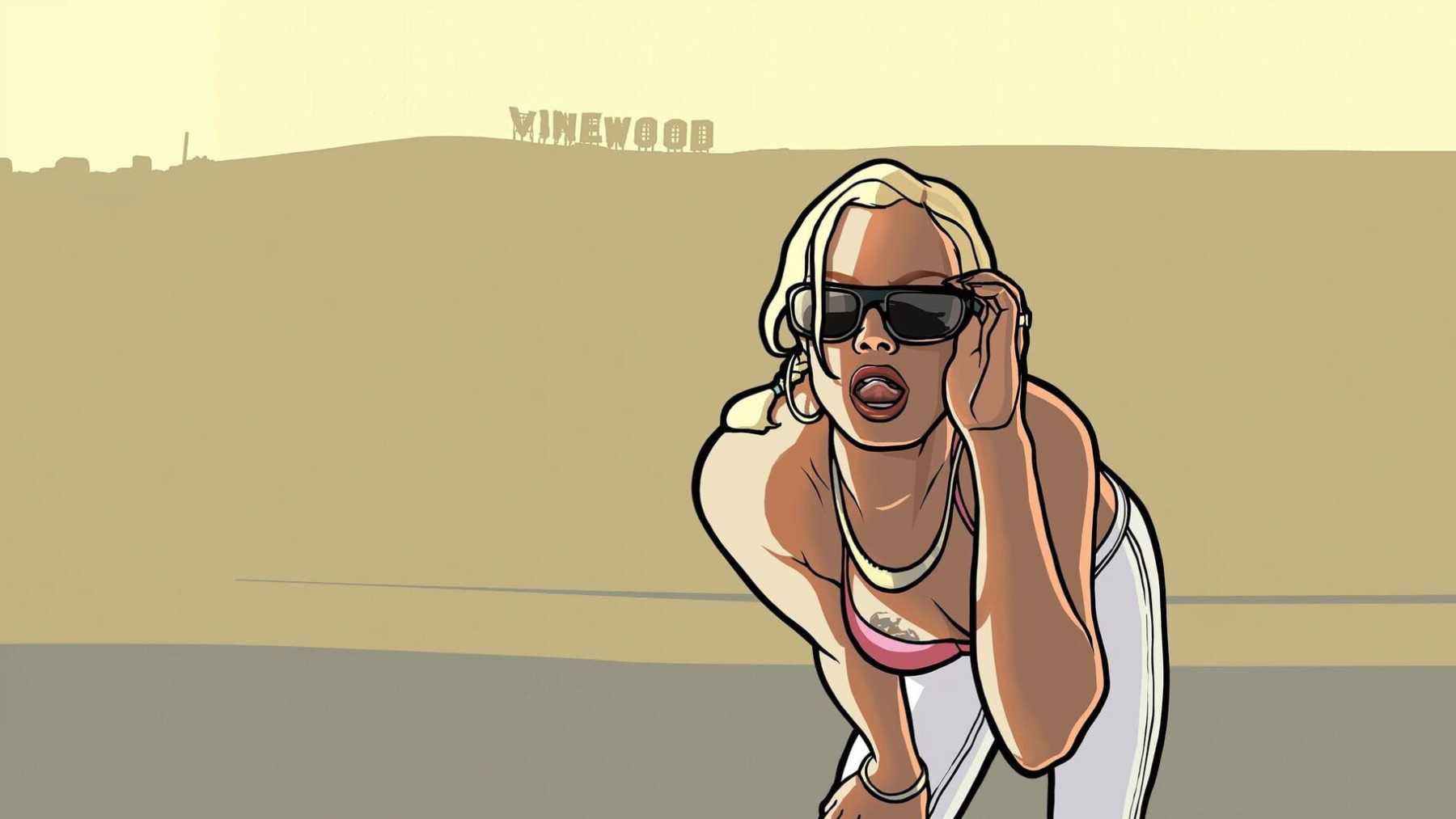 Let's set our sights on the sunny and sprawling state of San Andreas and settle the age-old debate: What Is the Best Island in San Andreas? In this post, we'll explore the diverse landscapes, iconic landmarks, and unique features of...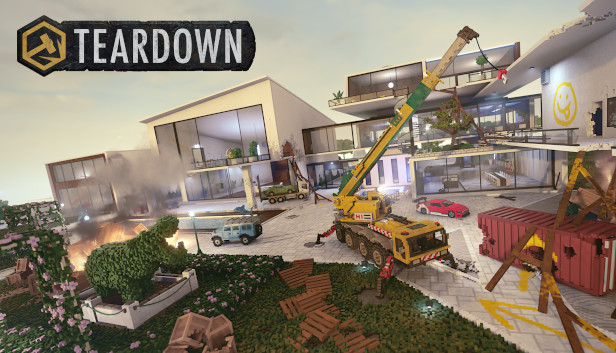 Motivational reminder is a quest in Teardown that takes place on Hollowrock Island. You will need to destroy Mr Amanatide's propane tanks. There are quite few of them to destroy, even for the primary quest. Thankfully, these tanks can be...