RELATED GAME GUIDES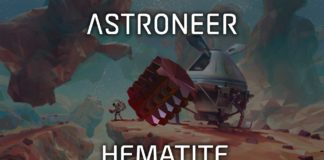 Hematite is a natural resource that is only found on two planets in the game. It appears as a dark red crystal with spikes. As…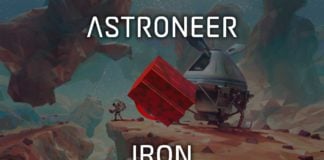 Iron is a refined resource in Astroneer. It might be a common resource on earth and one of the first metals you get in Minecraft.…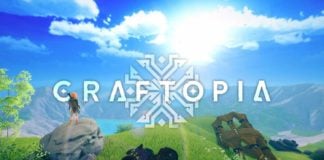 Gathering resources in Craftopia is a critical part of progressing through the ages. When it comes to ore, you might think this is difficult to…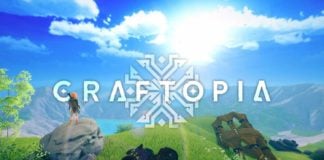 Steel is created by smelting iron. Since we already know it is super easy to build an automated iron farm in Craftopia, we will only…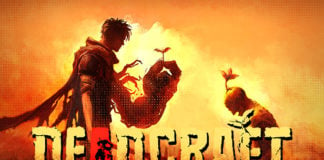 Iron ore is a raw, unrefined crafting component that you will find in Deadcraft. This resource is quite common in the early stages of the…
View all Game Guides
RELATED GAMES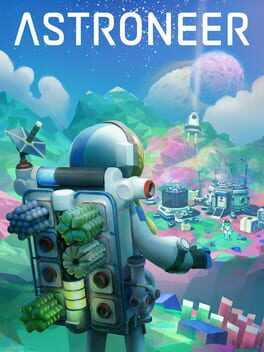 Astroneer is a space exploration game where players take control of an astronaut and must harvest the resources of the planet in order to expand and build up a settlement. Players can construct rockets which can be used to explore other planets in the solar system. Astroneer supports online multiplayer with up to 3 other players. A group of 4 astronauts can work together to explore the galaxy and uncover…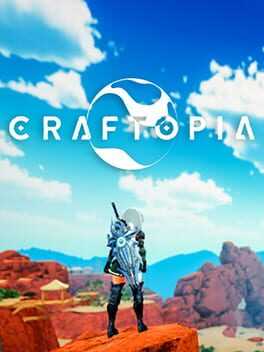 Craftopia is an incredibly vast open-world sandbox experience where you start out trying to survive and build a settlement in the stone age. As you work advance with your farming, fishing, hunting and combat, you can advance through the ages, until you reach the industrial age where you can begin to automate all aspects of life.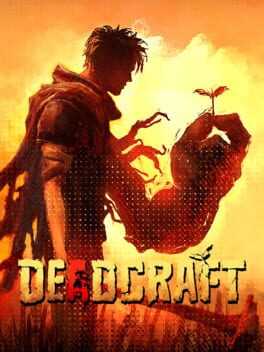 In a world ravaged by a deadly virus, half-zombie Reid must survive not only by taking an axe, weedwhacker— anything he can get his hands on—to hordes of the undead, but by growing some zombie followers of his own.Choose your allies and enemies wisely as you try to make it through the apocalypse alive!
IRON POSTS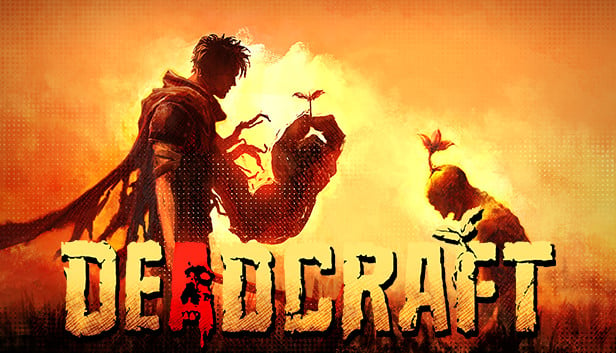 Iron ore is a raw, unrefined crafting component that you will find in Deadcraft. This resource is quite common in the early stages of the game but it must be gathered through mining ore veins as opposed to other crafting...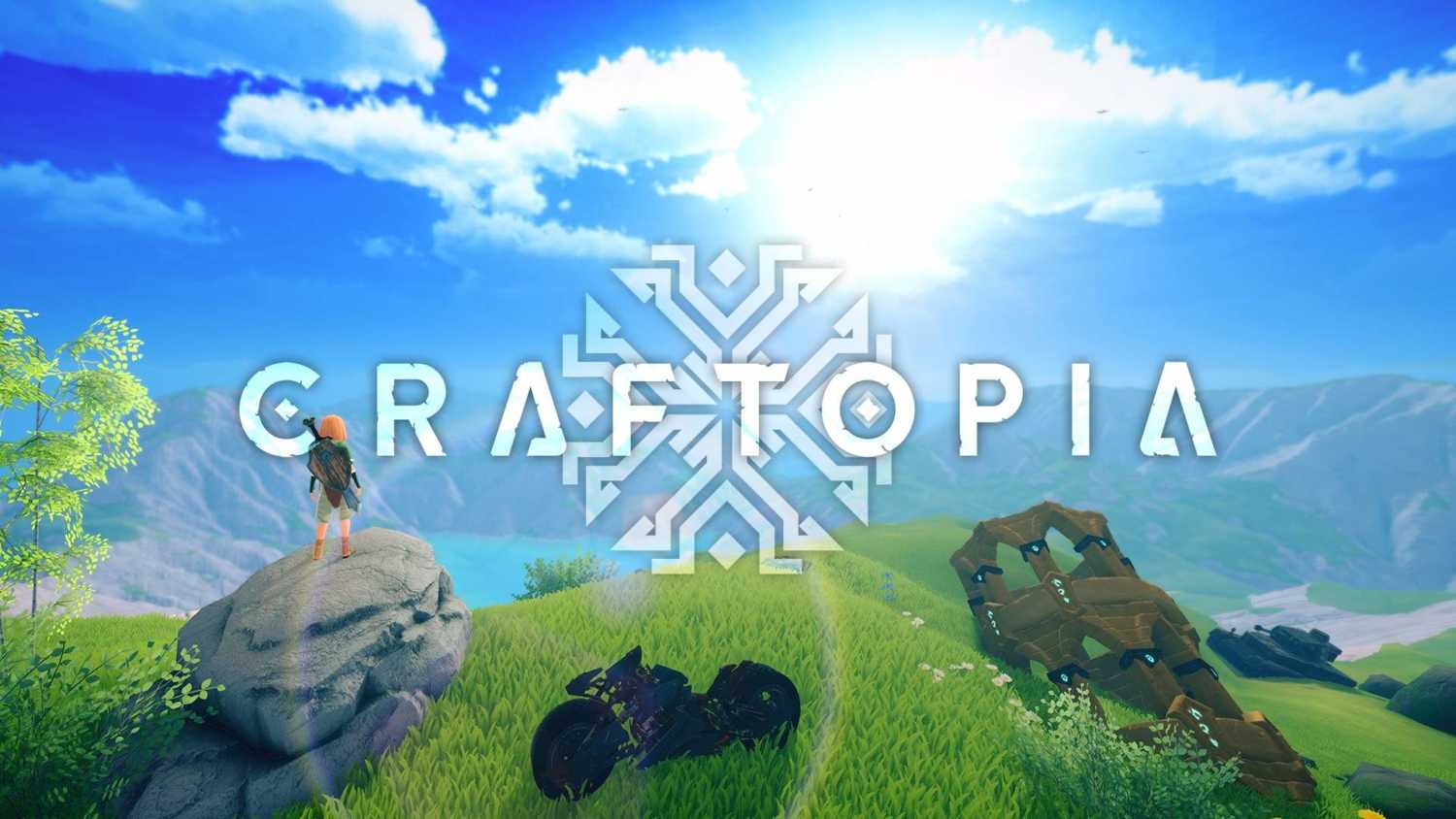 Gathering resources in Craftopia is a critical part of progressing through the ages. When it comes to ore, you might think this is difficult to automate since the rocks that contain iron are destroyed when you hit them a few...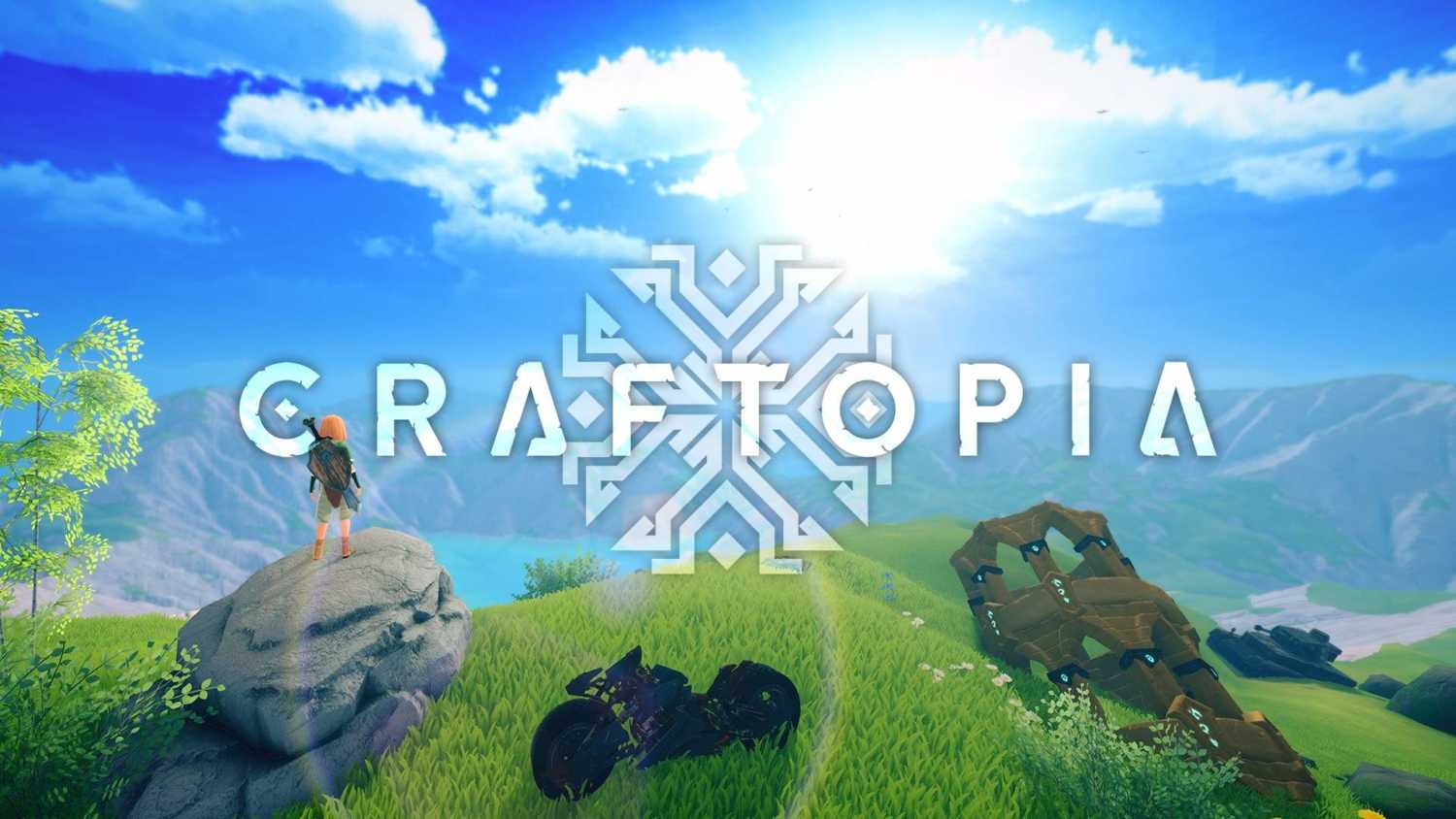 Steel is created by smelting iron. Since we already know it is super easy to build an automated iron farm in Craftopia, we will only need to add a few extra steps onto the normal structure of an Iron farm...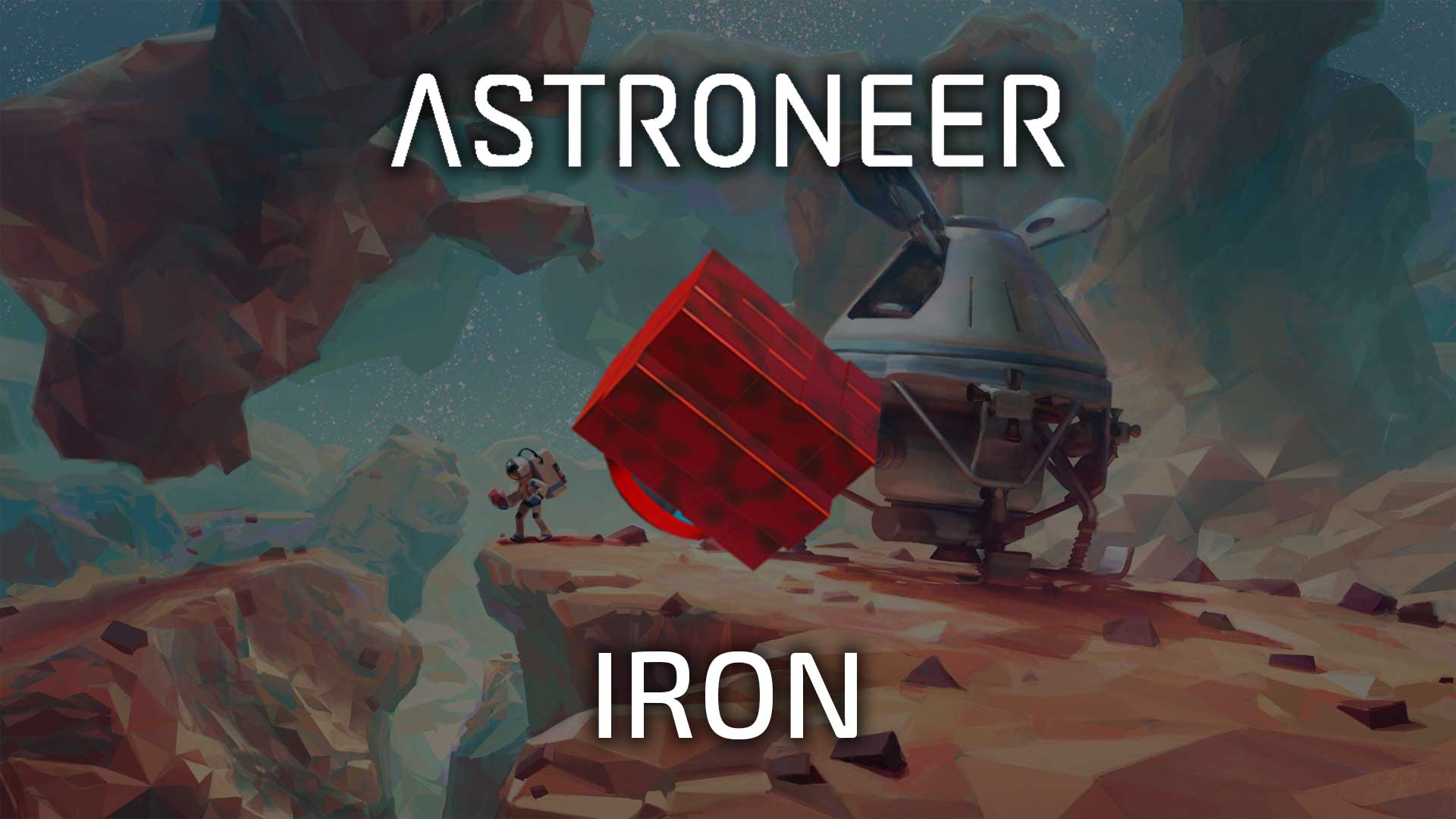 Iron is a refined resource in Astroneer. It might be a common resource on earth and one of the first metals you get in Minecraft. In Astroneer, you will need to do quite a bit of travelling through the stars...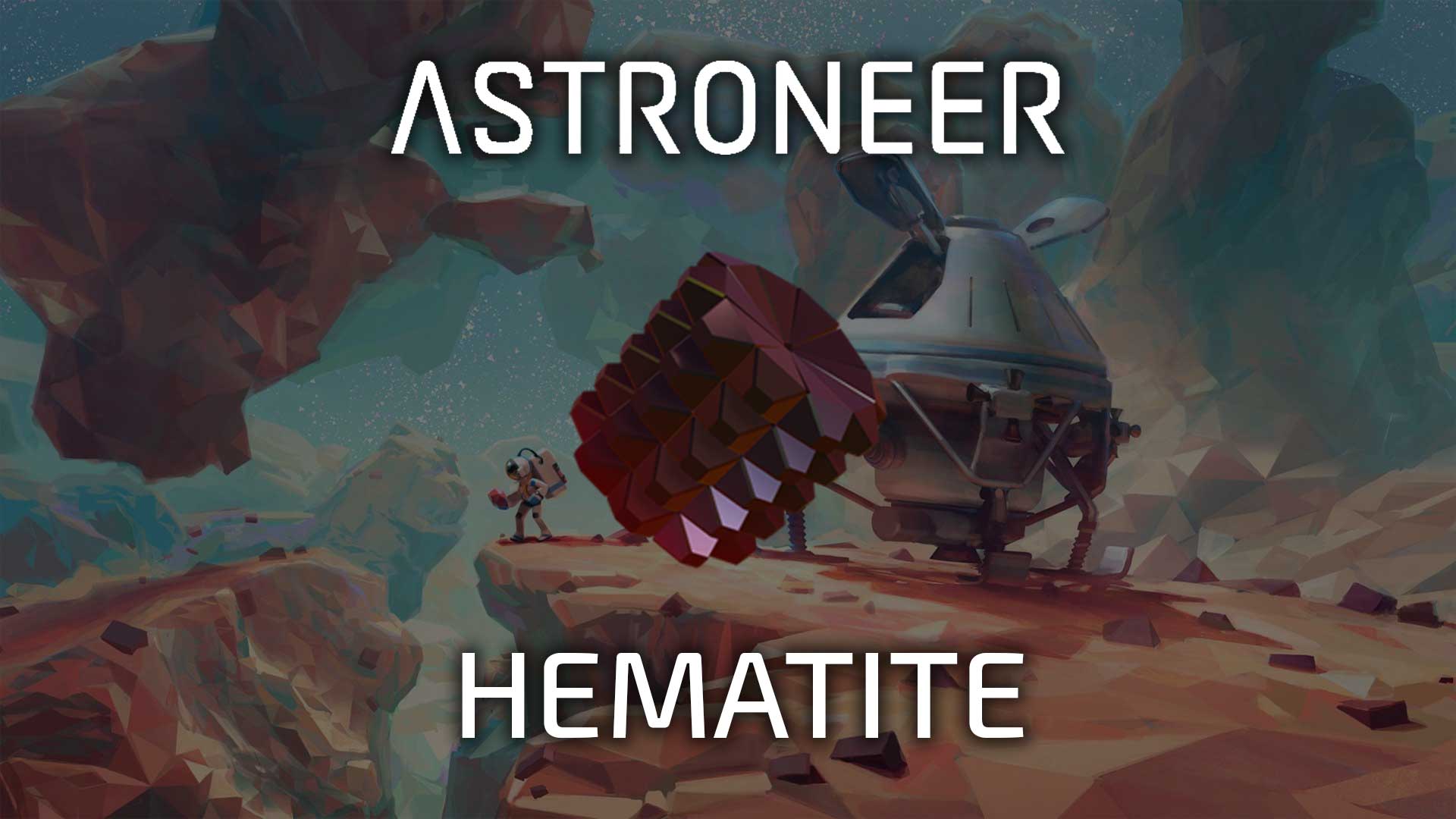 Hematite is a natural resource that is only found on two planets in the game. It appears as a dark red crystal with spikes. As with other natural resources that are based on metals, it does not have a use...