POSTS TAGGED WITH HOUSE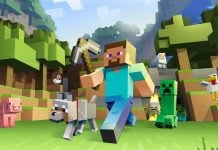 Beaches are a fairly natural occurrence in Minecraft. They can look a lot warmer and more cosy depending on the biome you are in.... One of the first things any gamer will do when they get started in Minecraft is to build a house. Whether you build a...