RELATED GAME GUIDES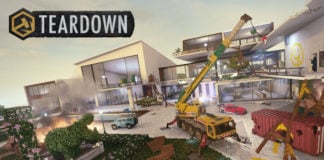 On Hollowrock Island, you will eventually stumble across a large safe beneath the floor of the largest house on the island. If you try to…
View all Game Guides
RELATED GAMES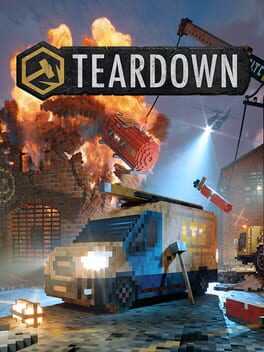 Prepare the perfect heist in this simulated and fully destructible voxel world. Tear down walls with vehicles or explosives to create shortcuts. Stack objects to reach higher. Use the environment to your advantage in the most creative way you can think of.
HOLLOWROCK ISLAND POSTS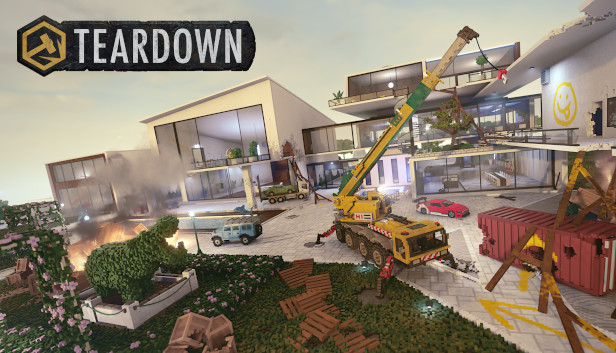 On Hollowrock Island, you will eventually stumble across a large safe beneath the floor of the largest house on the island. If you try to blow up the walls around it, you will find that the safe is surrounded by...