RELATED GAME GUIDES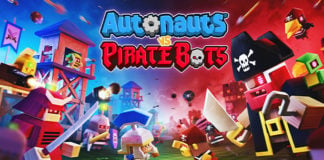 It doesn't matter how well you design your scripts, when you start to get into the realm of complex scripts, either because there is a…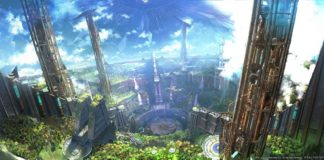 Welcome to the comprehensive guide to The Master Crafter's Path in Final Fantasy XIV. If you're passionate about crafting and want to dive deep into…
View all Game Guides
RELATED GAMES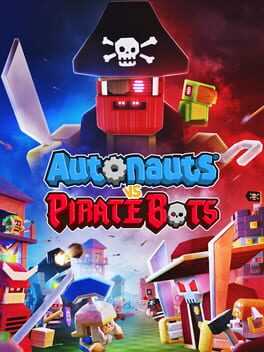 Create, automate and defend an impenetrable base. Assemble and command a Bot army to combat an entire Piratebot invasion. Build, program, and battle your way through five different zones.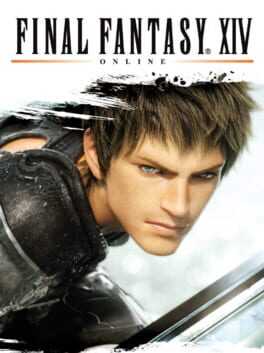 Starting development in 2005 under the codename "Rapture", FINAL FANTASY XIV ONLINE was announced in 2009 for Windows and the PlayStation 3. It ran on Square Enix's Crystal Tools middleware engine, which was adjusted to suit the game's specifications. During development, the team carried over multiple aesthetic elements from FFXI while creating something that stood on its own. Due to several factors, the development was beset by problems that would…
HAND POSTS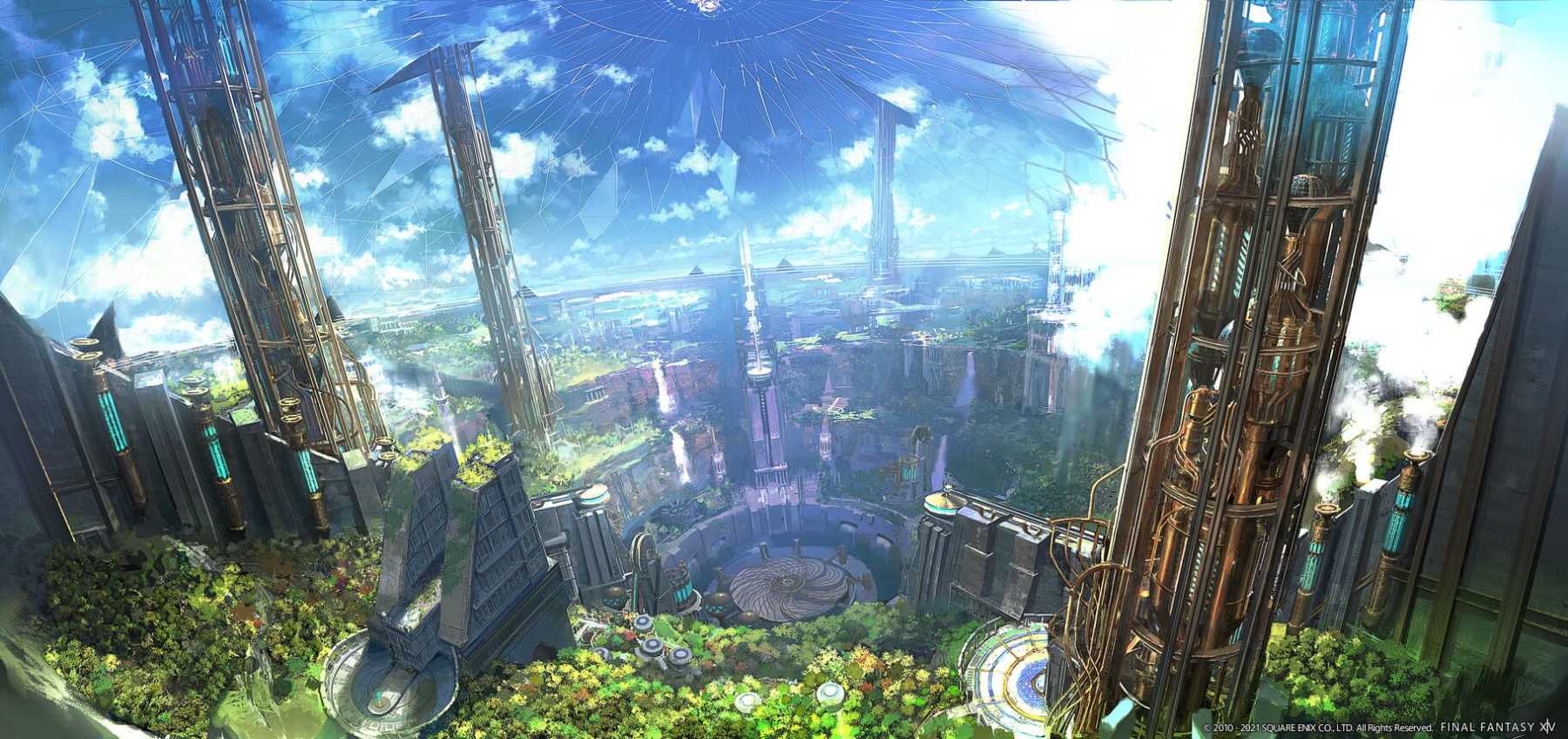 Welcome to the comprehensive guide to The Master Crafter's Path in Final Fantasy XIV. If you're passionate about crafting and want to dive deep into the nuances of the Disciple of the Hand (DoH) classes, this guide is for you....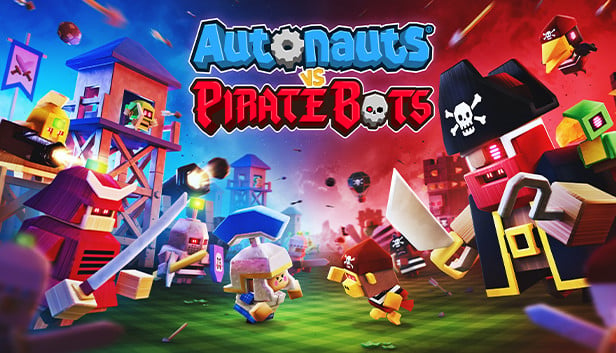 It doesn't matter how well you design your scripts, when you start to get into the realm of complex scripts, either because there is a need for it, or you have made the mistake of creating multi-tasking robots, you will...