RELATED GAME GUIDES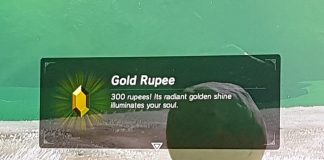 Rupees have long been the currency used in The Legend of Zelda series. In Breath of the Wild, Rupees are no longer items that are…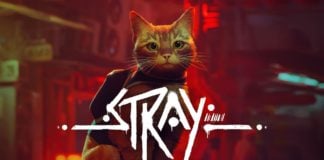 After a long and exciting journey through the slums to midtown and now you have made your way to an area that feels completely new…
View all Game Guides
RELATED GAMES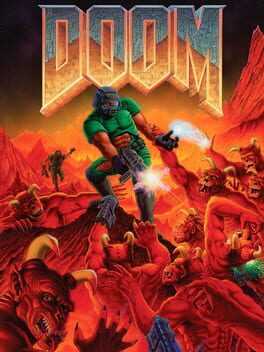 In the future, humans have left Earth and settled throughout the galaxy. On Mars, the Union Aerospace Corporation has established a radioactive waste facility and allowed the military to conduct teleportation experiments on the nearby moons of Deimos and Phobos. Hours ago, the base on Mars began receiving incoherent distress messages from Phobos, while Deimos has disappeared completely. With all attempts to establish contact failing, you and your team have…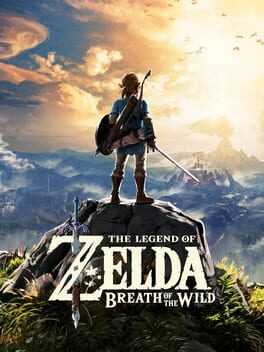 The Legend of Zelda: Breath of the Wild is an action-adventure game developed and published by Nintendo for the Nintendo Switch and Wii U consoles. Released in 2017, this open-world exploration game redefines the traditional boundaries of the Zelda series, offering a vast and diverse environment, intricate puzzles, and intense combat. Players take on the role of the iconic protagonist, Link, as he embarks on a quest to save the…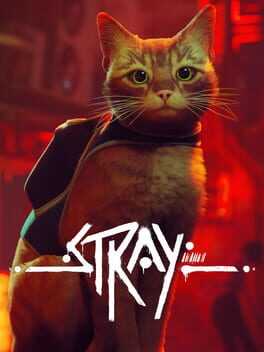 Lost, alone and separated from family, a stray cat must untangle an ancient mystery to escape a long-forgotten city.
HACK POSTS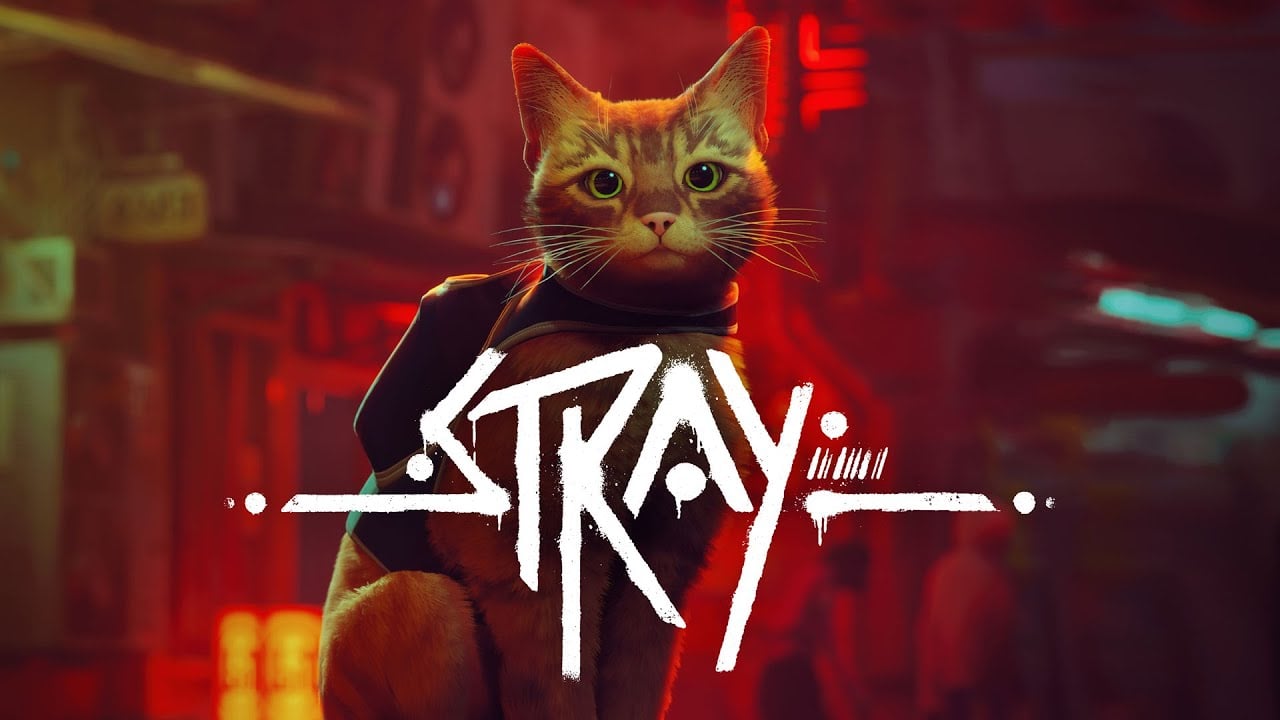 After a long and exciting journey through the slums to midtown and now you have made your way to an area that feels completely new and different, you find yourself stuck. You need to make it into the control room...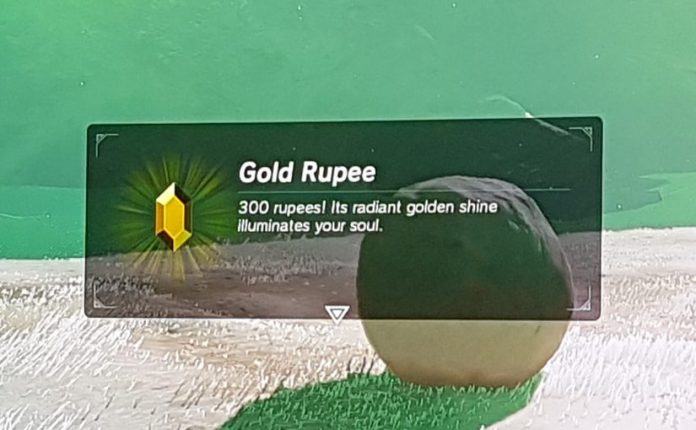 Rupees have long been the currency used in The Legend of Zelda series. In Breath of the Wild, Rupees are no longer items that are easy to find. Cutting tall grass and killing enemies won't drop anything anymore. To get...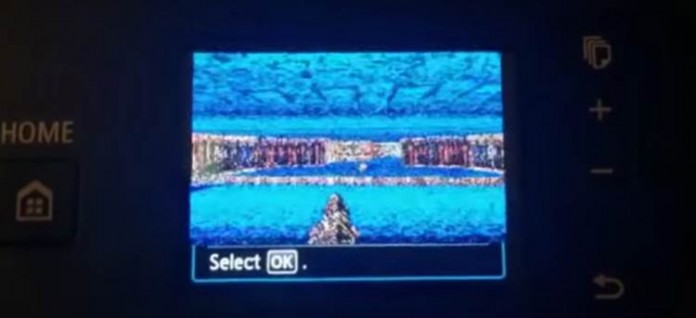 The full explanation behind this isn't known so it's hard to know for sure what is going on here, but it looks as though someone has gone and hacked a printer to play the classic FPS Doom. As you can...