RELATED GAMES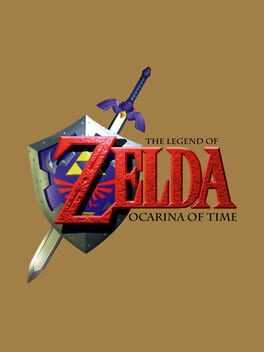 The Legend of Zelda: Ocarina of Time is the fifth main installment of The Legend of Zelda series and the first to be released for the Nintendo 64. It was one of the most highly anticipated games of its age, and is listed among the greatest video games ever created by numerous websites and magazines. The gameplay of Ocarina of Time was revolutionary for its time, it has arguably made…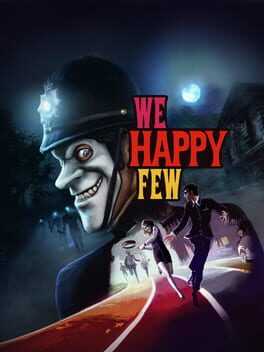 We Happy Few is the tale of a plucky bunch of moderately terrible people trying to escape from a lifetime of cheerful denial. Set in a drug-fuelled, retrofuturistic city in an alternative 1960s England, you'll have to blend in with its other inhabitants, who don't take kindly to people who don't abide by their not-so-normal rules.
GUITAR POSTS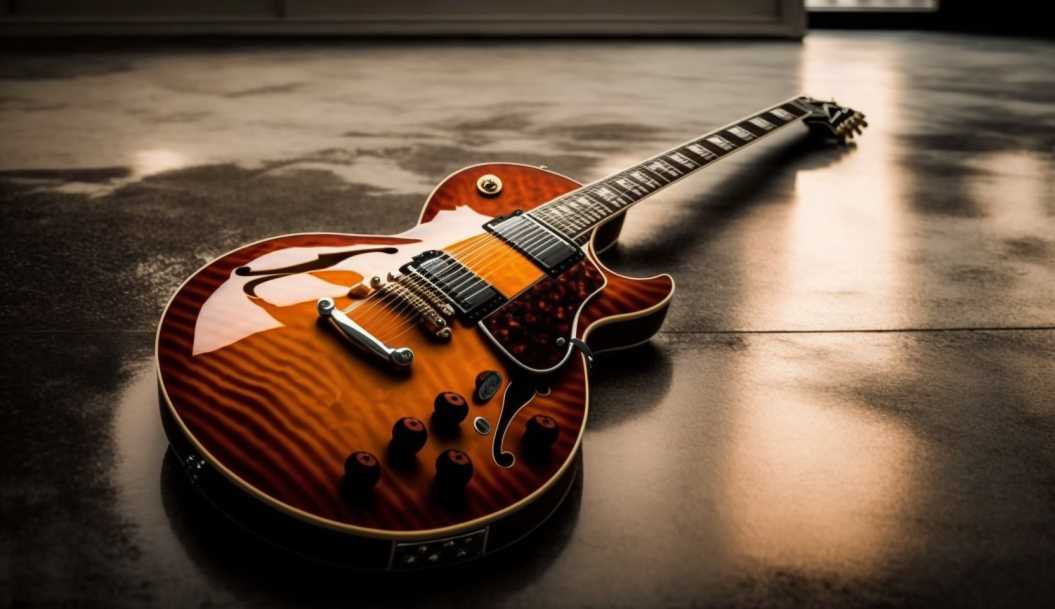 Welcome to Guitar name generator, where you can generate amazing and creative names for your guitar without any hassle. Whether you're a beginner or a professional guitarist, naming your guitar is a fun and exciting task that can give your...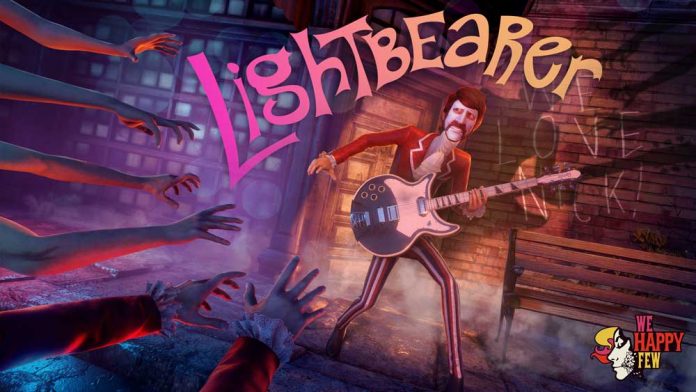 We Happy Few turned out to be a delightful jem for me this year. Exploring Wellington reminded me so much of the first time I played Bioshock. The retro futuristic dystopia genre isn't an easy one to break into but...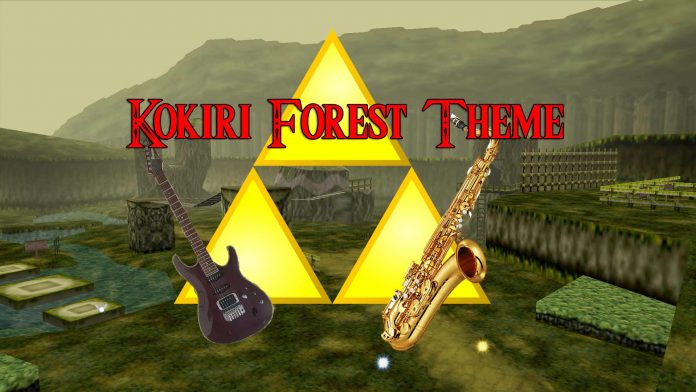 Second cover of a track from Ocarina of Time, this time it is the Kokiri Forest theme. This one was definitely more difficult than the Lost Woods, but I think it turned out much better. https://www.youtube.com/watch?v=_qYG5XeXVfQ If anyone needs the...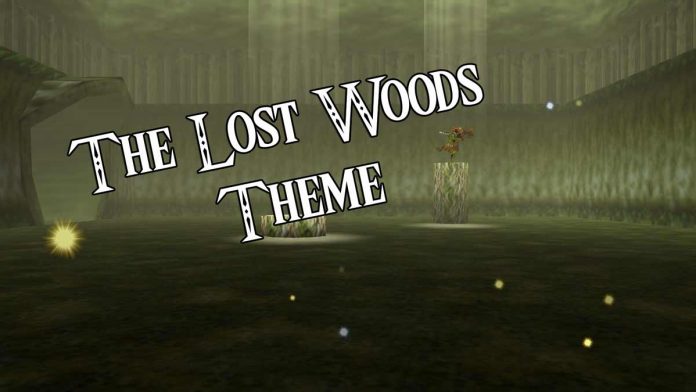 https://www.youtube.com/watch?v=DK6cSN_7lwk First new gaming cover song in quite a while. This is a cover of the Lost Woods theme (aka Saria's Song) from The Legend of Zelda: The Ocarina of Time. Credit to Jamie Lundy for his contribution on the...