GUITAR POSTS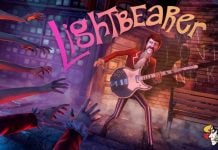 We Happy Few turned out to be a delightful jem for me this year. Exploring Wellington reminded me so much of the first time I played Bioshock. The retro futuristic dystopia genre isn't an easy one to break into but...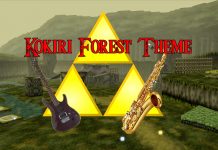 Second cover of a track from Ocarina of Time, this time it is the Kokiri Forest theme. This one was definitely more difficult than the Lost Woods, but I think it turned out much better. https://www.youtube.com/watch?v=_qYG5XeXVfQ If anyone needs the...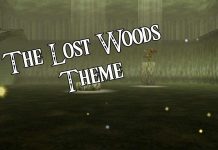 https://www.youtube.com/watch?v=DK6cSN_7lwk First new gaming cover song in quite a while. This is a cover of the Lost Woods theme (aka Saria's Song) from The Legend of Zelda: The Ocarina of Time. Credit to Jamie Lundy for his contribution on the...