RELATED QUESIONS
Below you will find some related questions that people have asked related to this keyword.
View All Gaming Questions & Answers
GTA ONLINE POSTS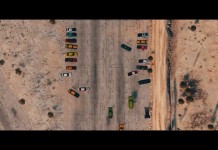 For anyone who has played GTA Online you will know that things get pretty crazy online. There is always someone who is rolling around killing people for fun and others trying to show off the crap they have unlocked. Coordination...