RELATED GAME GUIDES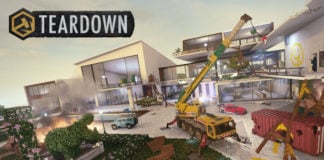 On Hollowrock Island, you will eventually stumble across a large safe beneath the floor of the largest house on the island. If you try to…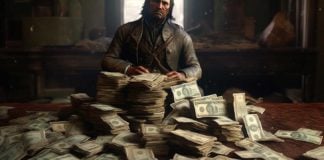 Easiest and Fastest Ways to Earn Gold Bars in Red Dead Redemption 2 Gold Bars are a valuable and rare currency in Red Dead Redemption…
View all Game Guides
RELATED GAMES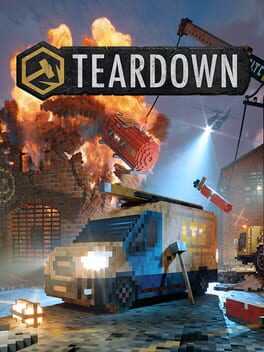 Prepare the perfect heist in this simulated and fully destructible voxel world. Tear down walls with vehicles or explosives to create shortcuts. Stack objects to reach higher. Use the environment to your advantage in the most creative way you can think of.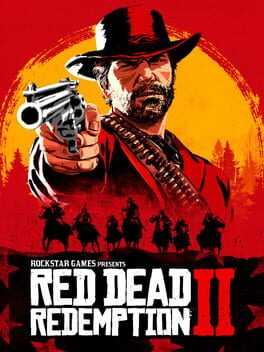 Red Dead Redemption 2 is a critically acclaimed action-adventure game developed and published by Rockstar Games. As a prequel to the 2010 game Red Dead Redemption, it immerses players in a beautifully detailed, interactive open world set in the late 19th-century American frontier. The gameplay includes elements of shootouts, heists, hunting, and horseback riding.
GOLD BAR POSTS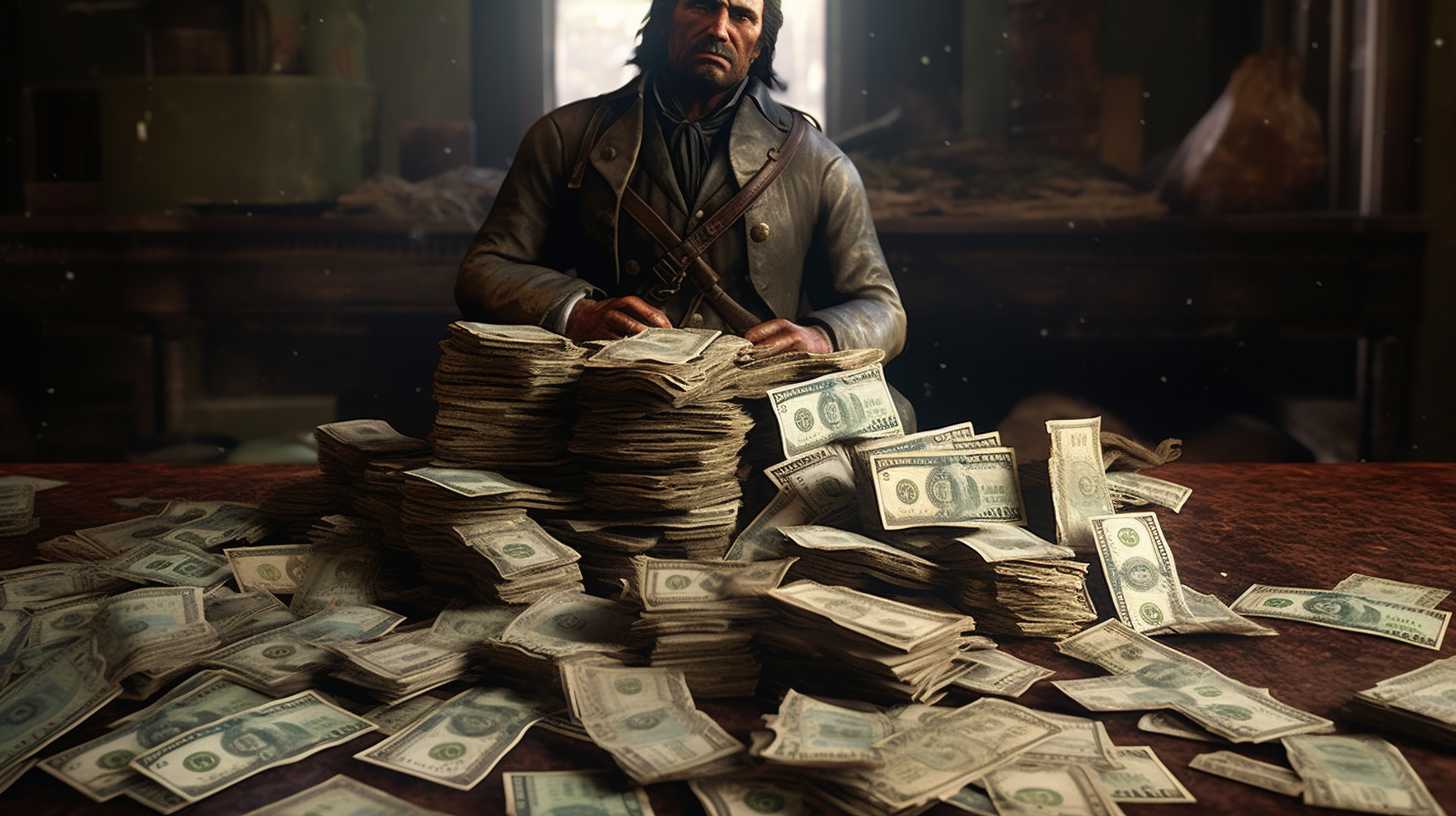 Easiest and Fastest Ways to Earn Gold Bars in Red Dead Redemption 2 Gold Bars are a valuable and rare currency in Red Dead Redemption 2, used to purchase exclusive items and bypass rank requirements for certain purchases. Earning Gold...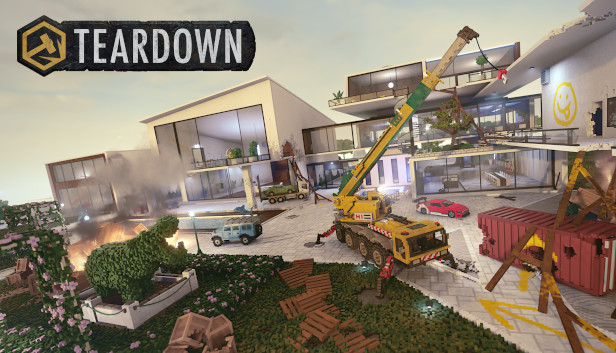 On Hollowrock Island, you will eventually stumble across a large safe beneath the floor of the largest house on the island. If you try to blow up the walls around it, you will find that the safe is surrounded by...