Posts Tagged With gameplay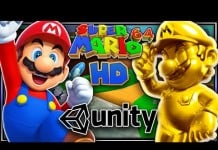 Nintendo have been quite slow to jump onto the HD remake band wagon, this has lead to a massive influx of gamers and modders remaking games for themselves. Today we have one such video, a HD remake of Super Mario...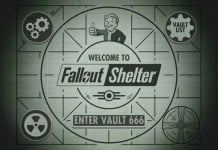 As someone who did not have access to an iOS device when Fallout Shelter first released, I eagerly awaited the release of the game on Android devices. Based on all the media previews and gameplay videos it was clear that...