POSTS TAGGED WITH GAME IDEAS One of the first things any gamer will do when they get started in Minecraft is to build a house. Whether you build a...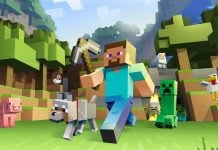 I think the vast majority of people start building medieval buildings in Minecraft because the materials you have readily available to you at the...