RELATED GAME GUIDES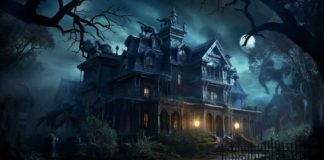 Have you been losing sleep over the intense showdown in Alone in the Dark? Are you yearning for that sweet taste of victory, well, it…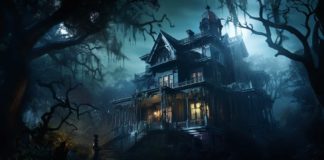 Prepare yourself for a voyage into the unknown as you venture through the mysterious "Dark Maze" in Alone in the Dark. This labyrinth, shrouded in…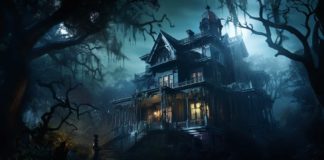 In this guide, we'll go through the steps necessary to navigate the Paintings Room in "Alone in the Dark". The room contains aggressive paintings that…
View all Game Guides
RELATED GAMES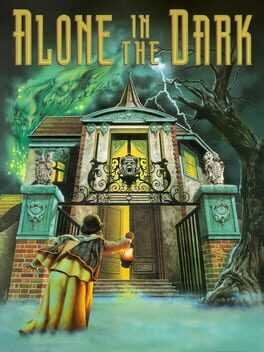 A suspicious suicide. A chilling curse. A malevolent power. Finally, a wicked dark secret. This is Derceto, a legendary Louisiana mansion where, against your better judgment, you're drawn into a world of shadows to explore the darker side of Jeremy Hartwood's imagination. Despite a paralyzing sense of personal danger, your quest for truth drives you to investigate the old house. But, you didn't know that, by entering Derceto, you'll be…
GAME GUIDE POSTS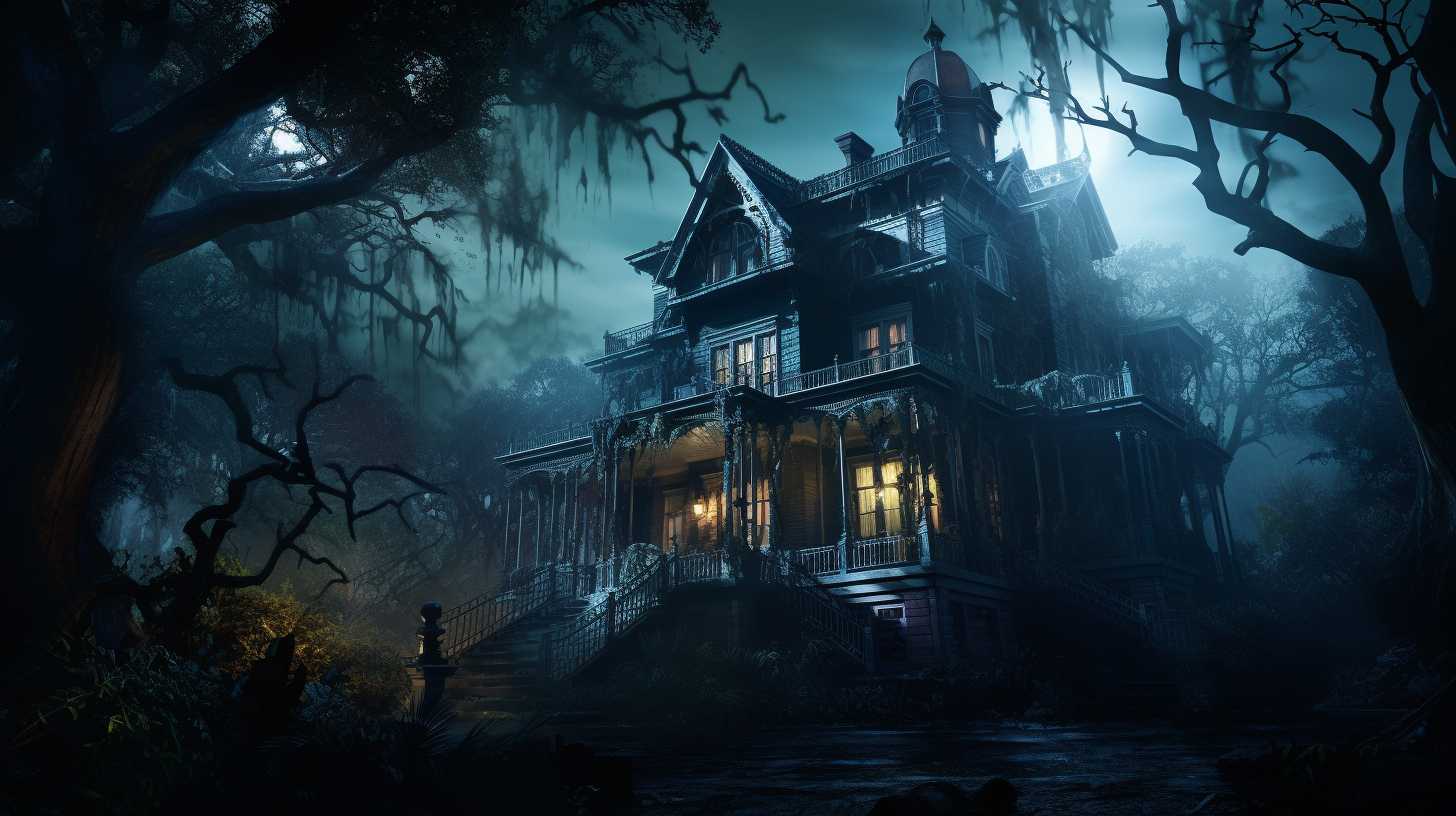 In this guide, we'll go through the steps necessary to navigate the Paintings Room in "Alone in the Dark". The room contains aggressive paintings that pose a significant threat. Steps for Dealing with Aggressive Paintings 1. Dealing with the Painting...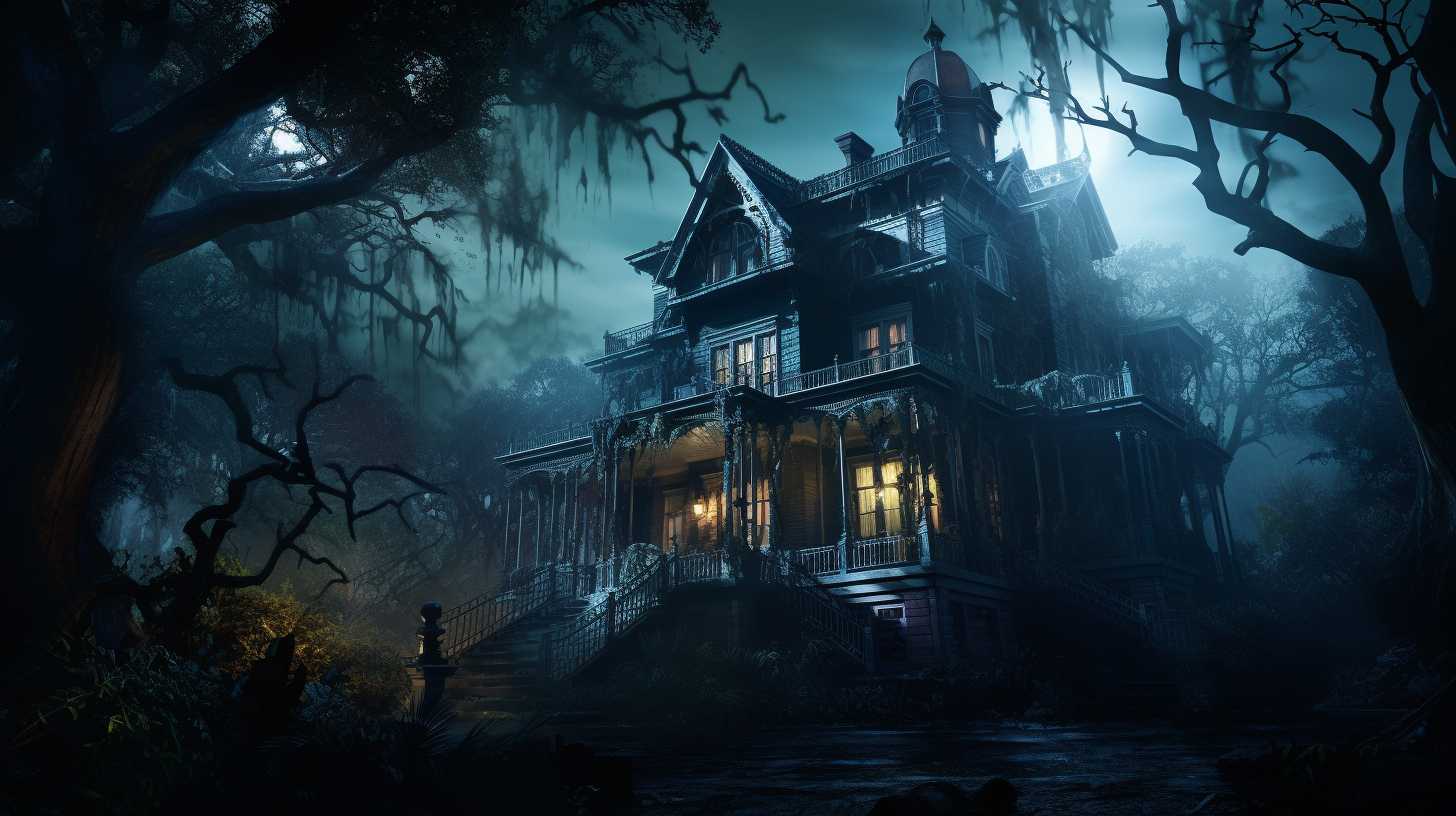 Prepare yourself for a voyage into the unknown as you venture through the mysterious "Dark Maze" in Alone in the Dark. This labyrinth, shrouded in darkness, can be a daunting challenge, especially without a map. The good news is that...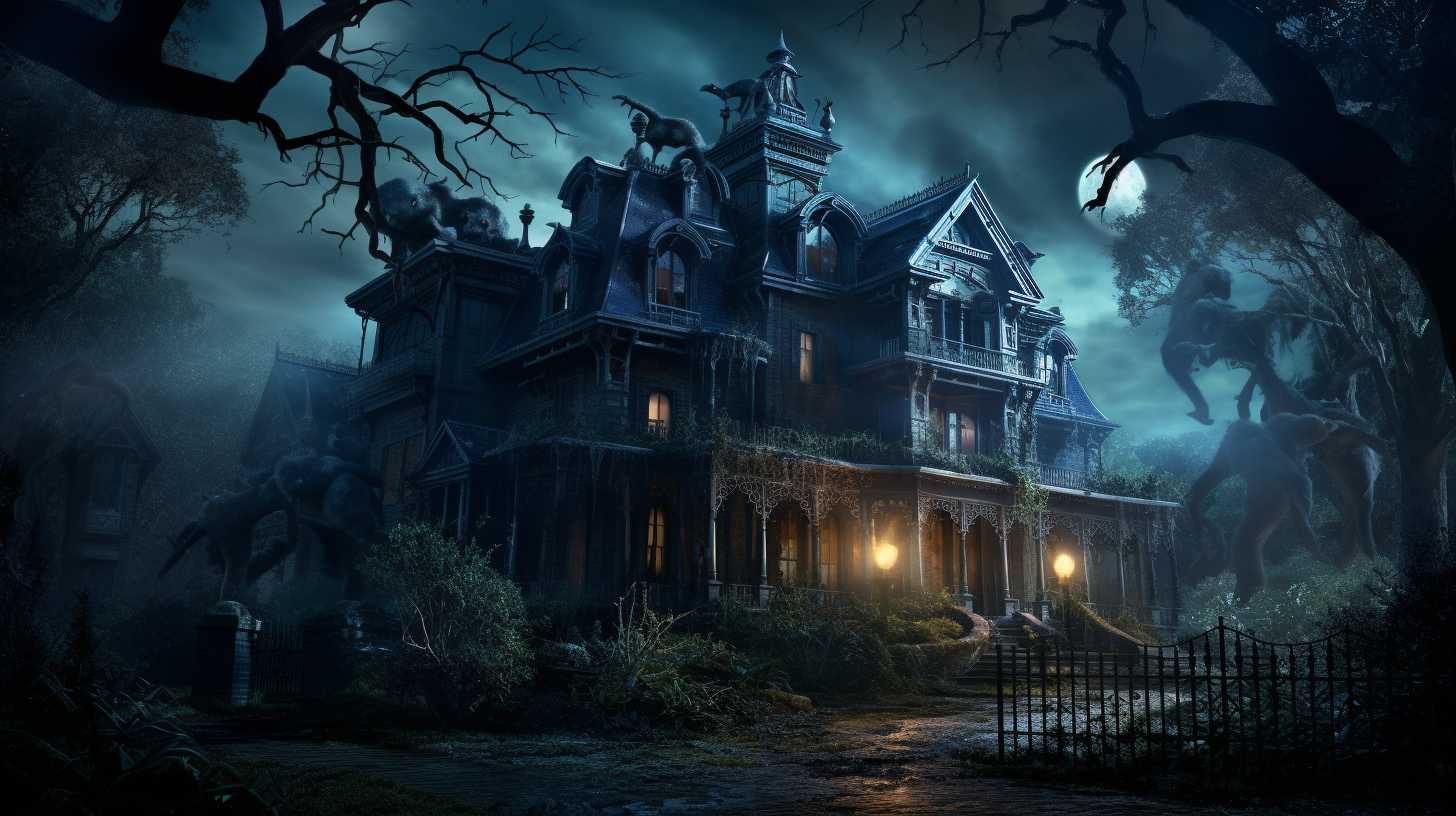 Have you been losing sleep over the intense showdown in Alone in the Dark? Are you yearning for that sweet taste of victory, well, it is almost within reach. Welcome to the ultimate and comprehensive guide that will take you,...