GALAXY POSTS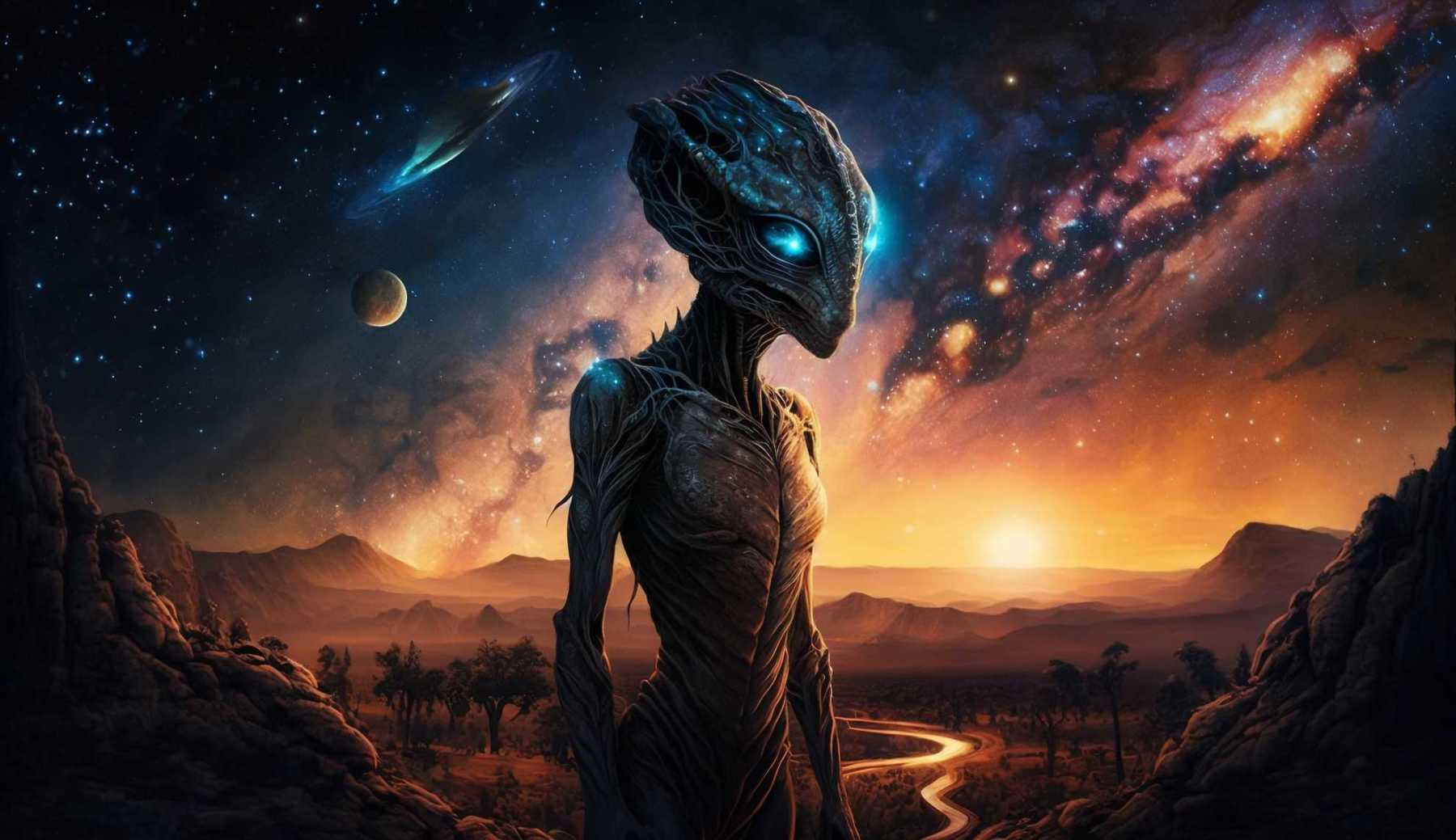 In the boundless universe of science fiction and fantasy, creating captivating, unique alien species is crucial to engaging storytelling. The key to successful world-building often lies in the details, particularly in the names of the alien species that populate these...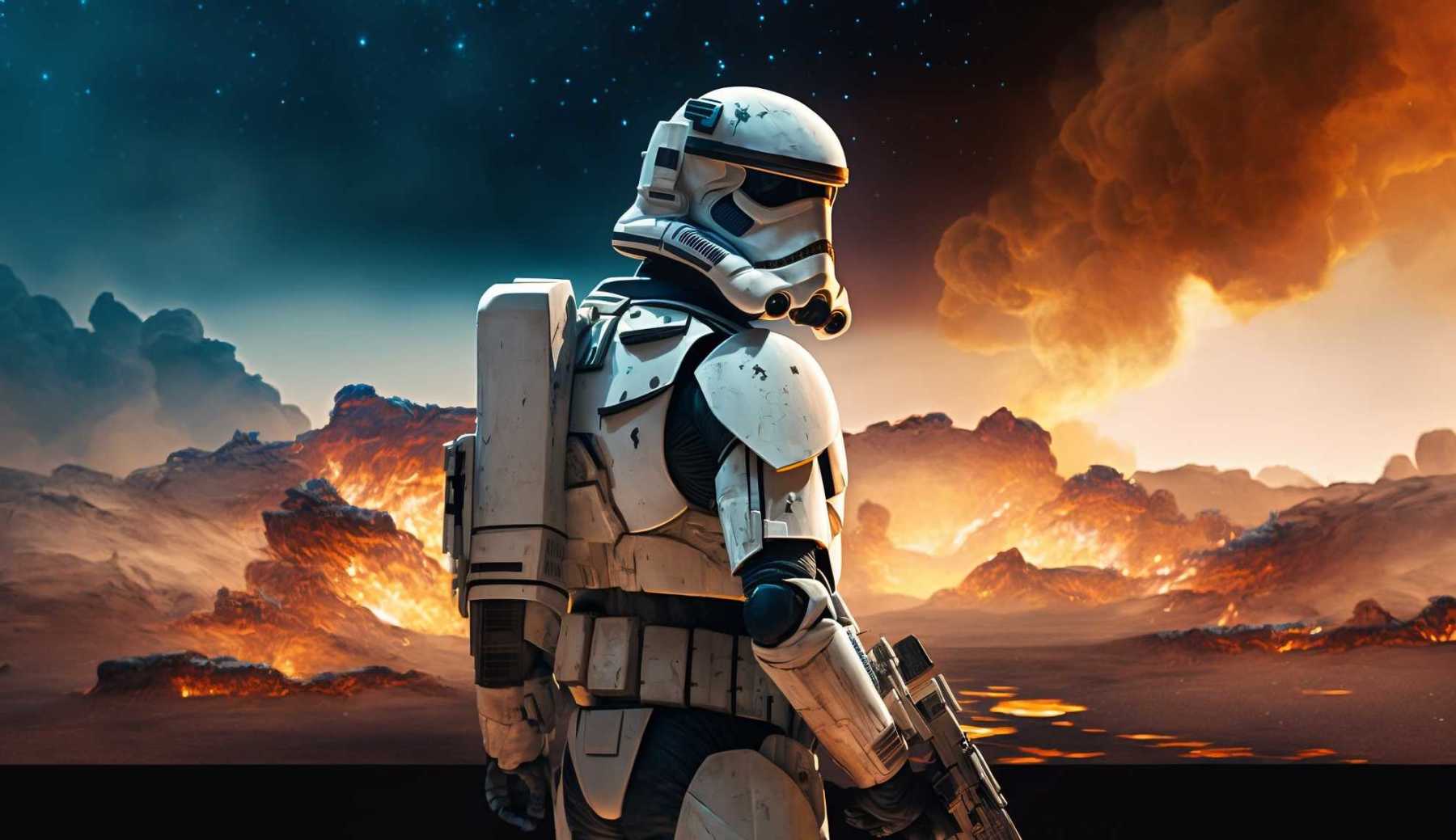 In the immersive universe of Star Wars, every character has a unique story that begins with a name. From valiant Jedi to imposing Sith Lords, their names carry significant weight, none more so than the clone troopers. These iconic soldiers...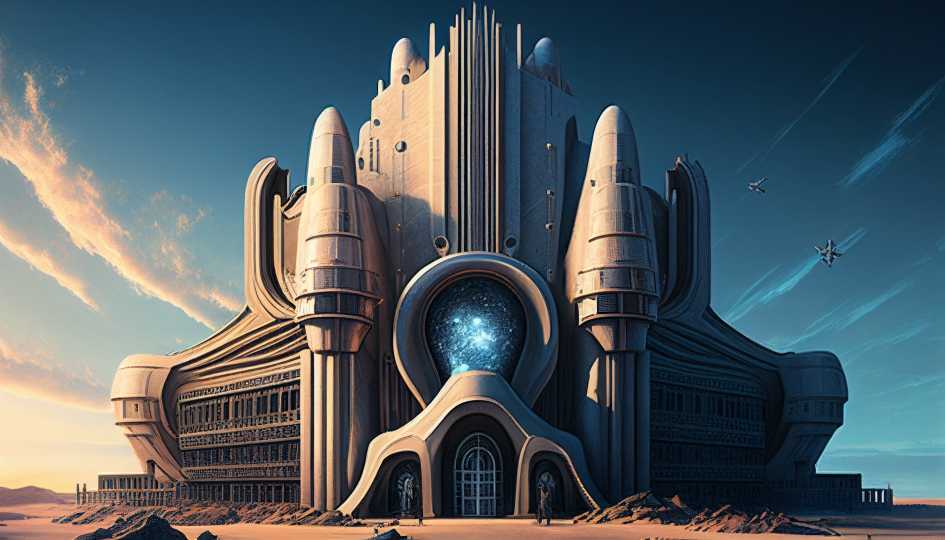 Welcome to the ultimate space fortress name generator! If you're looking for a cosmic settlement that's out of this world, you've come to the right place. Whether you're a brave space captain or a daring alien invader, this generator will...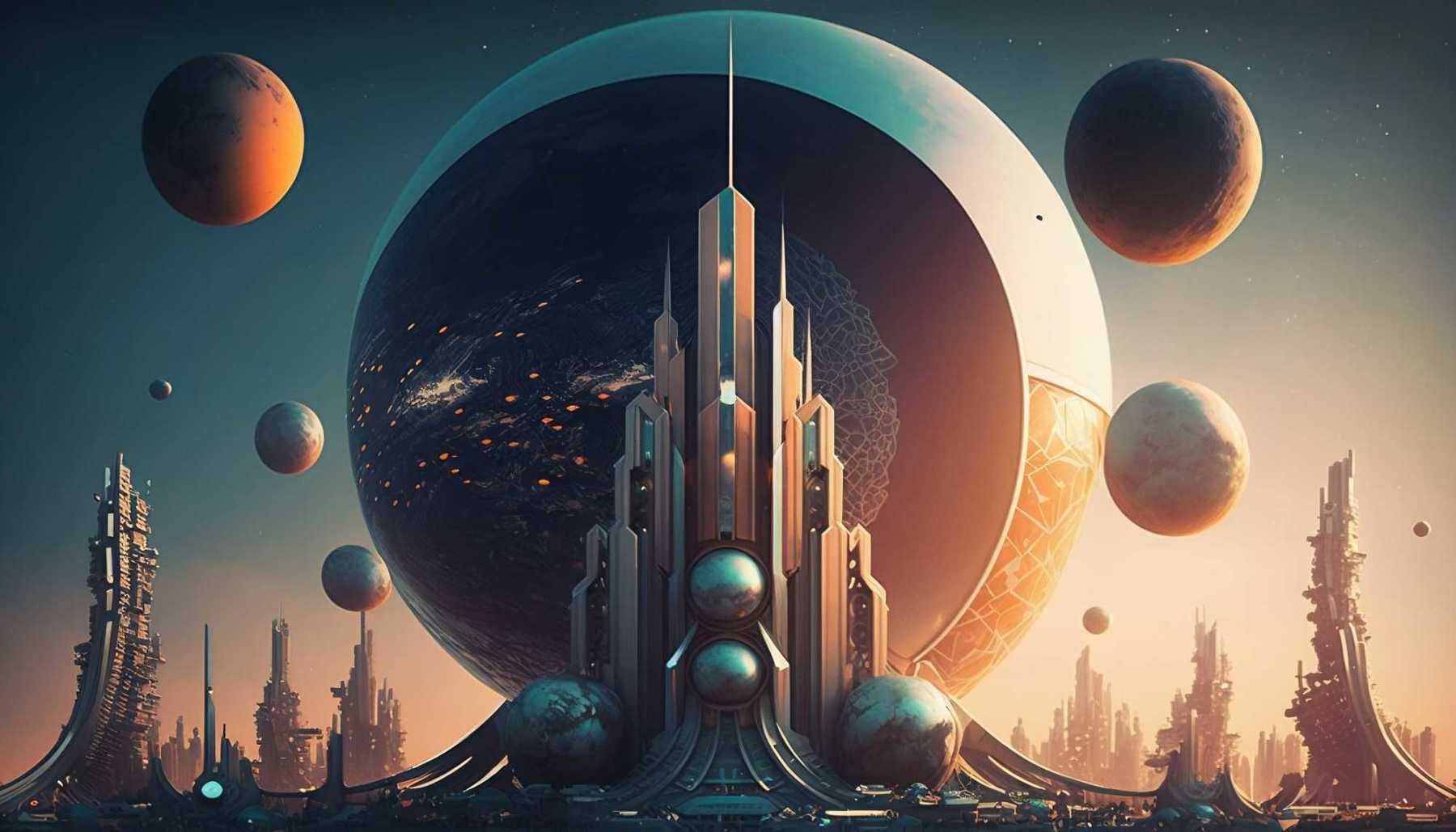 This space colony name generator is your one-stop shop for generating special and exciting names for your space colony. Whether you're a science fiction enthusiast or a space exploration buff, this name generator is sure to transport you to the...