FIRST PERSON SHOOTER POSTS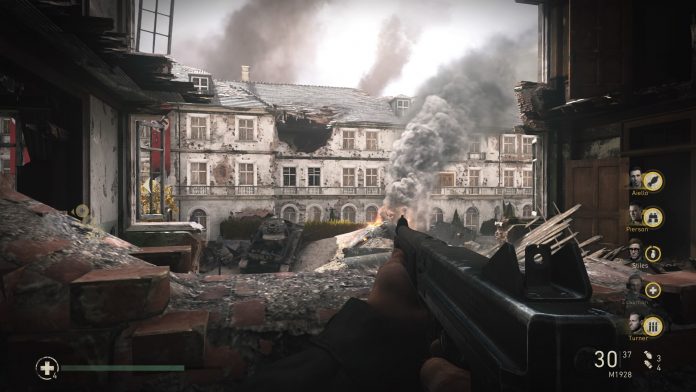 Call of Duty is a first-person shooter franchise that has been around for quite some time. Release of the first Modern Warfare game propelled the franchise to become one of the most popular competitive multiplayer games. For those who are...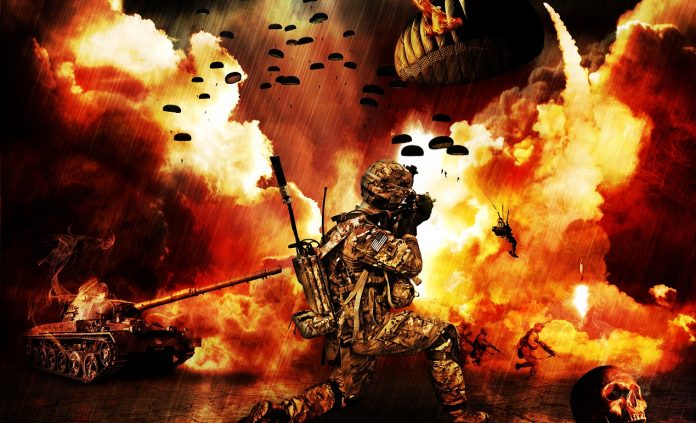 War is one of the most common subjects in most video games. From mobile devices and consoles to hardcore PC gaming. Shooters and other combat based games are massive. If you are getting started and need to create an account...