RELATED GAME GUIDES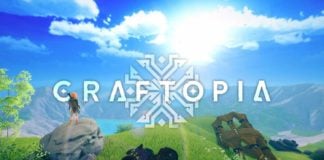 Faeces is something you will come across now and then in Craftopia and if you are like me, will have looked at it strangely. Did…
View all Game Guides
RELATED GAMES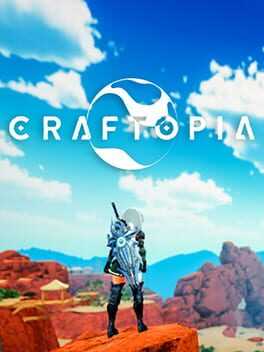 Craftopia is an incredibly vast open-world sandbox experience where you start out trying to survive and build a settlement in the stone age. As you work advance with your farming, fishing, hunting and combat, you can advance through the ages, until you reach the industrial age where you can begin to automate all aspects of life.
FECES POSTS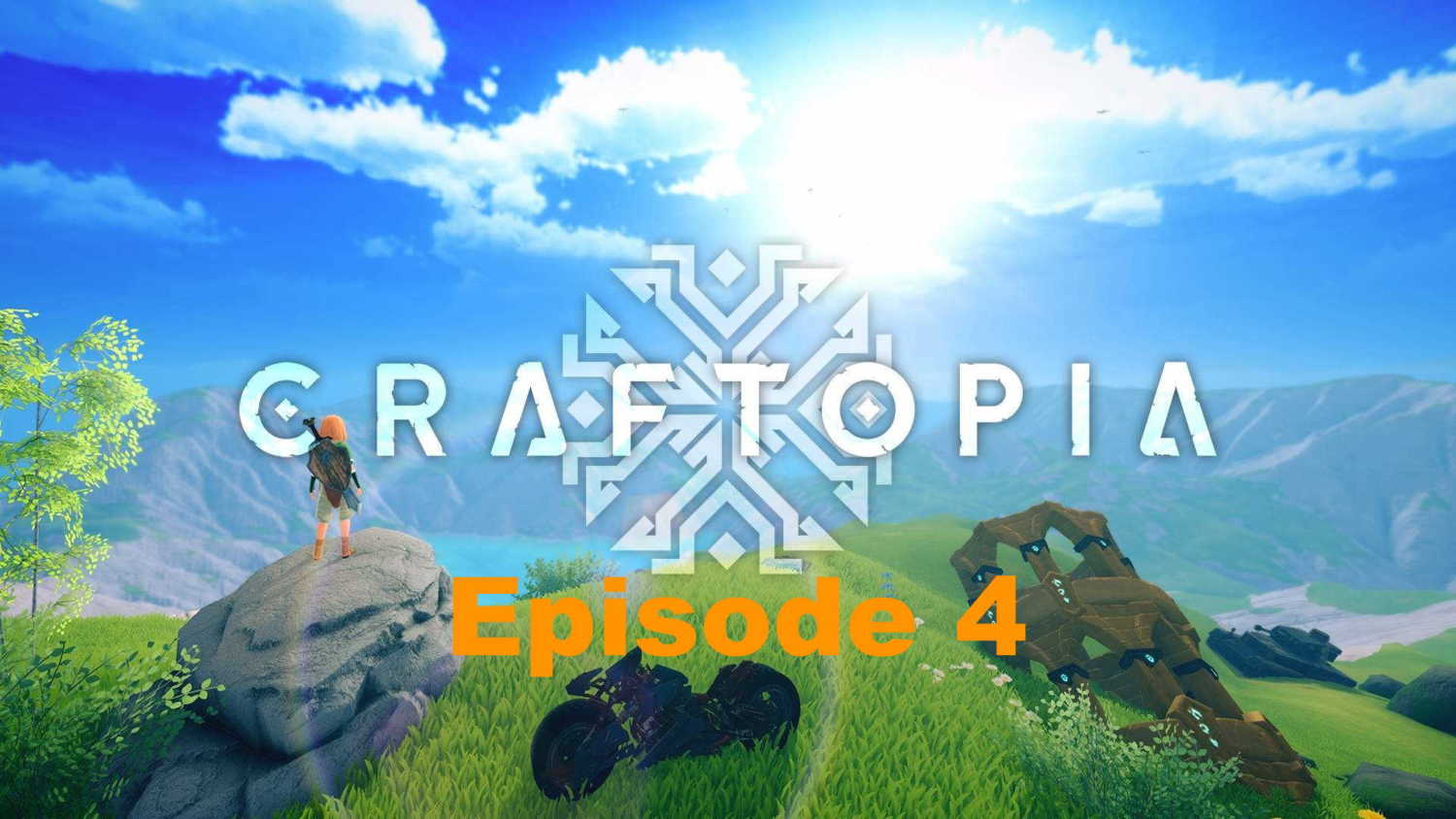 Feces is one of the most difficult resources to farm in this game. Since I find myself in need of saltpeter, I work on setting up a feces farm to get some of this as quickly as possible. Now that...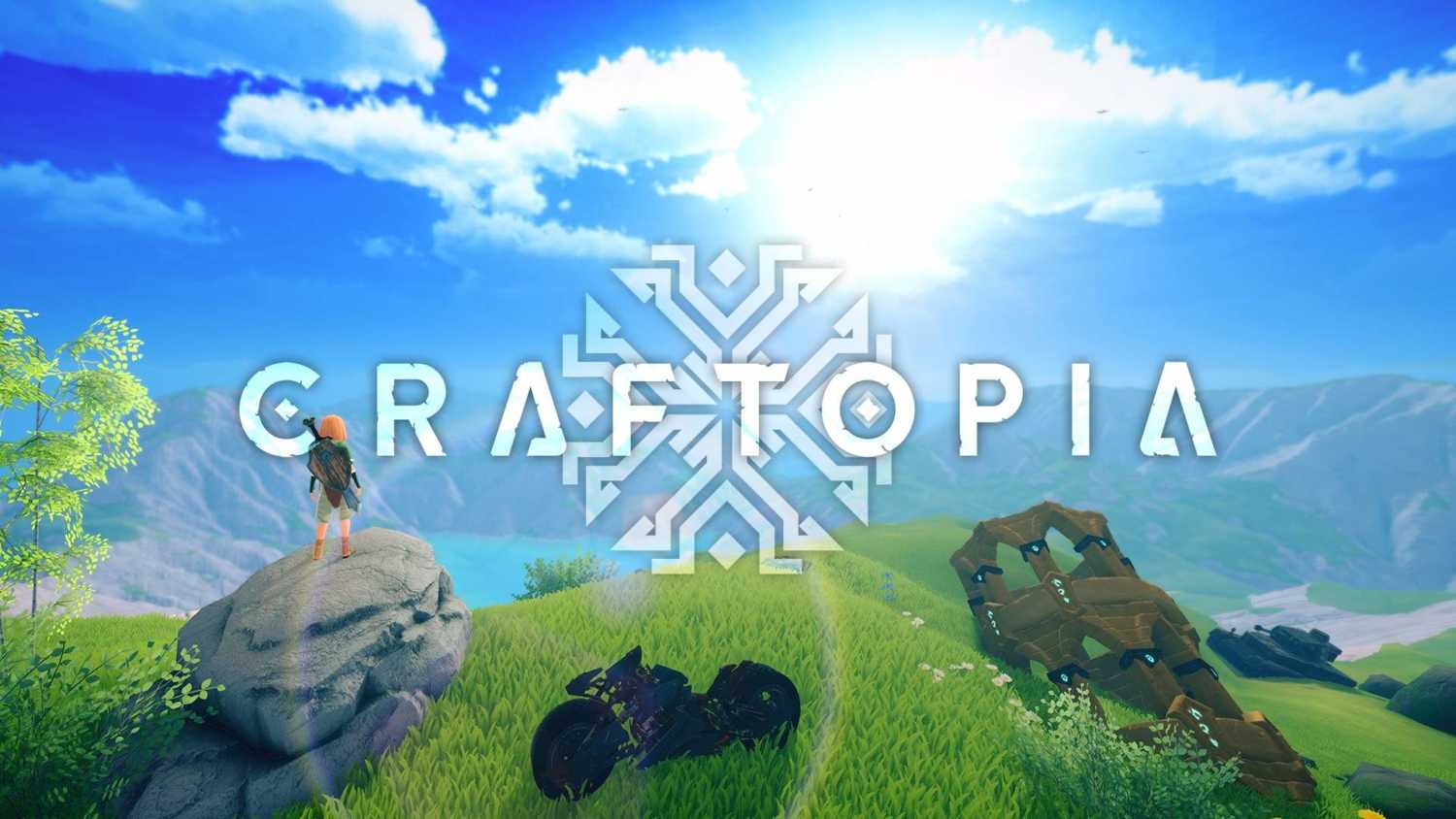 Faeces is something you will come across now and then in Craftopia and if you are like me, will have looked at it strangely. Did that poop just come from you? If it did, what is the purpose of it?...