RELATED GAME GUIDES If you have ever sent out rangers to explore the map, you will soon learn that there are a lot of dangers out there waiting…
View all Game Guides
POPULAR GAMES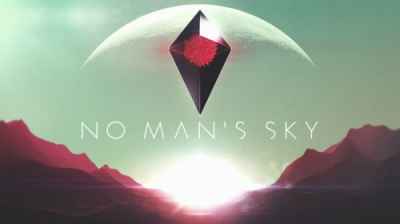 Inspired by the adventure and imagination that we love from classic science-fiction, No Man's Sky presents you with a galaxy to explore, filled with unique planets and lifeforms, and constant danger and action. In No Man's Sky, every star is the light of a distant sun, each orbited by planets filled with life, and you can go to any of them you choose. Fly smoothly from deep space to planetary…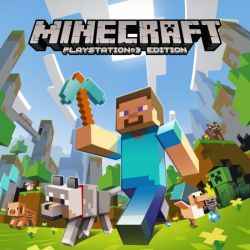 What started out as a fairly basic sandbox creation game, nobody could have imagined the heights that Minecraft would eventually reach. From its indie beginnings with a small studio called Mojang, Minecraft is now owned by tech giant Microsoft and is available on almost every game platform that is available on the market. It has become one of the most successful video games of all time. The concept of Minecraft…
View information about all video games
EXPLORATION POSTS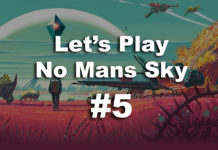 No time to waste resources building a fancy base at the moment. Time to just dump all of my structures in a makeshift camp. I will have to hope it doesn't rain. It is time to put some effort into...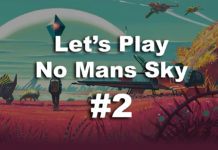 I can definitely feel the addiction kicking in with this game. It is a serious amount of fun so far. The big hurdle now is mastering languages and getting my base off the ground. https://youtu.be/I5EgiuLmuVU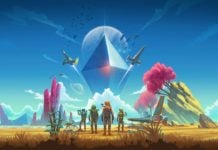 Inspired by the adventure and imagination that we love from classic science-fiction, No Man's Sky presents you with a galaxy to explore, filled with unique planets and lifeforms, and constant danger and action. In No Man's Sky, every star is...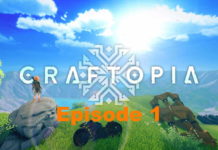 Starting out a fresh run of Craftopia. This time the end goal is to avoid the mistakes of the previous run by building an efficient home base and getting all the way to hell island and back. What comes after...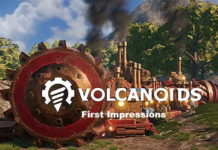 Games set in a Steampunk era have a natural magnetism for many gamers out there. Machines and technology that may defy science, often make practical sense to the average Joe. Volcanoids gives players access to a giant drilling machine that...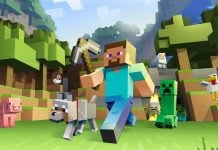 What started out as a fairly basic sandbox creation game, nobody could have imagined the heights that Minecraft would eventually reach. From its indie beginnings with a small studio called Mojang, Minecraft is now owned by tech giant Microsoft and...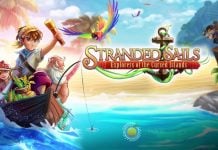 Score: 4/10
The idea of waking up on a deserted island and having to get by with whatever you can find is a concept that works well in games. It is one of the more enjoyable types of Minecraft seeds. Stranded sails,... If you have ever sent out rangers to explore the map, you will soon learn that there are a lot of dangers out there waiting for you. Every map will spawn with a number of zombies in the surrounding areas....