RELATED GAME GUIDES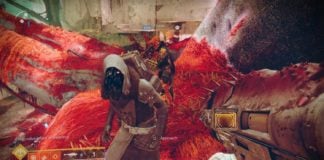 Xur is the mystery agent who will provide you with some nice weapons and armor from time to time. His location changes every week and…
Operation Seraph's Shield is the latest exotic quest in Destiny that was included as part of Season 19 - Season of the Seraph. This is…
View all Game Guides
RELATED GAMES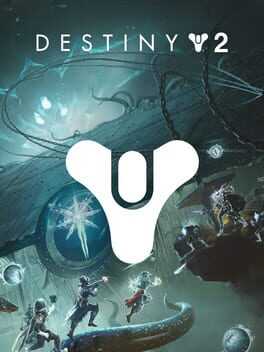 Destiny 2 is the highly successful follow-up to Destiny, created by Bungie. Join up with friends to take on hordes of enemies across various planets in this AAA coop first-person shooter.
EXOTIC POSTS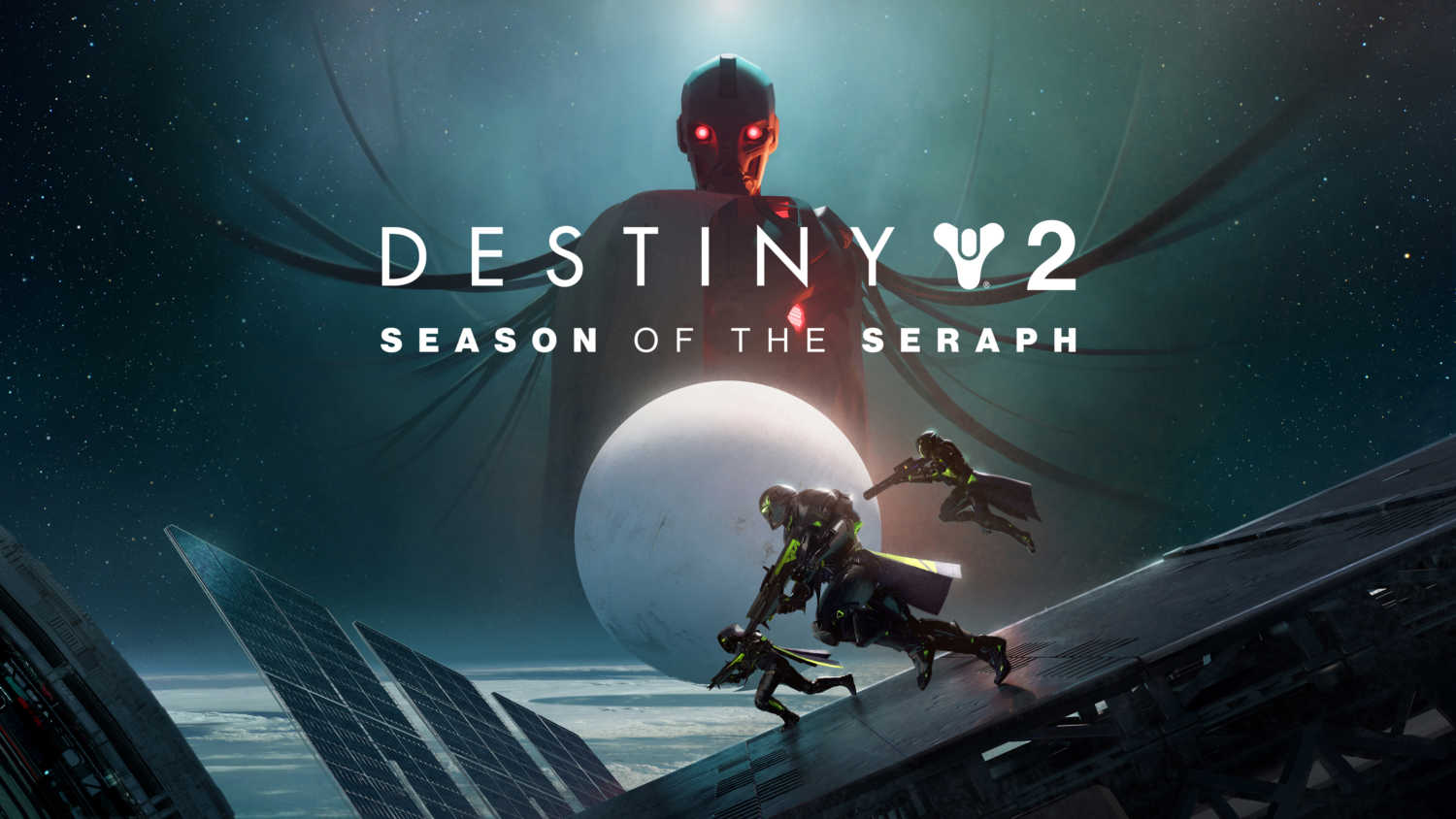 Operation Seraph's Shield is the latest exotic quest in Destiny that was included as part of Season 19 - Season of the Seraph. This is a rather long and often challenging quest that is going to test your combat, platforming,...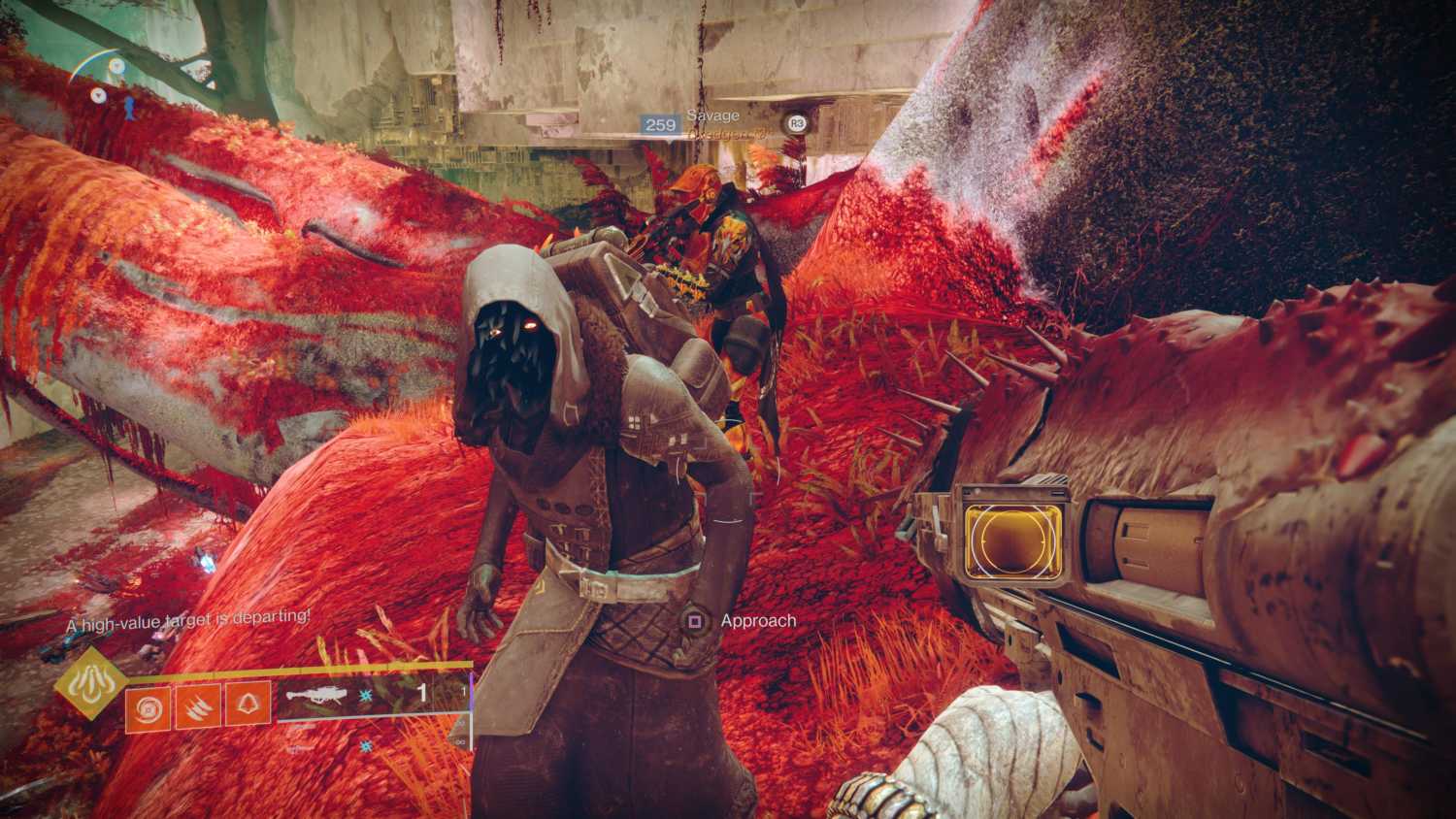 Xur is the mystery agent who will provide you with some nice weapons and armor from time to time. His location changes every week and today, April 1st, he has respawned. I would like to reveal some awesome April fool's...