RELATED GAME GUIDES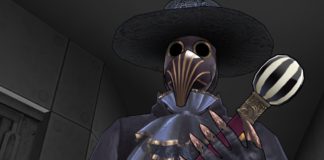 This guide focuses on the scenario in which all teams have survived both the Execution vote and the Decontamination room. The goal is to explore…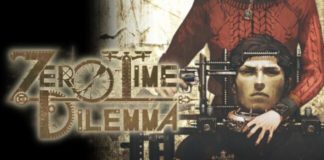 This guide is for the scenario in which C-Team was executed, Q-team did not inject the Radical-6, and D-Team ran away in the Outbreak event.…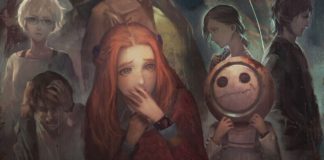 This guide is intended for the scenario where all teams have survived the Execution vote, but C-Team pushed the button in the decontamination room. Team…
View all Game Guides
RELATED GAMES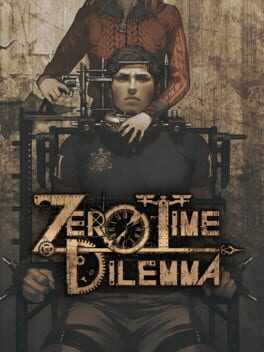 Escape room games are something that can be quite difficult to get right. The Zero Escape series is a shining example of how to execute this genre incredibly well. Driven by a rich and exciting story that will take the player on many twists and turns, it can be hard to put these games down. Zero Escape: Time Dilemma follows a similar format to the previous games in the series.…
EVENT GUIDE POSTS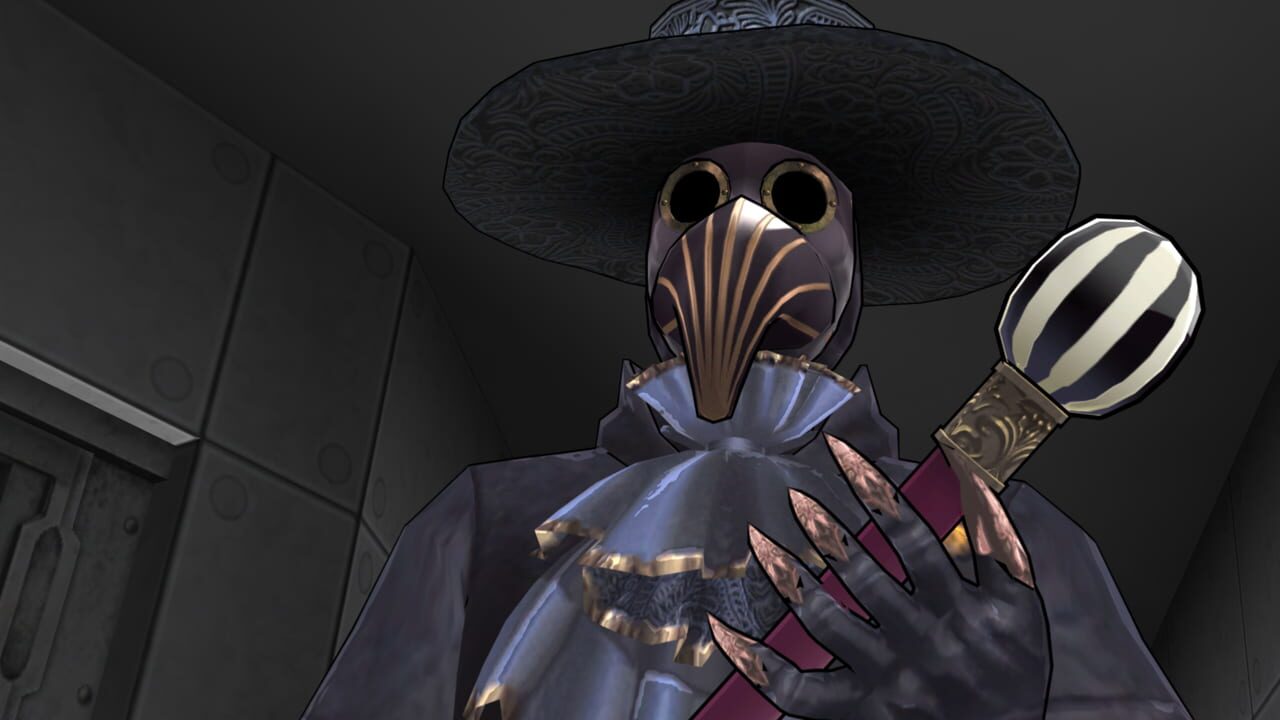 This guide focuses on the scenario in which all teams have survived both the Execution vote and the Decontamination room. The goal is to explore the Force Quit fragments for C-Team, Q-Team, and D-Team. C-Team Force Quit Fragment On the...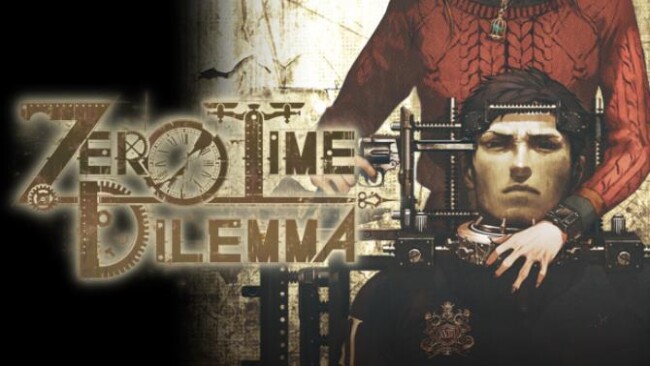 This guide is for the scenario in which C-Team was executed, Q-team did not inject the Radical-6, and D-Team ran away in the Outbreak event. This takes place after D-END:1. Team Selection Navigate to the C-Team selection screen. Choose the...
This guide is intended for the scenario where all teams have survived the Execution vote, but C-Team pushed the button in the decontamination room. Team Selection Screen There will be only one fragment available on the team selection screen. Select...