RELATED QUESIONS
Below you will find some related questions that people have asked related to this keyword.
View All Gaming Questions & Answers
ENDING POSTS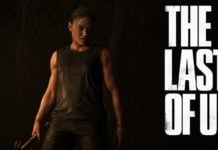 Warning - This post contains huge spoilers for the Last of Us series. If you have not yet beaten the first or second game, I would suggest you avoid reading this article. Like many people who played the Last of...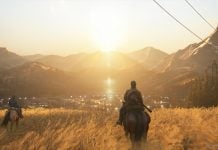 This post is a discussion piece around the ending of The Last of Us Part 2. If you have not completed this game, do not read any further. THIS POST IS GOING TO CONTAIN A LOT OF SPOILERS. It likely...
Is there any secret cut scene at the end of the game after the credits finish rolling or can you quit out?