RELATED GAME GUIDES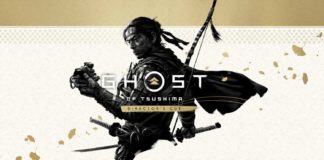 Duels are a big part of the combat in Ghost of Tsushima. A one on one battle between two warriors where for one to win…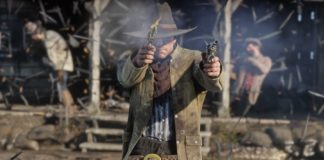 Dueling is an iconic aspect of the Wild West, and Red Dead Redemption 2 captures this thrilling experience through its dueling mechanics. In this informative…
View all Game Guides
RELATED GAMES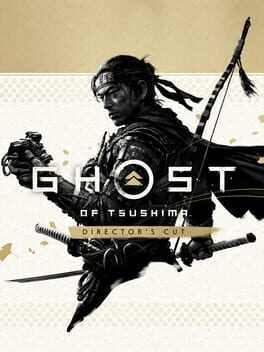 Ghost of Tsushima: Director's Cut brings you back to the island of Tsushima. Step into the shoes of Jin where you must reclaim your families honour. The director's cut will also take you on an adventure to Iki Island on an entirely new adventure that you can enjoy in crystal clear 4k on the Ps5.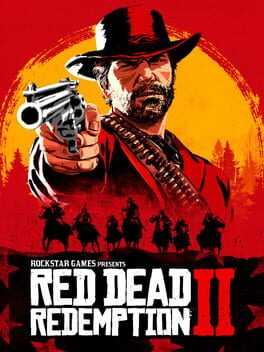 Red Dead Redemption 2 is a critically acclaimed action-adventure game developed and published by Rockstar Games. As a prequel to the 2010 game Red Dead Redemption, it immerses players in a beautifully detailed, interactive open world set in the late 19th-century American frontier. The gameplay includes elements of shootouts, heists, hunting, and horseback riding.
DUEL POSTS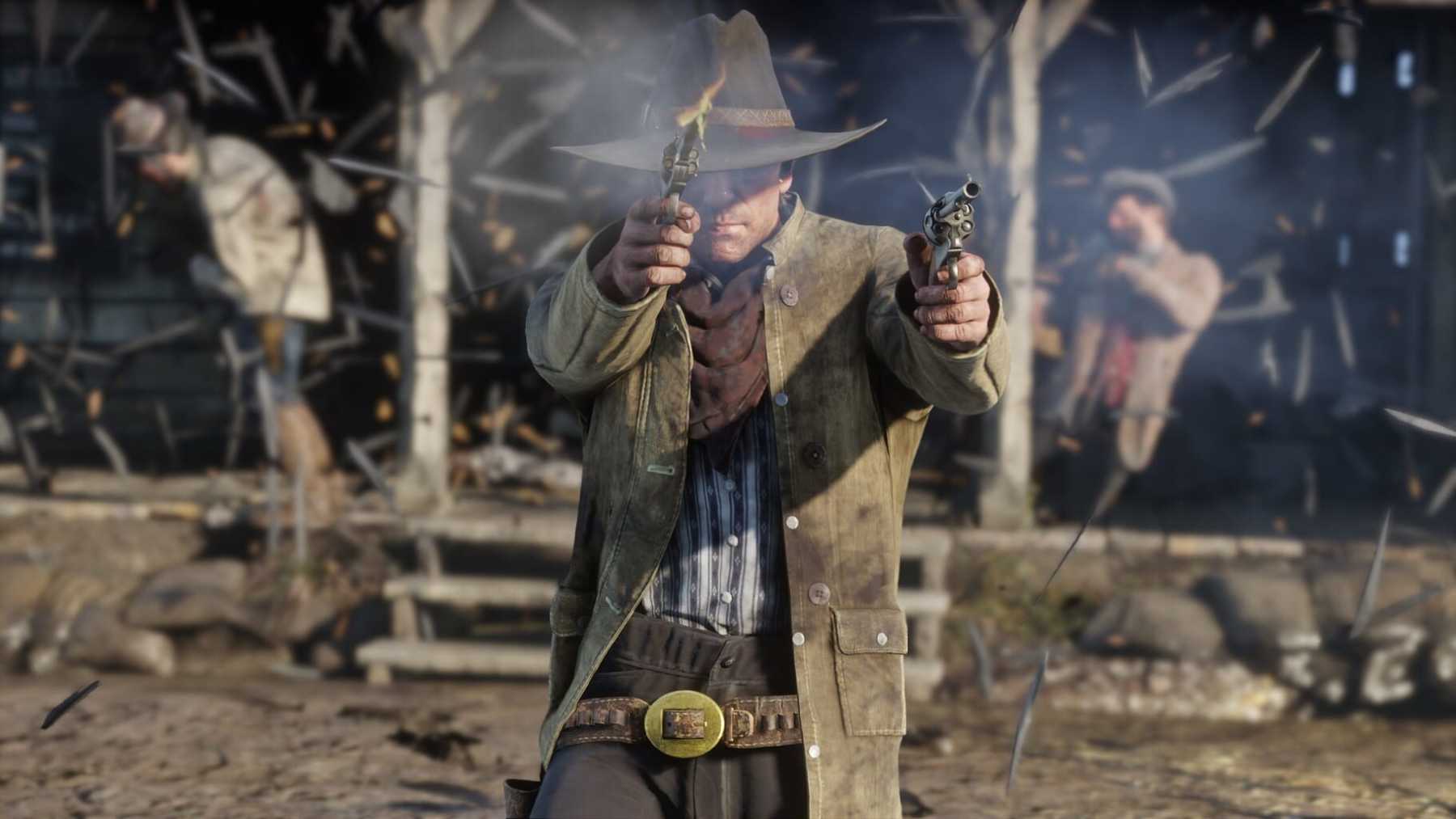 Dueling is an iconic aspect of the Wild West, and Red Dead Redemption 2 captures this thrilling experience through its dueling mechanics. In this informative guide, we'll cover the essential aspects of dueling in the game, including how to initiate...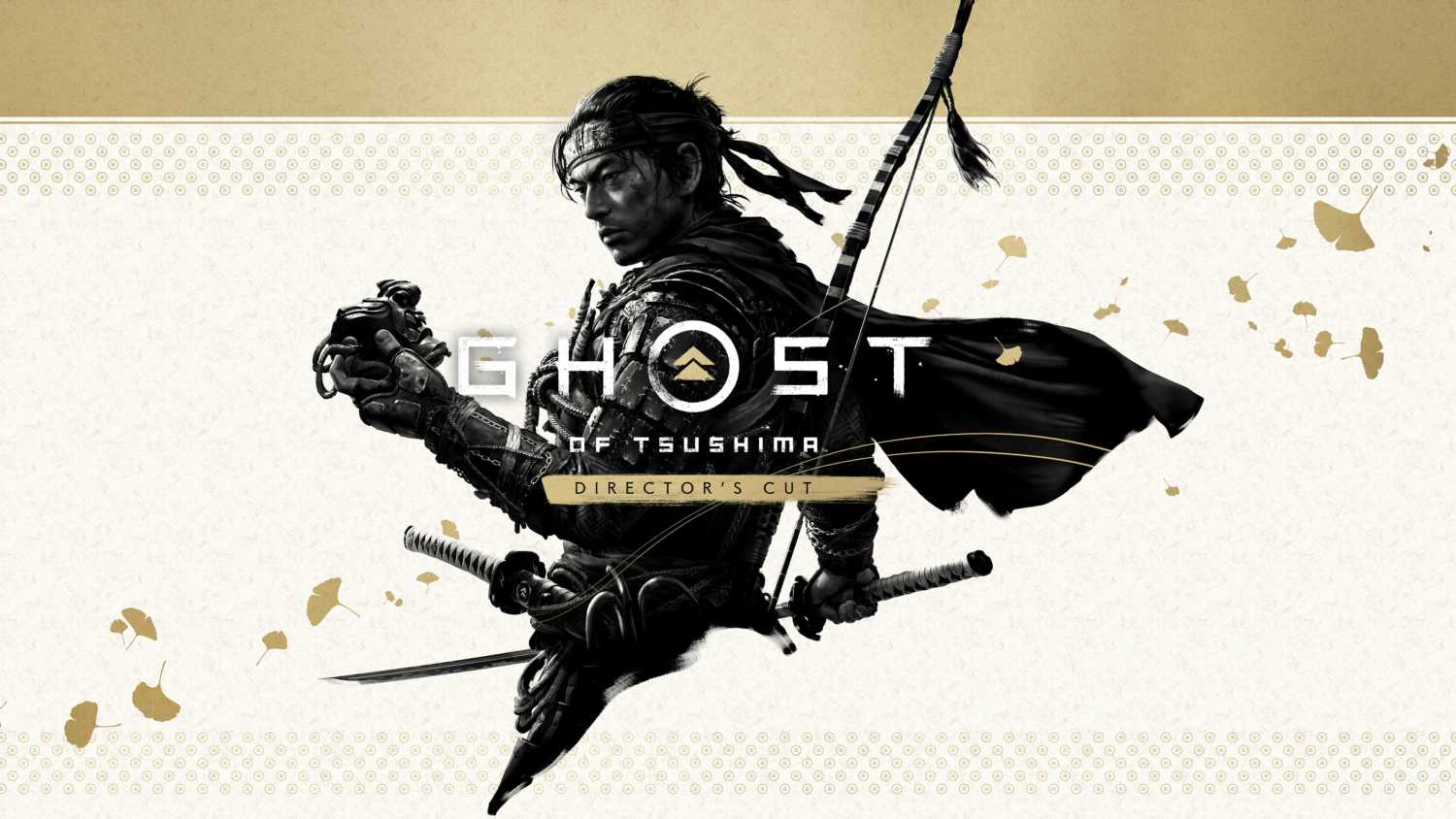 Duels are a big part of the combat in Ghost of Tsushima. A one on one battle between two warriors where for one to win the other must die. There are a large number of duels in this game across...