RELATED GAME GUIDES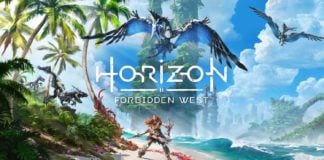 Duck hunting sure has come a long way since the days of the NES. Hunting ducks in Horizon Forbidden West is the best looking version…
View all Game Guides
RELATED GAMES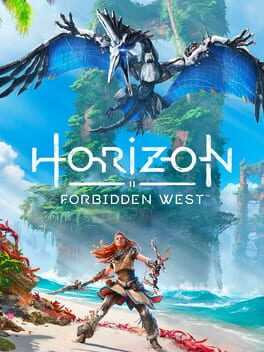 Explore distant lands, fight bigger and more awe-inspiring machines, and encounter astonishing new tribes as you return to the far-future, post-apocalyptic world of Horizon. The land is dying. Vicious storms and an unstoppable blight ravage the scattered remnants of humanity, while fearsome new machines prowl their borders. Life on Earth is hurtling towards another extinction, and no one knows why. It's up to Aloy to uncover the secrets behind these…
DUCK POSTS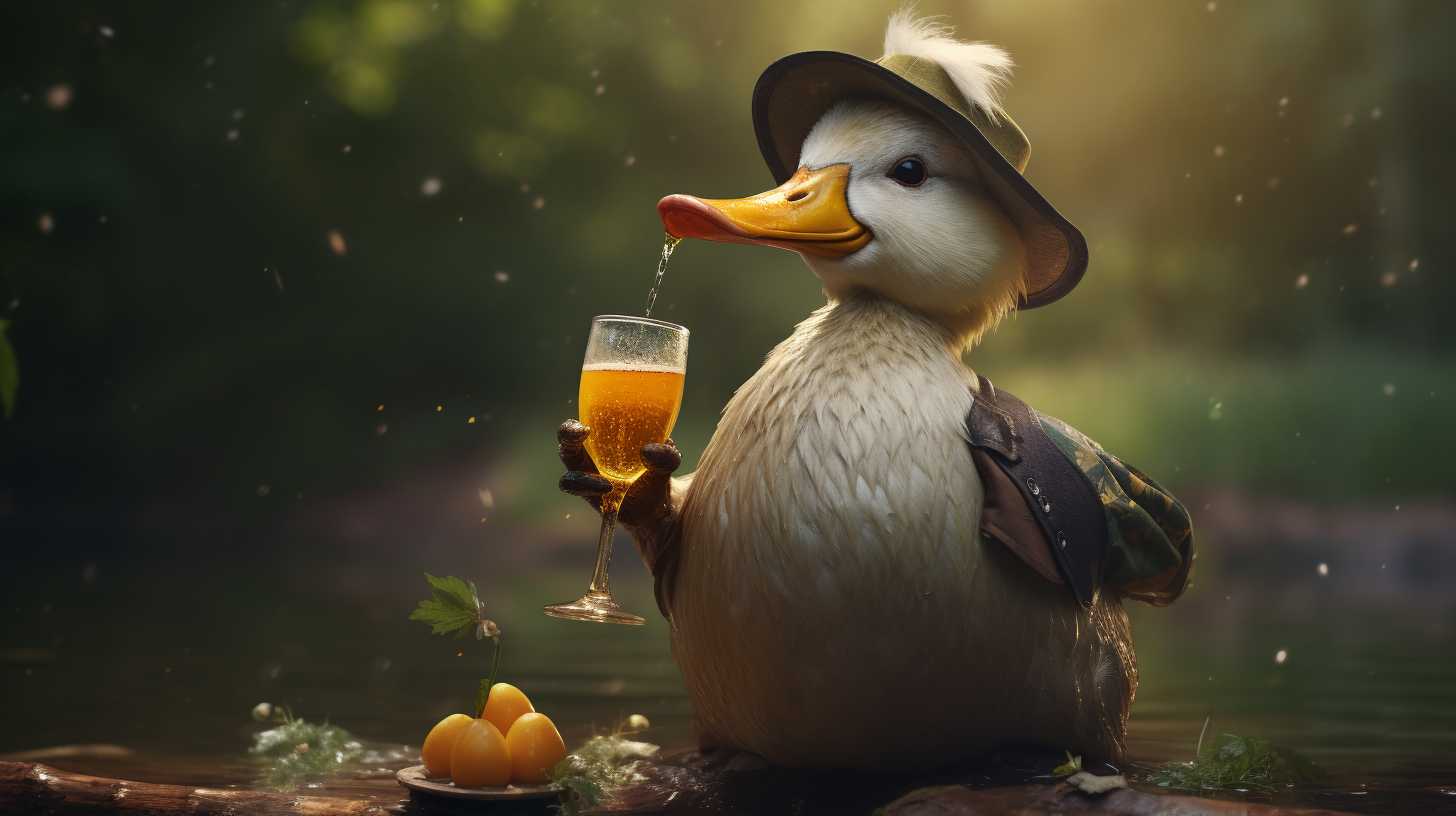 Bring a flock of laughter, spirited toasts, and delightful confusion to your next social gathering with Fuzzy Duck, the drinking game that thrives on tongue-twisting tipsiness and jovial banter. Far from your ordinary drinking game, Fuzzy Duck takes classic wordplay...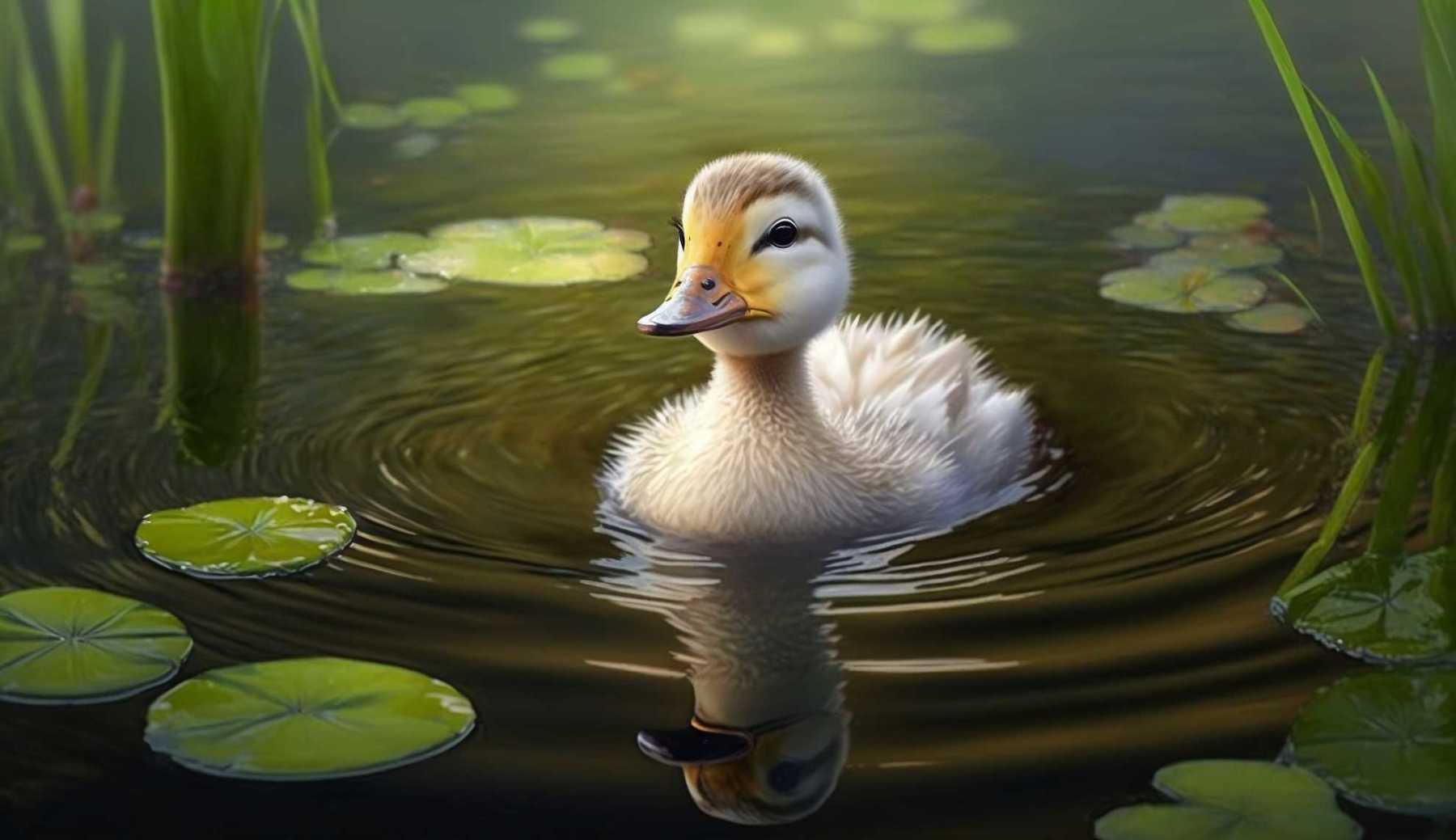 Welcome to the Duck name generator, where you can generate names for your feathered friend! This webpage is perfect for those who want to add a fun and quirky twist to their identity. This tool will provide you with a...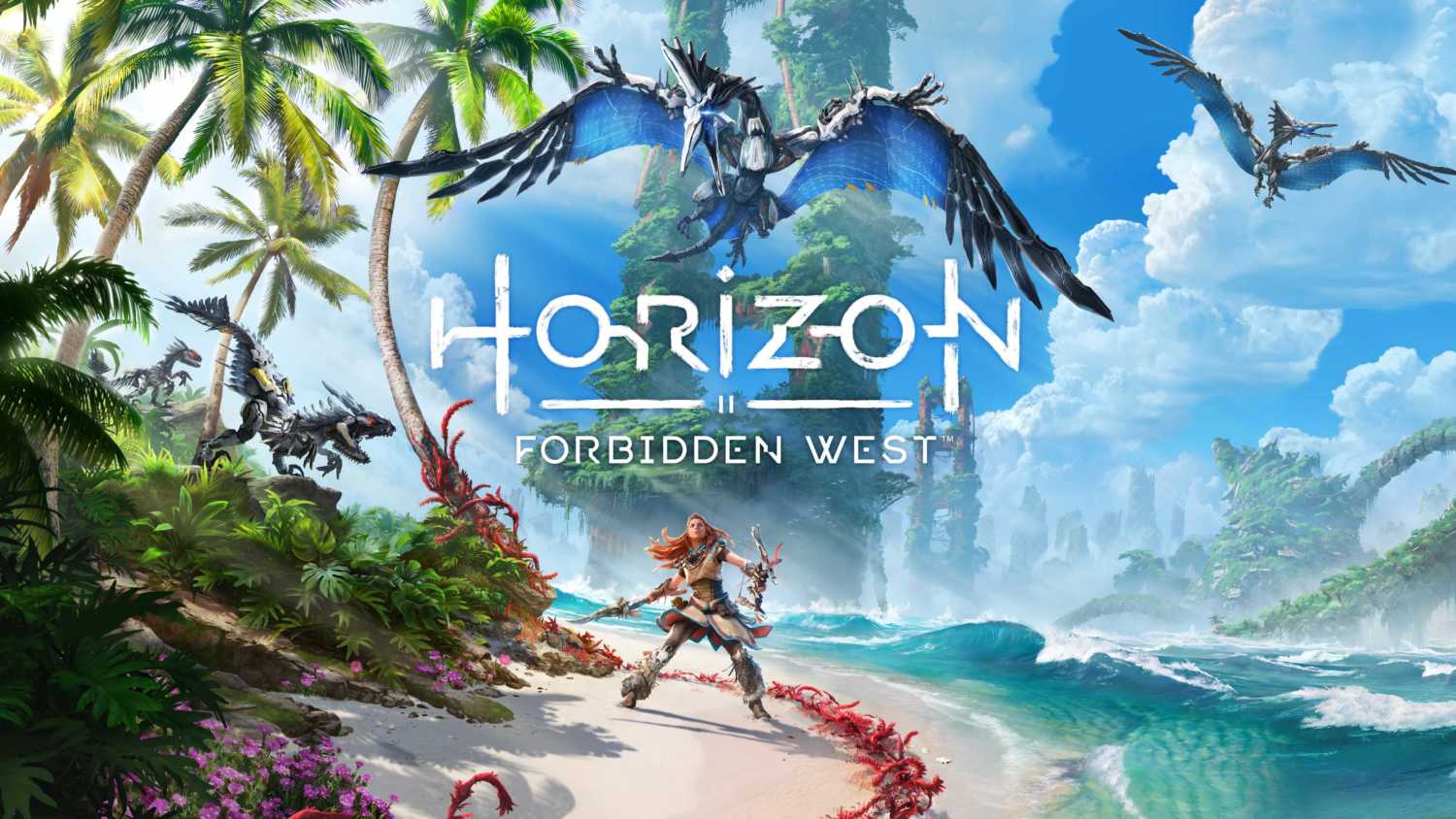 Duck hunting sure has come a long way since the days of the NES. Hunting ducks in Horizon Forbidden West is the best looking version of it you are probably going to find. Ducks are a water-based bird that you...