RELATED GAME GUIDES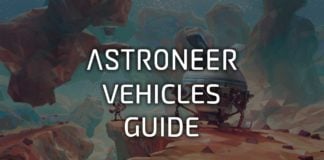 Vehicles are an exciting addition to your construction capabilities in Astroneer. They provide you with the ability to explore the planet without needing to worry…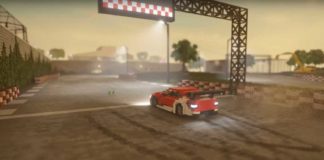 One of the more unique missions in Teardown is a mission called "The Speed Deal". This mission requires you to race a car around a…
View all Game Guides
RELATED GAMES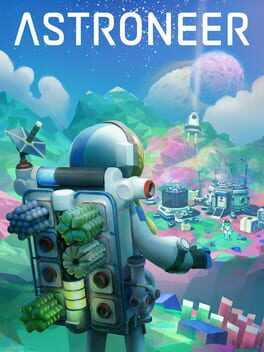 Astroneer is a space exploration game where players take control of an astronaut and must harvest the resources of the planet in order to expand and build up a settlement. Players can construct rockets which can be used to explore other planets in the solar system. Astroneer supports online multiplayer with up to 3 other players. A group of 4 astronauts can work together to explore the galaxy and uncover…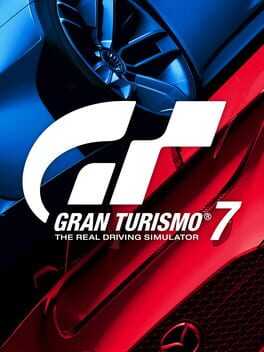 Gran Turismo 7 brings together the very best features of the Real Driving Simulator. Whether you're a competitive or casual racer, collector, tuner, livery designer or photographer – find your line with a staggering collection of game modes including fan-favorites like GT Campaign, Arcade and Driving School. With the reintroduction of the legendary GT Simulation Mode, buy, tune, race and sell your way through a rewarding solo campaign as you…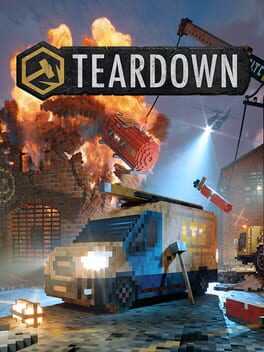 Prepare the perfect heist in this simulated and fully destructible voxel world. Tear down walls with vehicles or explosives to create shortcuts. Stack objects to reach higher. Use the environment to your advantage in the most creative way you can think of.
DRIVING POSTS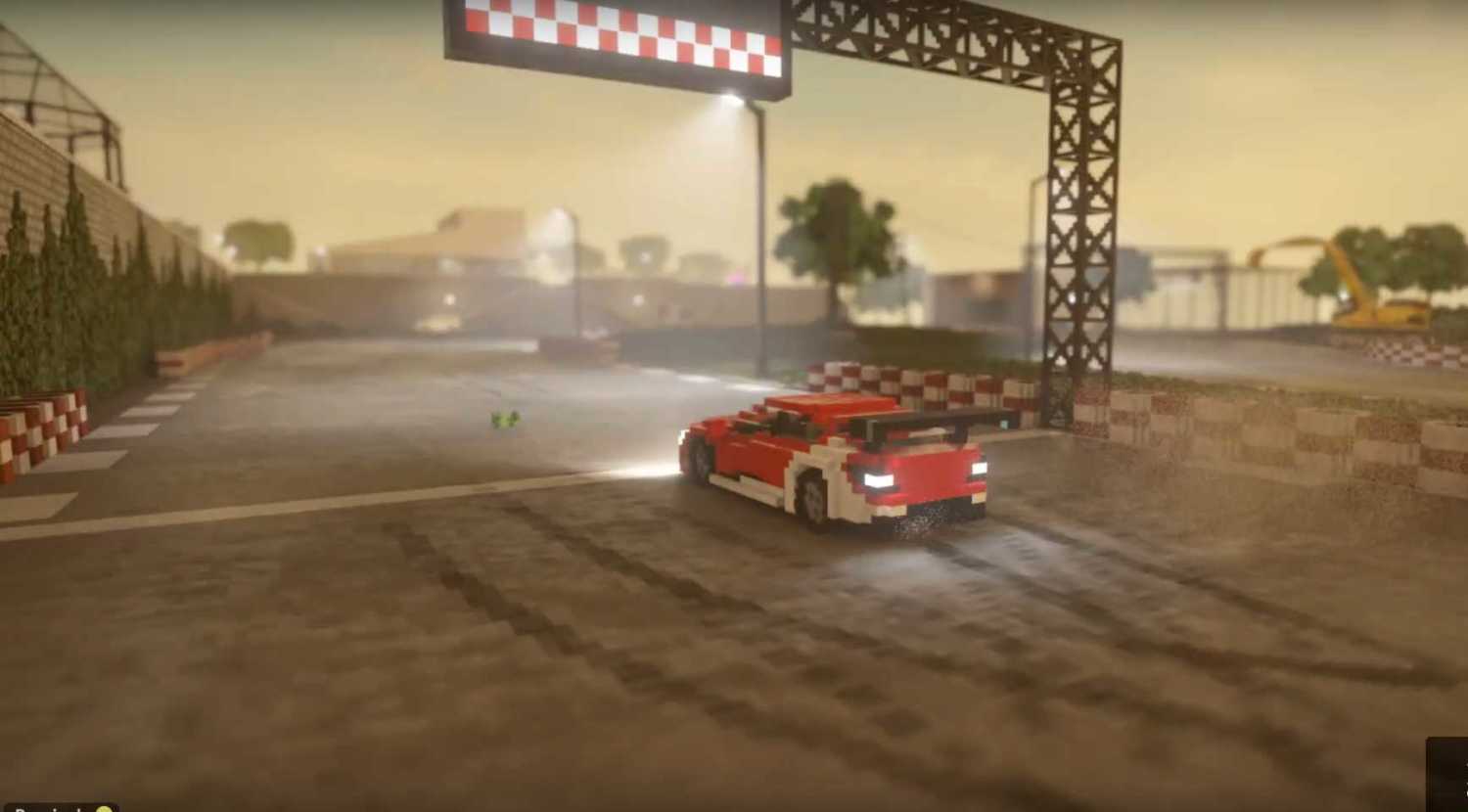 One of the more unique missions in Teardown is a mission called "The Speed Deal". This mission requires you to race a car around a track and to do it fast enough that you beat the track record. The required...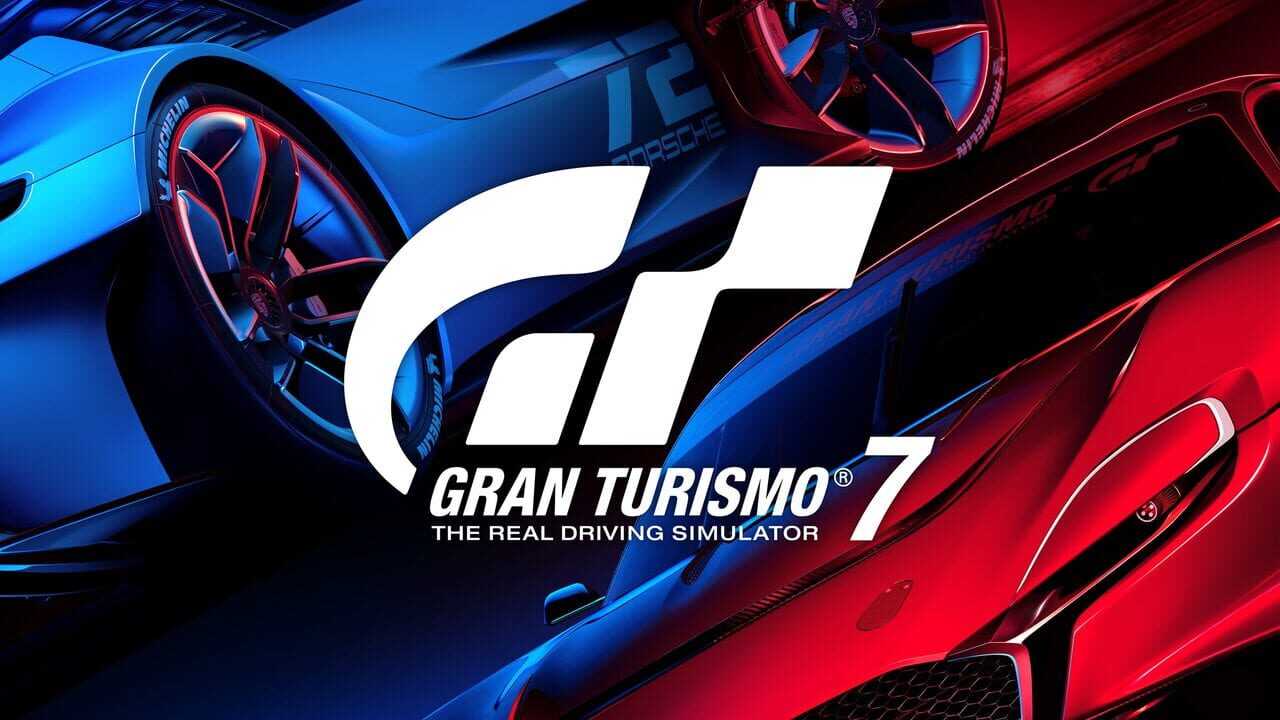 My expeditions into the racing genre have generally been targeted more toward the wilder, high action racing games. I had found my forever love with the Burnout franchise and stuck with games like it. I think we can all agree...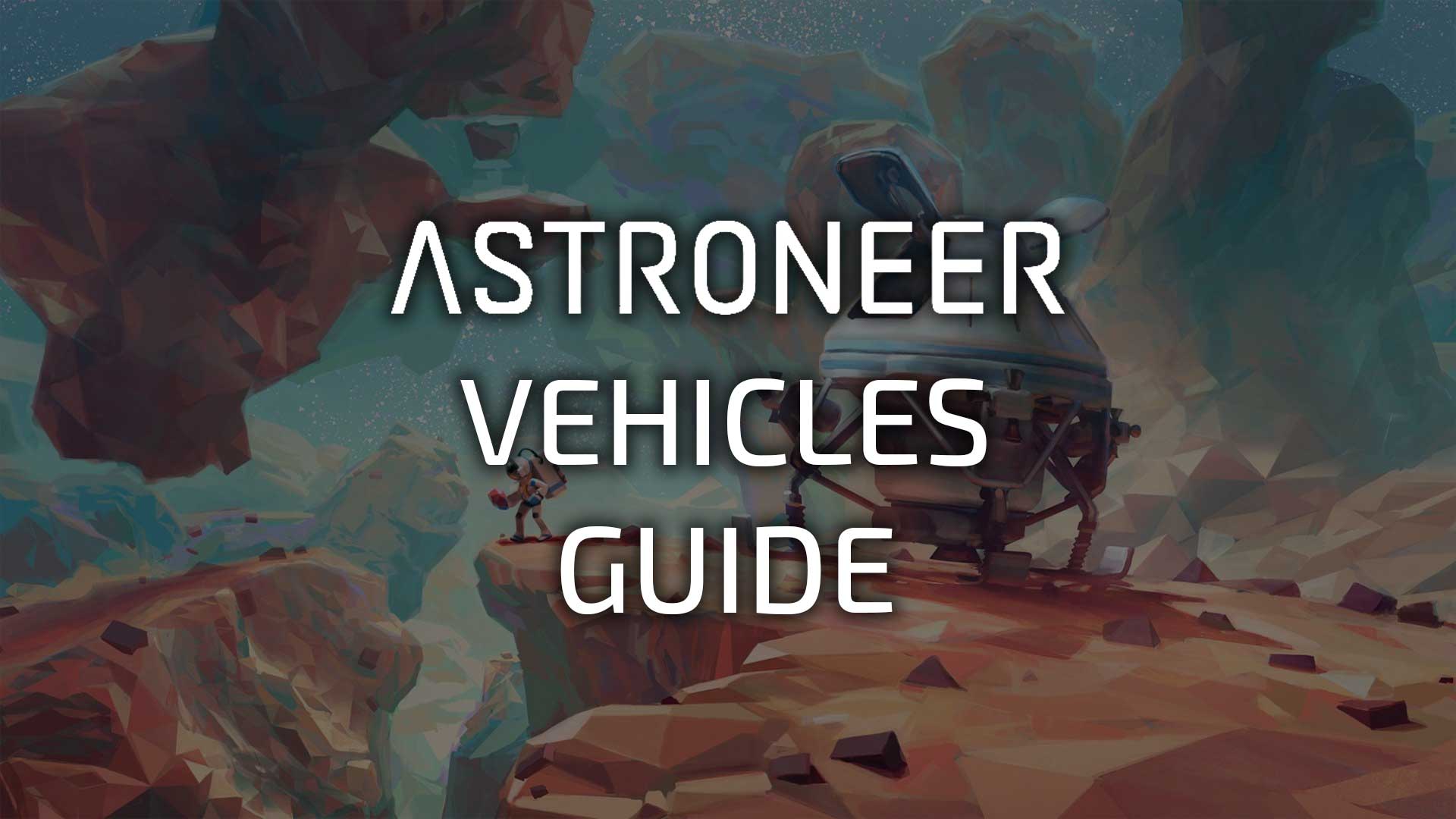 Vehicles are an exciting addition to your construction capabilities in Astroneer. They provide you with the ability to explore the planet without needing to worry about tethers. On top of this, you can load them with lots of research items...