RELATED GAME GUIDES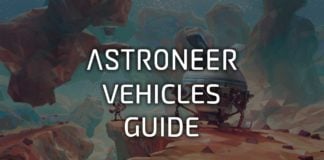 Vehicles are an exciting addition to your construction capabilities in Astroneer. They provide you with the ability to explore the planet without needing to worry…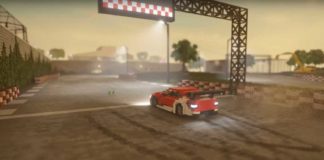 One of the more unique missions in Teardown is a mission called "The Speed Deal". This mission requires you to race a car around a…
View all Game Guides
DRIVING POSTS
One of the more unique missions in Teardown is a mission called "The Speed Deal". This mission requires you to race a car around a track and to do it fast enough that you beat the track record. The required...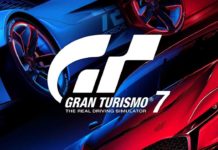 My expeditions into the racing genre have generally been targeted more toward the wilder, high action racing games. I had found my forever love with the Burnout franchise and stuck with games like it. I think we can all agree...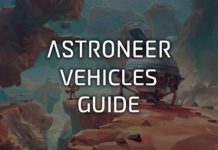 Vehicles are an exciting addition to your construction capabilities in Astroneer. They provide you with the ability to explore the planet without needing to worry about tethers. On top of this, you can load them with lots of research items...