RELATED GAME GUIDES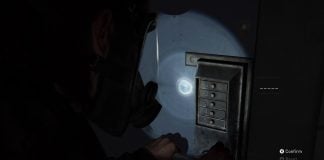 The subway is one of the more stressful areas in the Last of Us Part 2. A new type of infected monster that can kick…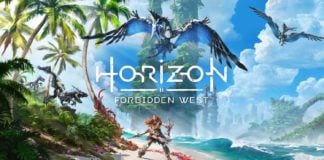 Door codes are a major part of ruins and puzzles in Horizon: Forbidden West. One quest in particular that makes use of these in a…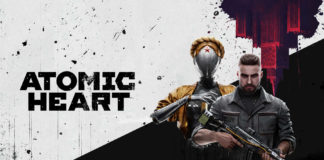 When you have gotten to the theatre, you will find yourself at a locked door. It has one of those multi-button locks which means you…
View all Game Guides
RELATED GAMES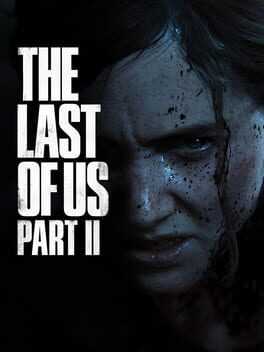 The Last of Us Part 2 is the sequel to the original game that takes place 5 years after the events of the first. Joel and Ellie have made their way to Jackson, the paradise amid the chaos. Although they have a relatively peaceful life, events at the start of the game will completely screw this up for Ellie. Ellie is the lead character of this game. Compared to Joel,…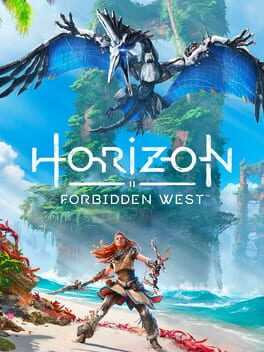 Explore distant lands, fight bigger and more awe-inspiring machines, and encounter astonishing new tribes as you return to the far-future, post-apocalyptic world of Horizon. The land is dying. Vicious storms and an unstoppable blight ravage the scattered remnants of humanity, while fearsome new machines prowl their borders. Life on Earth is hurtling towards another extinction, and no one knows why. It's up to Aloy to uncover the secrets behind these…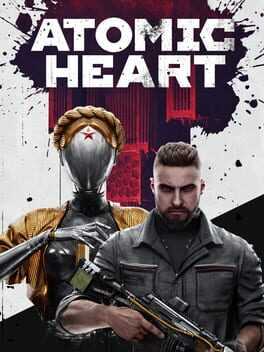 Atomic Heart is the first title from studio Mundfish, who began development on Atomic Heart back in 2017. Atomic Heart challenges you to step into a mad, sublime and unforgiving world, a wacky action-RPG set in the unnervingly strange "utopia" of an alternate post-WWII world. Engaging in visceral, spectacular combat against AI on the brink of madness, unsightly mutants and bloodthirsty machines that roam the lands, searching for prey. Adapt…
DOOR CODE POSTS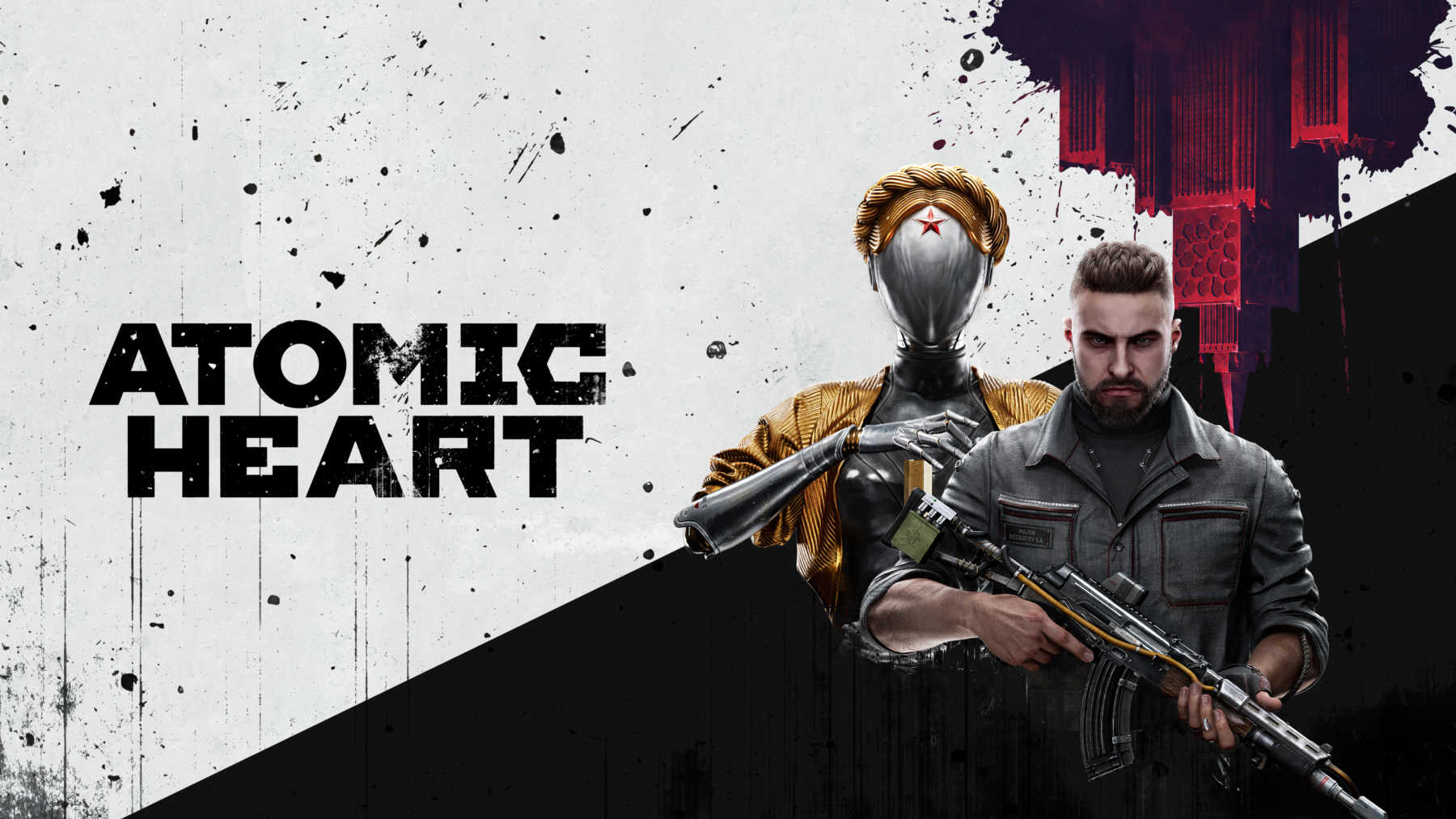 When you have gotten to the theatre, you will find yourself at a locked door. It has one of those multi-button locks which means you need to find the code as there is no way to manually do it. There...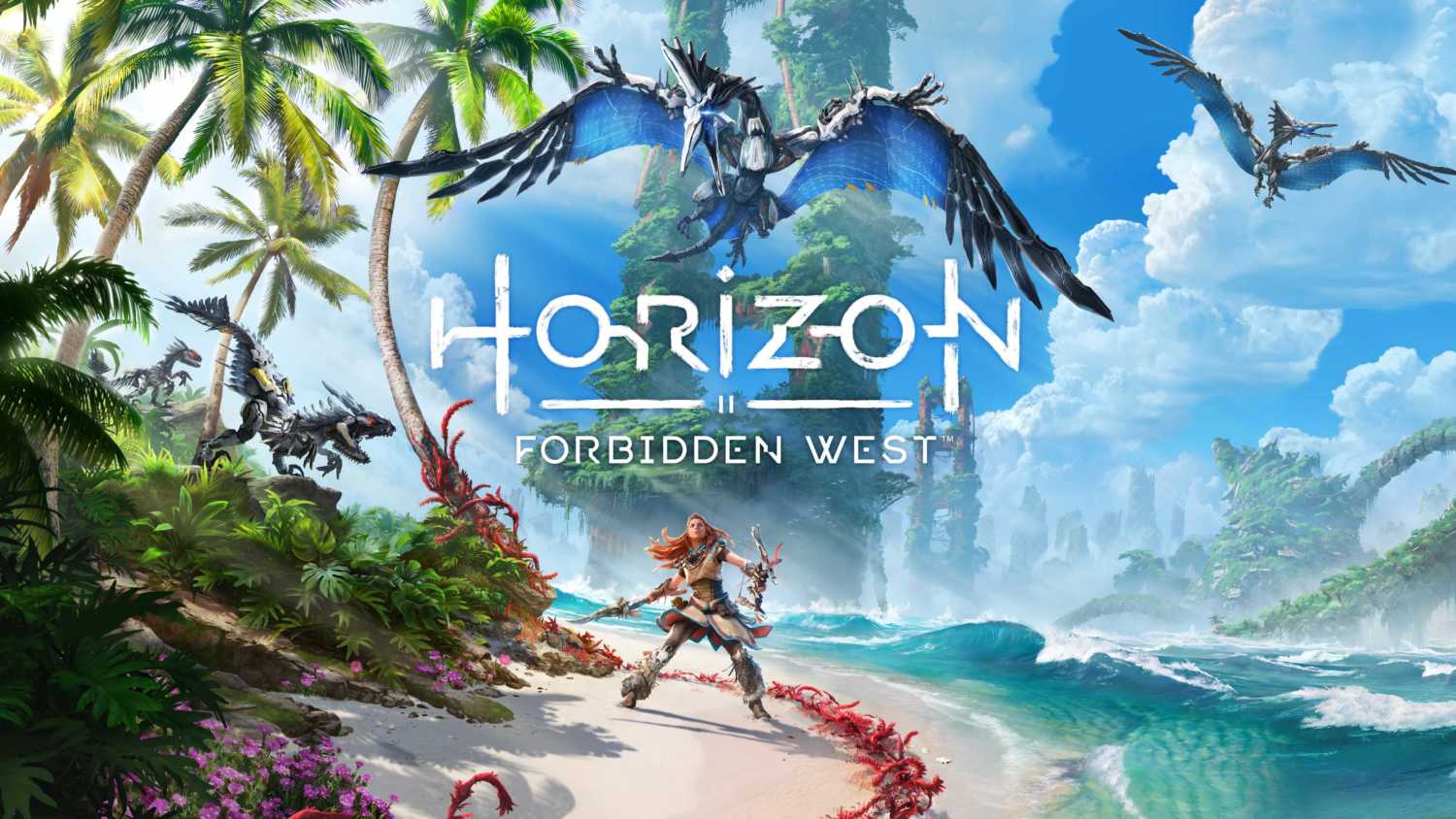 Door codes are a major part of ruins and puzzles in Horizon: Forbidden West. One quest in particular that makes use of these in a more challenging way is the Errand Quest Night of Lights. When you reach the end...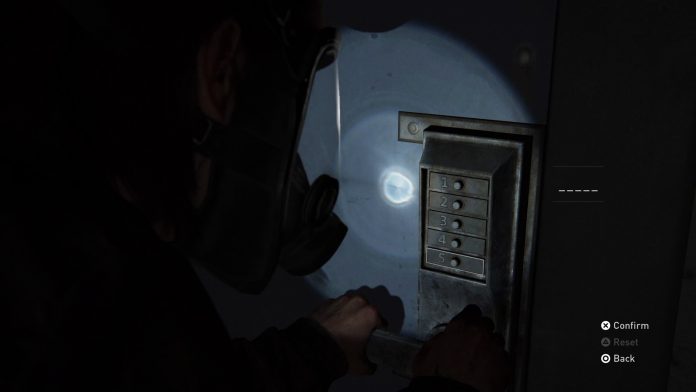 The subway is one of the more stressful areas in the Last of Us Part 2. A new type of infected monster that can kick your ass. Tight, gloomy areas with limited supplies. You will eventually come across a room...