DICE POSTS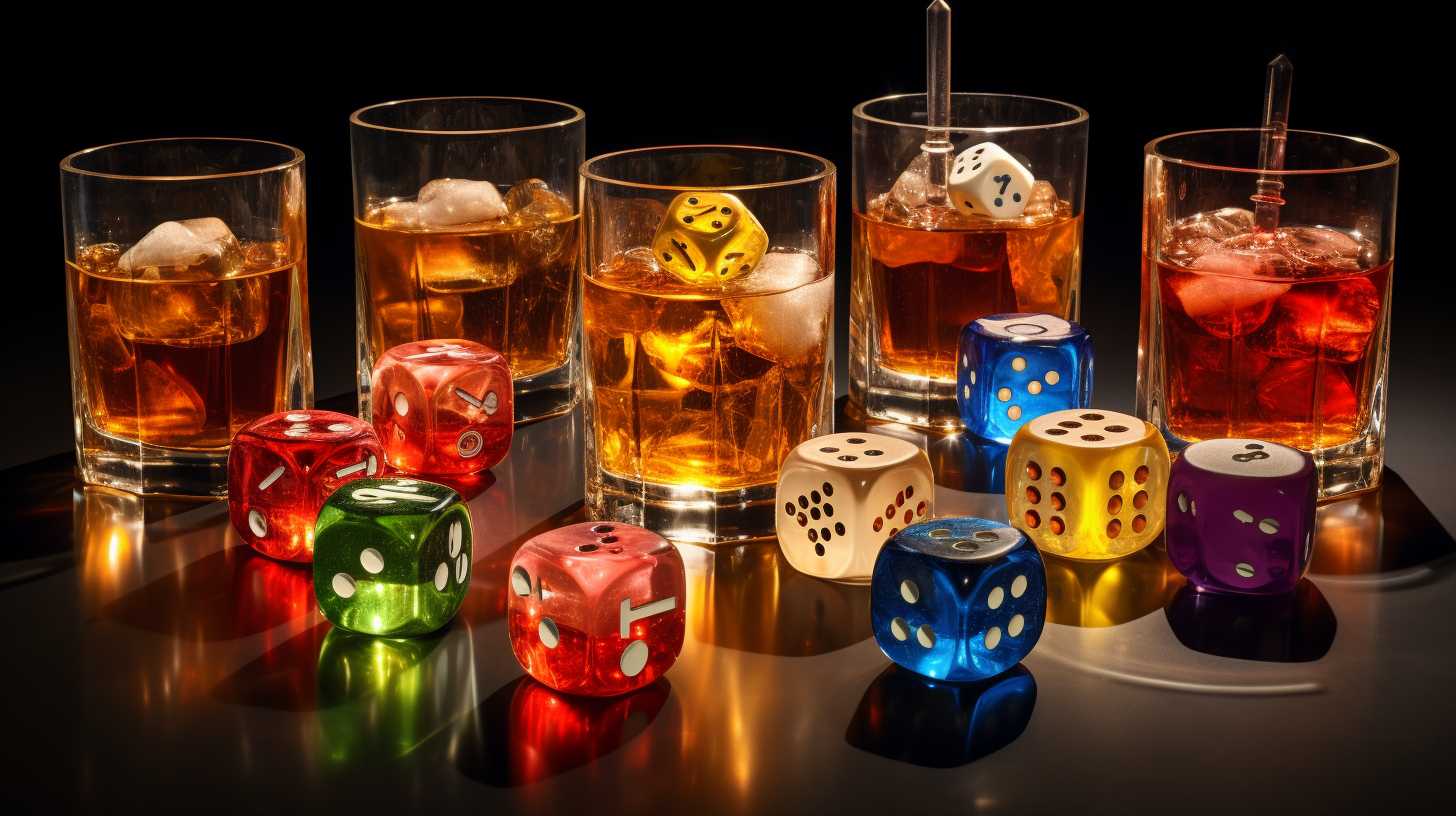 Hello, dice game fans! Ever thought about making your dice games even more exciting with a drink or two? Then you're in the right spot. We've made a list of dice-drinking games that will make your game nights a lot...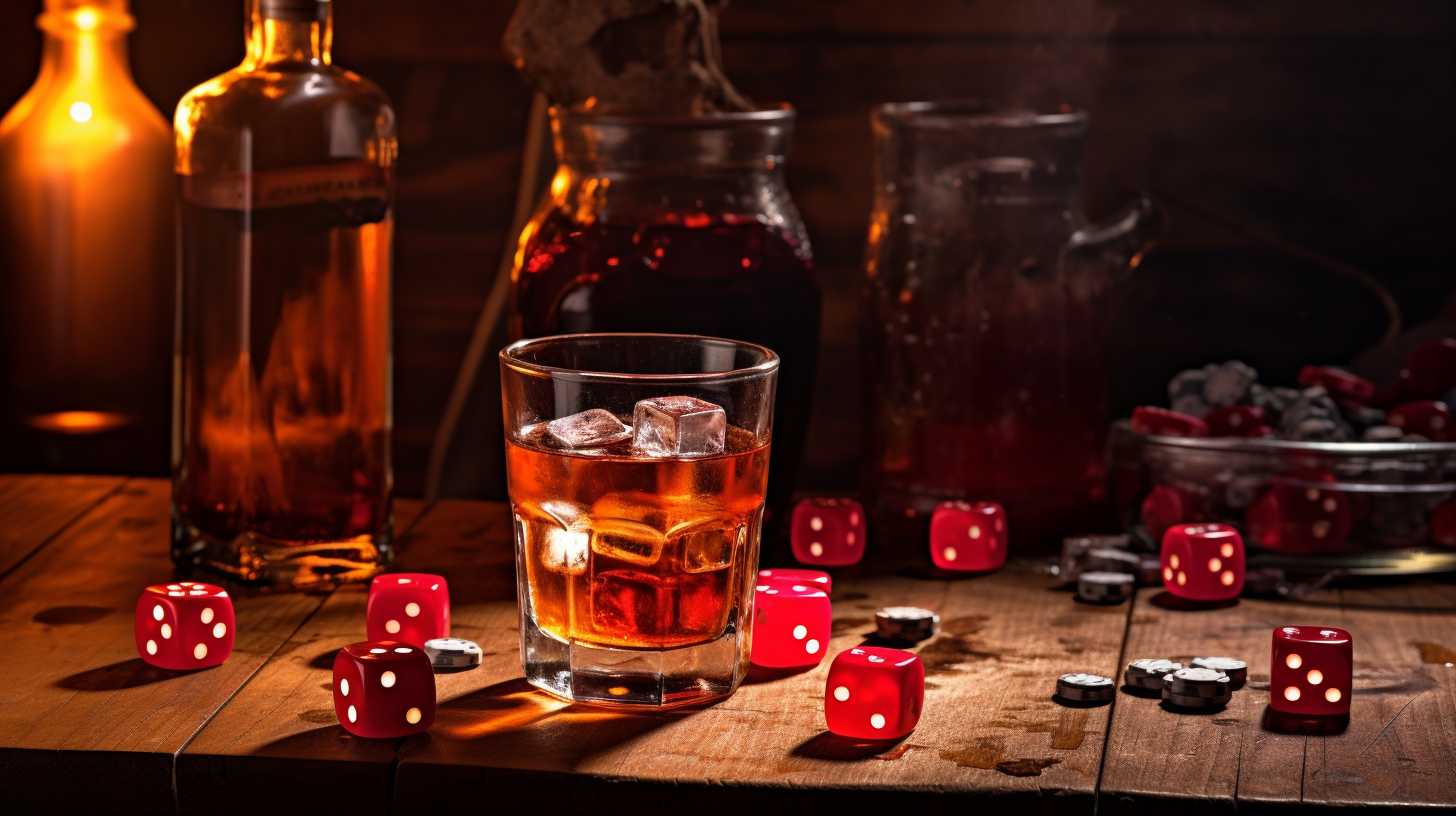 Embrace an evening of chance, anticipation, and laughter with the Midnight drinking game! Combining the unpredictability of rolling dice with the exhilaration of a social drinking game, it's the perfect way to animate any gathering while testing your luck. Assemble...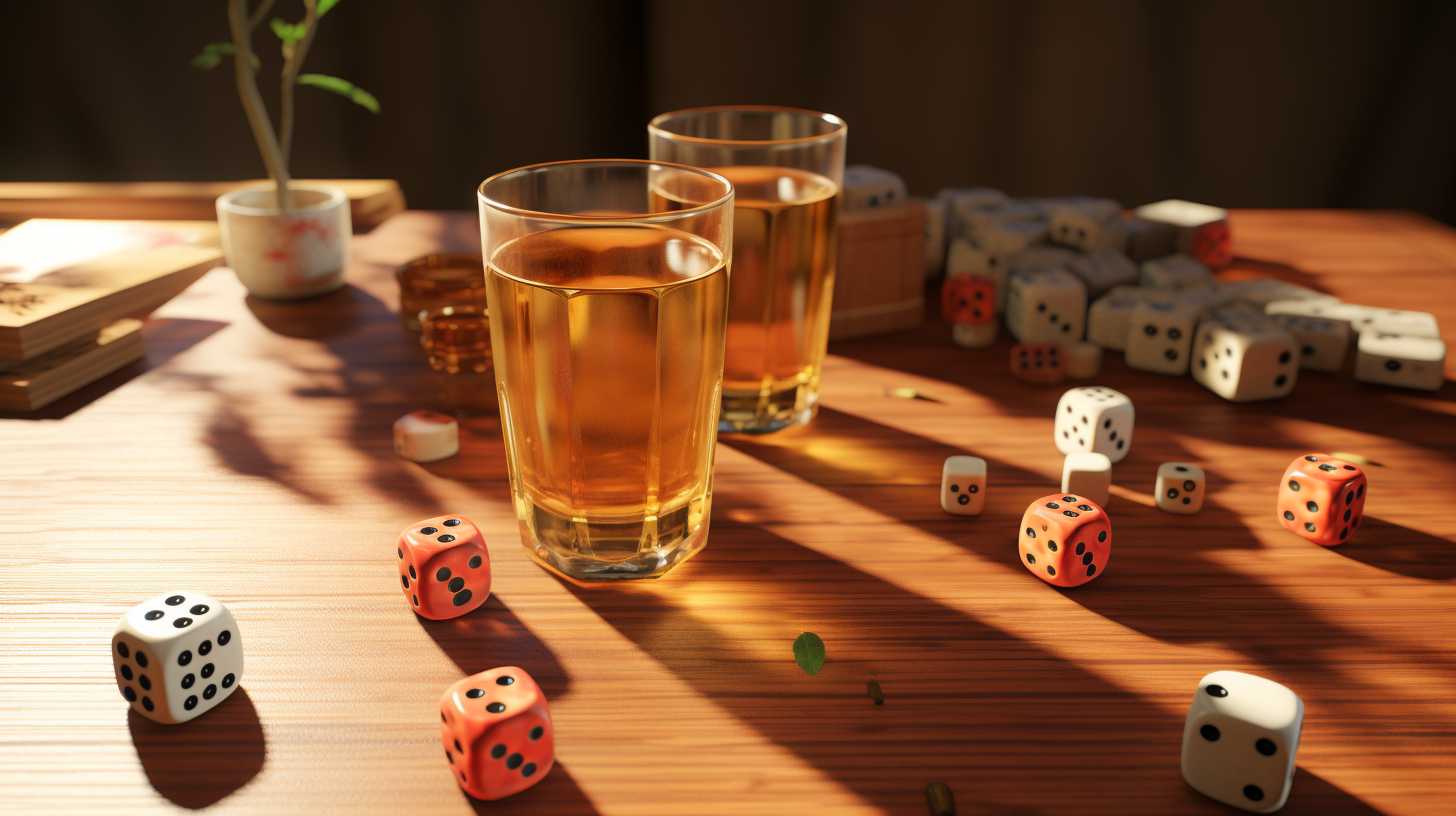 Prepare yourself for a gripping night full of excitement with the Sevens drinking game! With a combination of numbers, chance, and camaraderie, it's the perfect blend of suspense and entertainment to shake up any lively gathering. Gather at least three...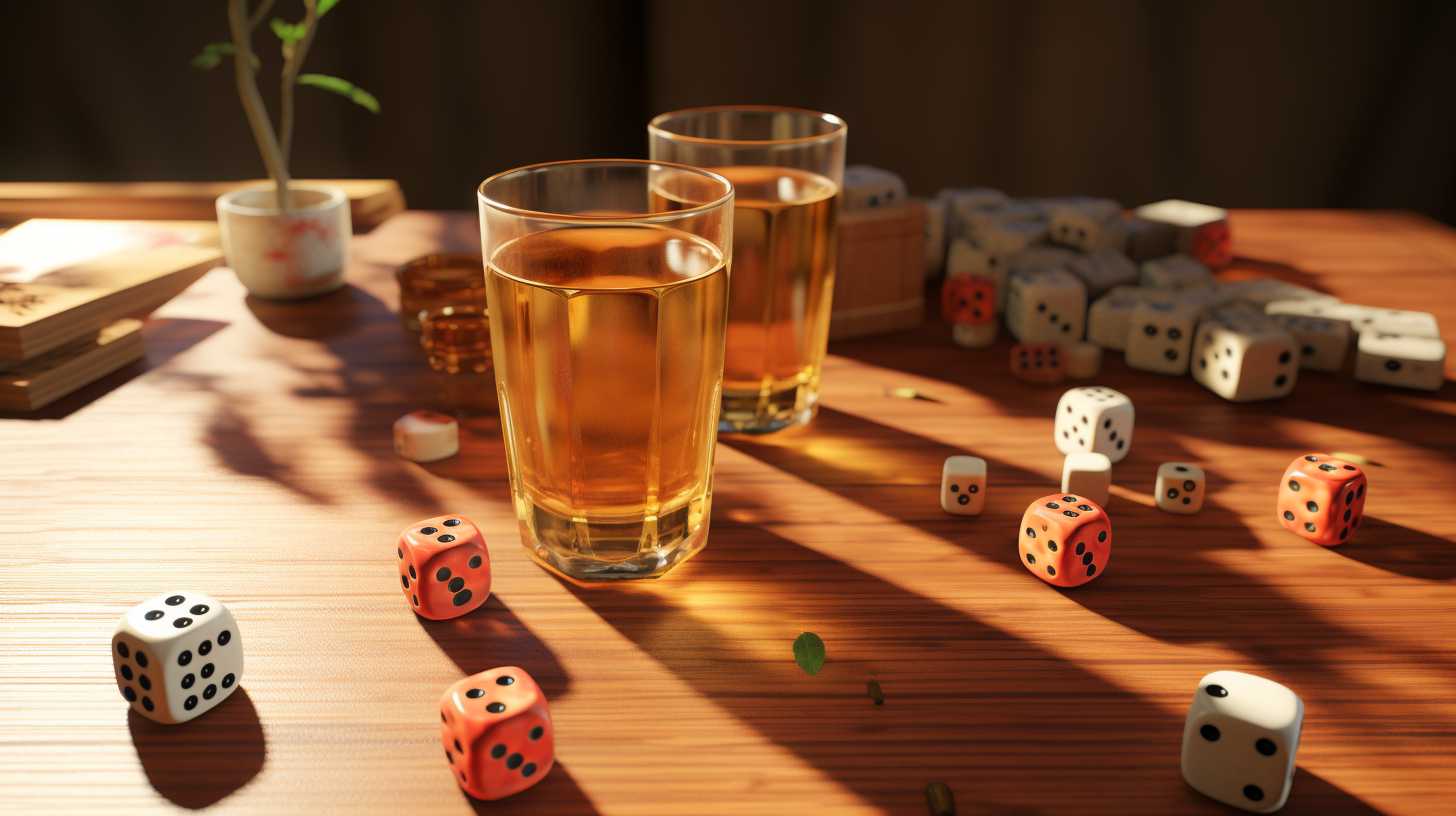 Engage in a riveting evening of tradition and merriment with Cho-han Bakuchi, a compelling and traditional Japanese dice game that seamlessly blends anticipation with the joy of a drinking game. With your prediction skills on the line and camaraderie in...