POSTS TAGGED WITH delivery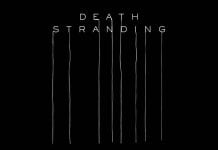 Death Stranding is the first game from Hideo Kojima's new studio Kojima productions. Since parting ways with Konami in what appeared to be a...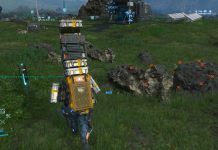 If you are a little salty about the whole delivery boy side of this game, getting orders to deliver pizza can be a bit...