RELATED GAME GUIDES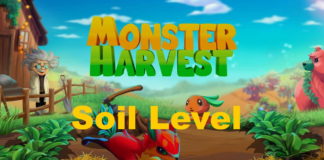 Soil level is a bit of a mysterious thing that you will find at your farm. You can interact with it by selecting the signpost…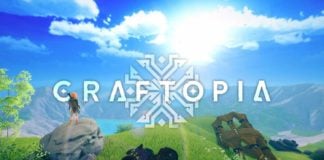 Growing wheat is one of the more boring elements of Craftopa. Getting water, gathering wheat, putting it into the cooking pot. It is all very…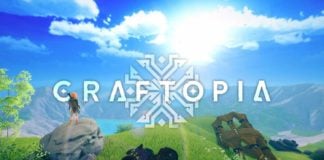 Automating farming tasks is an important part of Craftopia. Machines exist to make the farming of things like wheat, which will be required in large…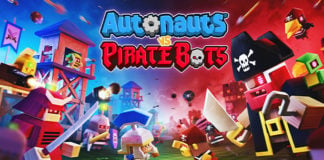 During the game's main tutorial, you will be shown how to use a blade to cut crops in order to harvest straw and grain seeds.…
View all Game Guides
CROPS POSTS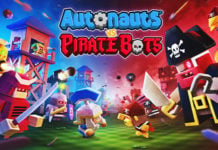 During the game's main tutorial, you will be shown how to use a blade to cut crops in order to harvest straw and grain seeds. Since wheat is going to be the primary source of gold for quite some time....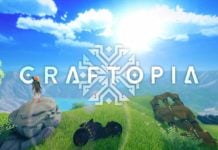 Automating farming tasks is an important part of Craftopia. Machines exist to make the farming of things like wheat, which will be required in large quantities to create biofuel. The sprinkler will ensure crops are watered but what about cutting...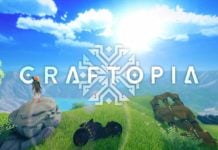 Growing wheat is one of the more boring elements of Craftopa. Getting water, gathering wheat, putting it into the cooking pot. It is all very slow and tedious for a fairly low yield of output. Thankfully, the games automation tools...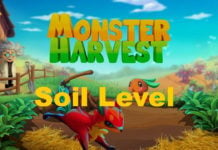 Soil level is a bit of a mysterious thing that you will find at your farm. You can interact with it by selecting the signpost that has a black heart on it next to the path out of your farm....