RELATED GAME GUIDES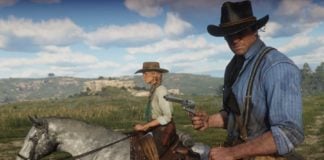 While firearms are the primary means of combat in Red Dead Redemption 2, melee combat and fist fighting play a significant role in various missions,…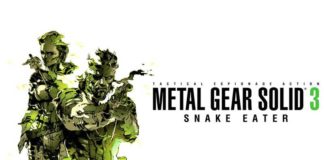 In Metal Gear Solid 3: Snake Eater, the climactic and emotionally charged boss battle against The Boss, also known as The Joy, is one of…
View all Game Guides
RELATED GAMES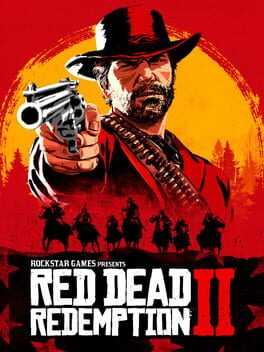 Red Dead Redemption 2 is a critically acclaimed action-adventure game developed and published by Rockstar Games. As a prequel to the 2010 game Red Dead Redemption, it immerses players in a beautifully detailed, interactive open world set in the late 19th-century American frontier. The gameplay includes elements of shootouts, heists, hunting, and horseback riding.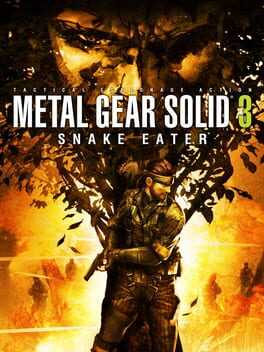 Metal Gear Solid 3: Snake Eater is the prequel to the entire Metal Gear series. Most of the series' defining gameplay elements have been carried over and as before, Snake must use stealth and wits rather than brute force to infiltrate enemy zones and eliminate his major adversaries. Unlike the previous games, this installment takes place in a large outdoor jungle. Snake is able to use camouflage, climb trees, hide…
CQC POSTS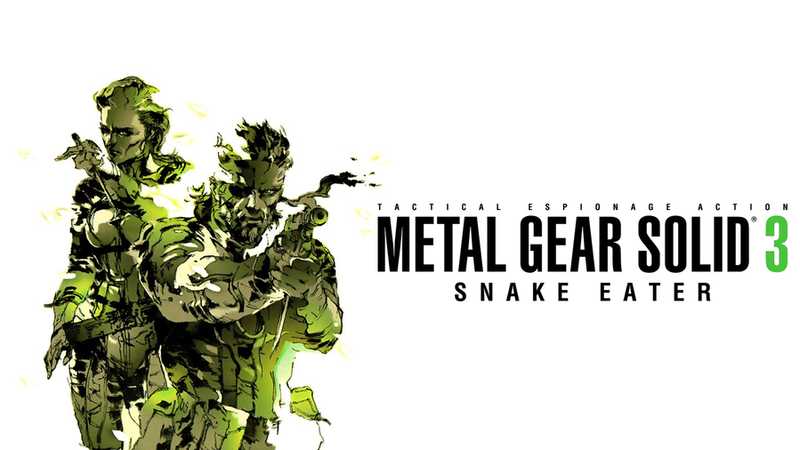 In Metal Gear Solid 3: Snake Eater, the climactic and emotionally charged boss battle against The Boss, also known as The Joy, is one of the most memorable and challenging encounters in the game. As the mentor of the protagonist,...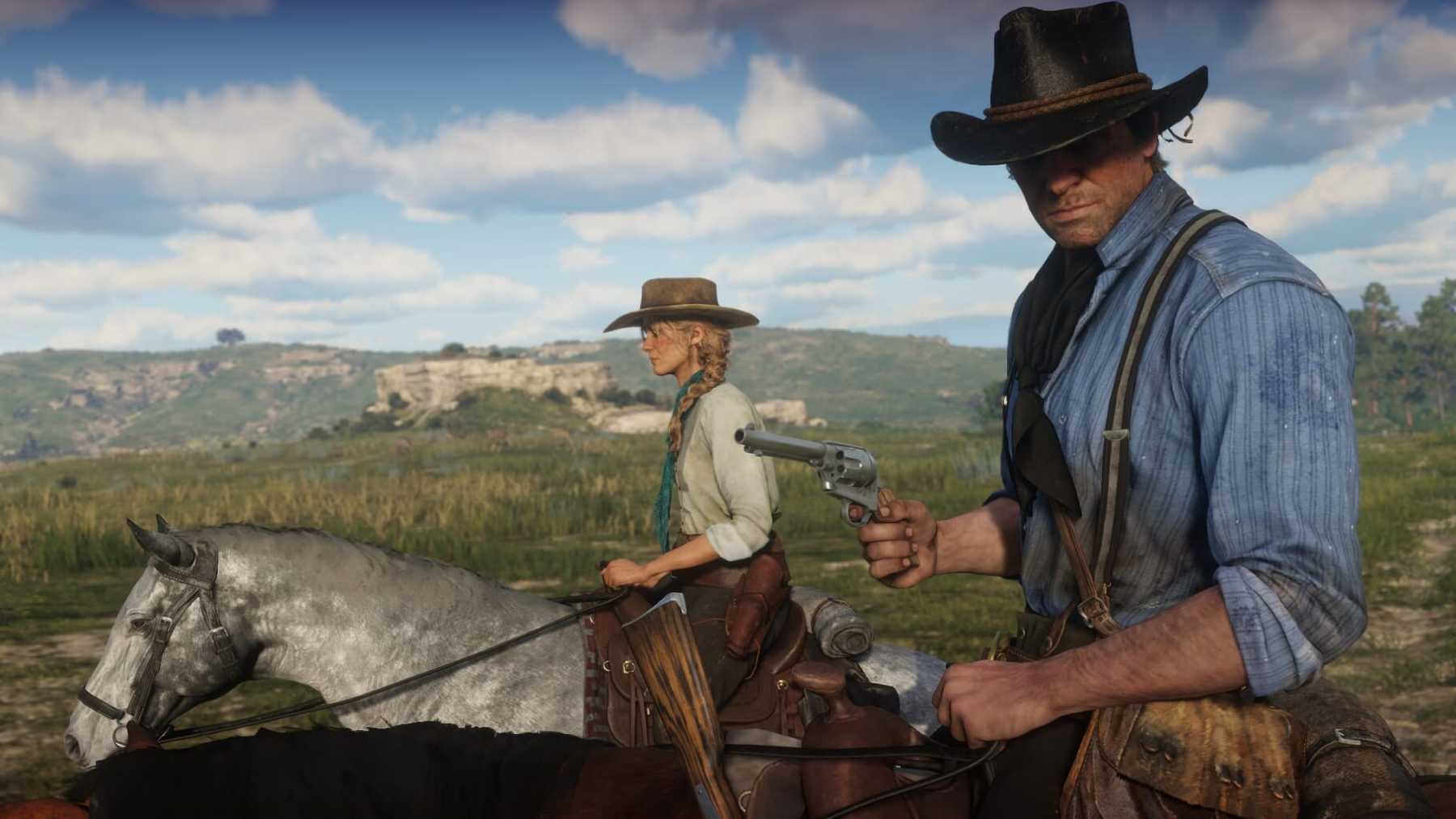 While firearms are the primary means of combat in Red Dead Redemption 2, melee combat and fist fighting play a significant role in various missions, random encounters, and bar brawls. Mastering melee combat and fist fighting can provide you with...