RELATED GAMES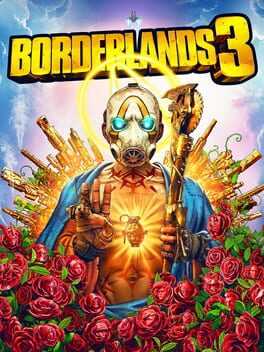 The original shooter-looter returns, packing bazillions of guns and a mayhem-fueled adventure! Blast through new worlds and enemies as one of four new Vault Hunters. Play solo or with friends to take on insane enemies, score loads of loot and save your home from the most ruthless cult leaders in the galaxy.
CONTROLLER STAND POSTS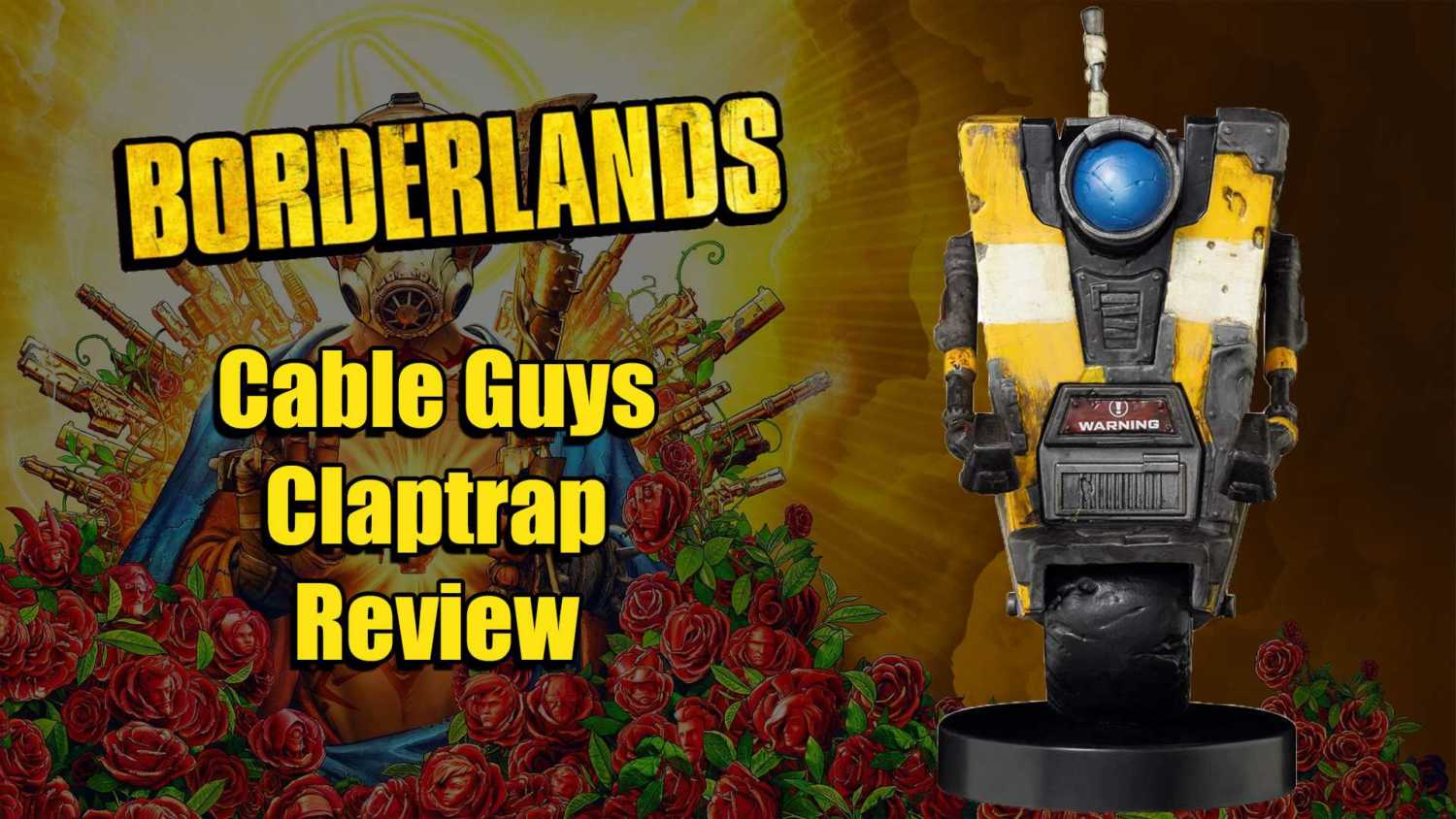 Score: 9/10
In a world filled with controller docks and chargers of all shapes and sizes, the cable guy series of controller docks really stand out from the crowd. The claptrap cable guy stand from the Borderlands series is one that stands...