RELATED QUESIONS
Below you will find some related questions that people have asked related to this keyword.
View All Gaming Questions & Answers
CONSOLES POSTS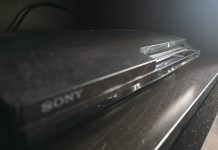 The term Backwards compatibility has been around for a long time but has often been taken for granted when gaming started to become mainstream. It wasn't until the release of the PlayStation 3 and Xbox 360 model that people began...