RELATED GAME GUIDES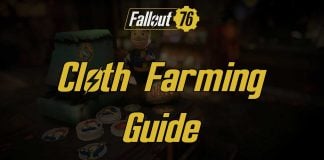 Cloth is a material that is so common that you are likely to overlook the need to gather it during the early stages of the…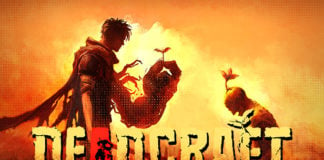 Rags are one of the early game crafting components that you will need in Deadcraft. There are a few different places where you will be…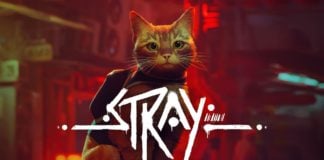 As part of the main story, you will need to get help from a robot named Elliot who lives at Elliot Programming. When you get…
View all Game Guides
CLOTH POSTS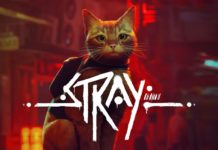 As part of the main story, you will need to get help from a robot named Elliot who lives at Elliot Programming. When you get there and speak with him, you will find that he is unable to help you...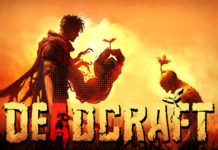 Rags are one of the early game crafting components that you will need in Deadcraft. There are a few different places where you will be able to gather them. The game guide below will show you where to find rags...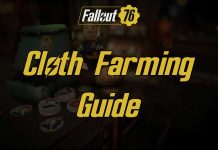 Cloth is a material that is so common that you are likely to overlook the need to gather it during the early stages of the game. It can be used for creating various clothing and some furniture. Since most of...