Posts Tagged With class Deciding on a hero class that works best for you is one of the more challenging things that you will have to do in Fortnite. Once you get to the point where you are able to evolve your heroes ,...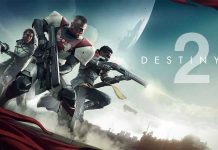 Just like the first Destiny game, Destiny 2 comes with 3 distinct character classes that grant you access to unique abilities and powers related to this class. Since most people will commit to one class and focus on it, you...