RELATED GAMES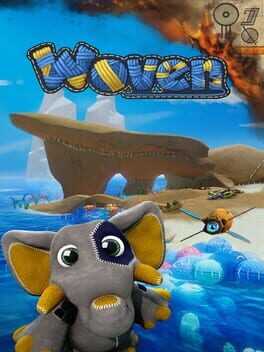 Explore a seemingly safe and woven world where stuffed animals live. Continuously re-knit & customize your character to solve puzzles.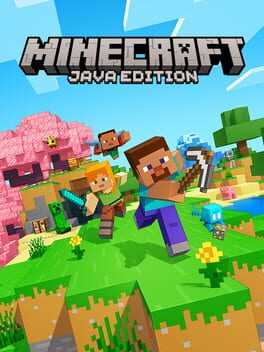 Minecraft focuses on allowing the player to explore, interact with, and modify a dynamically-generated map made of one-cubic-meter-sized blocks. In addition to blocks, the environment features plants, mobs, and items. Some activities in the game include mining for ore, fighting hostile mobs, and crafting new blocks and tools by gathering various resources found in the game. The game's open-ended model allows players to create structures, creations, and artwork on various…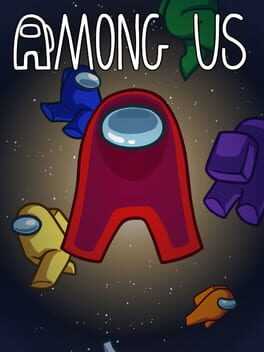 Play with 4-15 player online or via local WiFi as you attempt to prepare your spaceship for departure, but beware as one or more random players among the Crew are Impostors bent on killing everyone! Originally created as a party game, we recommend playing with friends at a LAN party or online using voice chat. Enjoy cross-platform play between Android, iOS, PC, and console.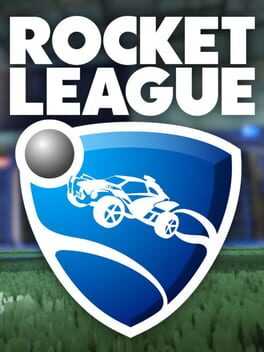 Rocket League is a high-powered hybrid of arcade-style soccer and vehicular mayhem with easy-to-understand controls and fluid, physics-driven competition. Rocket League includes casual and competitive Online Matches, a fully-featured offline Season Mode, special "Mutators" that let you change the rules entirely, hockey and basketball-inspired Extra Modes, and more than 500 trillion possible cosmetic customization combinations.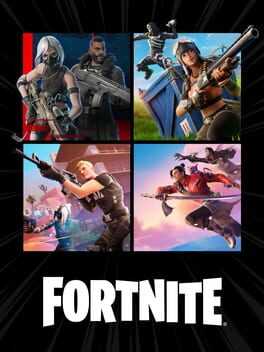 Before Fortnite became an international sensation with its Battle Royale game mode, it launched as a coop game with a mode known as Save the World. This was where four players could team up together to take on hordes of NPC enemies, completing objectives in the process in order to save the world from the impending doom that was incoming. The mechanics of the game were very similar to that…
CHILDREN POSTS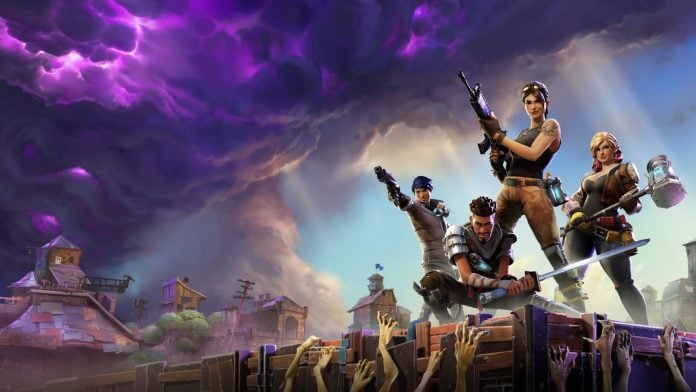 We're diving into a topic today that's on the minds of many parents: the mega-popular game Fortnite. As adults responsible for the well-being of young gamers, it's absolutely crucial to take a closer look at the games our kids are...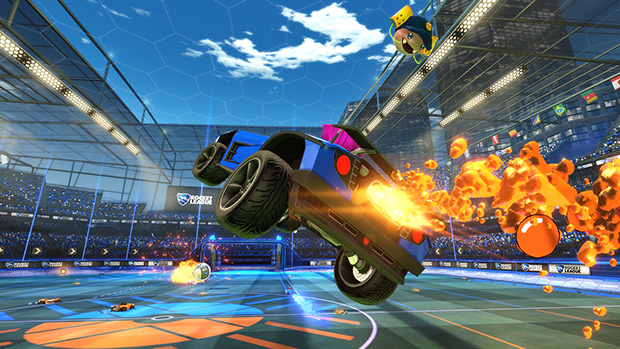 Nowadays, one game that's creating quite a whirlwind in the gaming world, and has probably become quite familiar in your household, is Rocket League. This unlikely hybrid of competitive soccer and car racing has kids hooked. But as a responsible...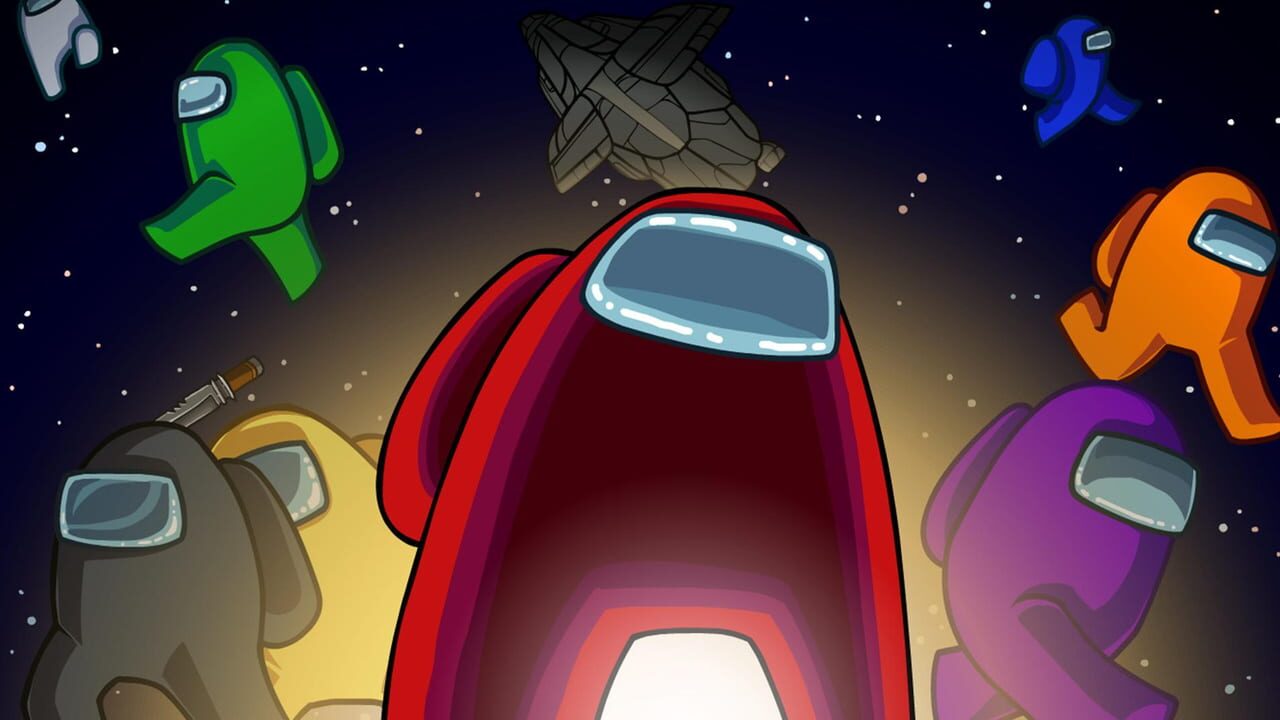 Let's talk about a game that has garnered huge popularity in recent times - Among Us. Now, it's likely that your little astronauts have mentioned or even played this game, and you're wondering what the hype is all about. In...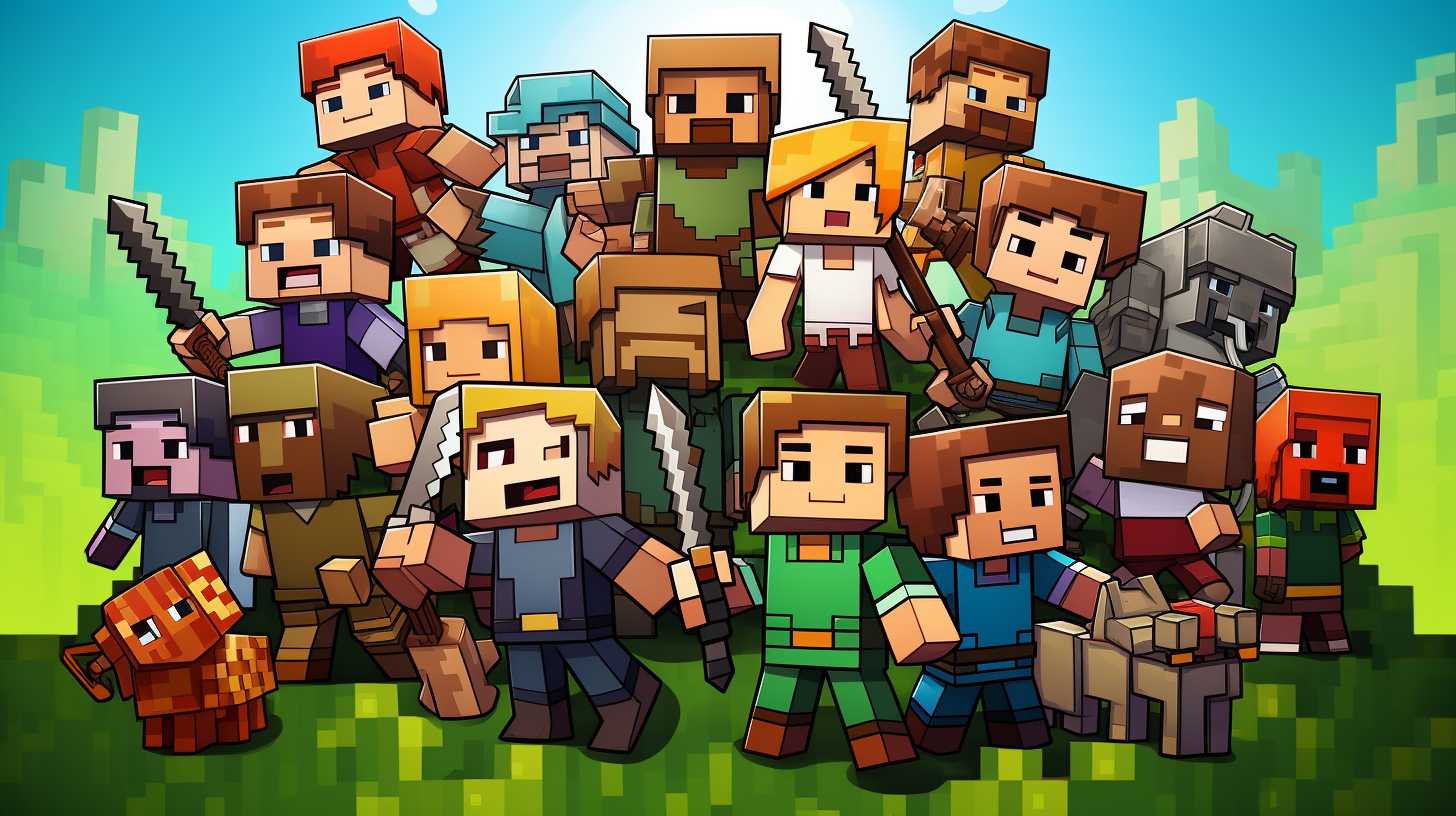 Up for discussion today is the sandbox game that has taken the world by storm - Minecraft. Our little gamers can't seem to get enough of it, but as parents, it is natural to be curious about what they're playing....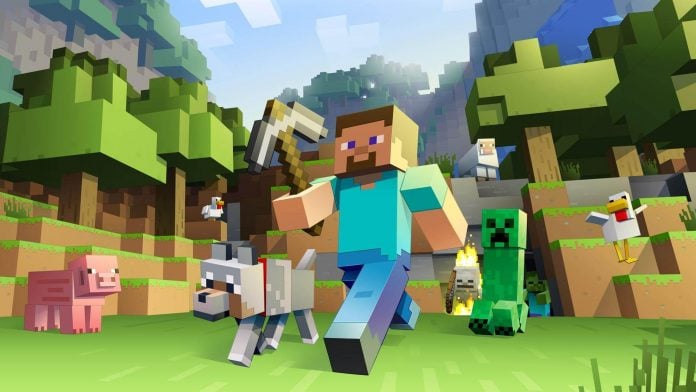 Welcome to our curated list of the 10 Best Video Games for Kids! Video games can offer fantastic opportunities for children to have fun, learn, and explore imaginative worlds. From building virtual creations to embarking on epic adventures, these games...

Score: 6.5/10
Games that look like they are made from the contents of grandma's sewing box are always a delight to look at. Fields that look like they are knitted with big buttons and random items sewn into the environment makes you...