RELATED GAME GUIDES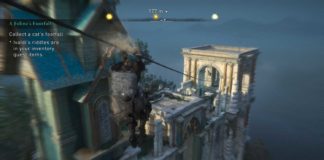 In order to create an unbreakable chain, you will be asked by the dwarven blacksmith to obtain a cats footfall. The riddle is a bit…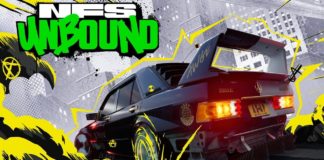 Welcome to the Tips for Evading the Police Guide for Need for Speed Unbound! In this guide, we will focus on strategies and tactics for…
View all Game Guides
RELATED GAMES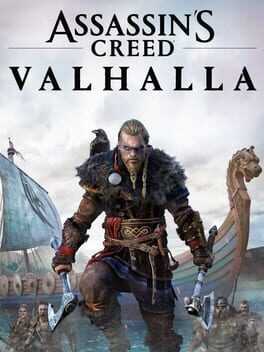 Assassin's creed Valhalla is the first game in the franchise to be based on Norse mythology. The game takes place in England where you battle to earn your place in this new land. Pillaging and killing is the Viking way and there is plenty of it in this game.  A unique adventure with lots of puzzles, mystery and a hell of a lot of bloody violence!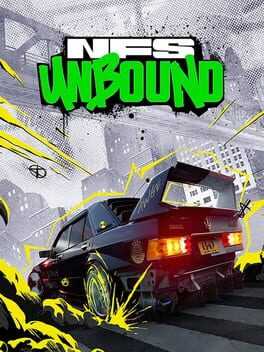 Race against time, outsmart the cops, and take on weekly qualifiers to reach The Grand, Lakeshore's ultimate street racing challenge. Pack your garage with precision-tuned, custom rides and light up the streets with your style, exclusive fits, and a vibrant global soundtrack that bumps in every corner of the world.
CHASE POSTS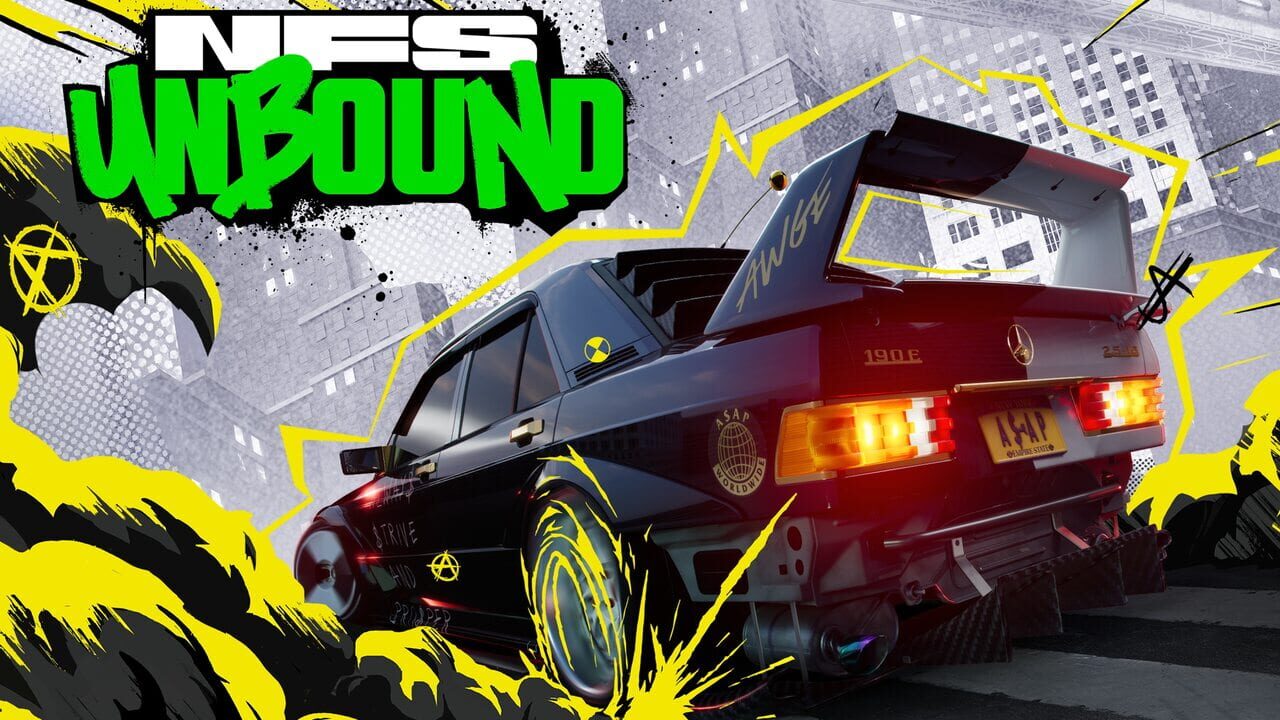 Welcome to the Tips for Evading the Police Guide for Need for Speed Unbound! In this guide, we will focus on strategies and tactics for evading the police during high-speed pursuits, including tips on using the environment and car upgrades...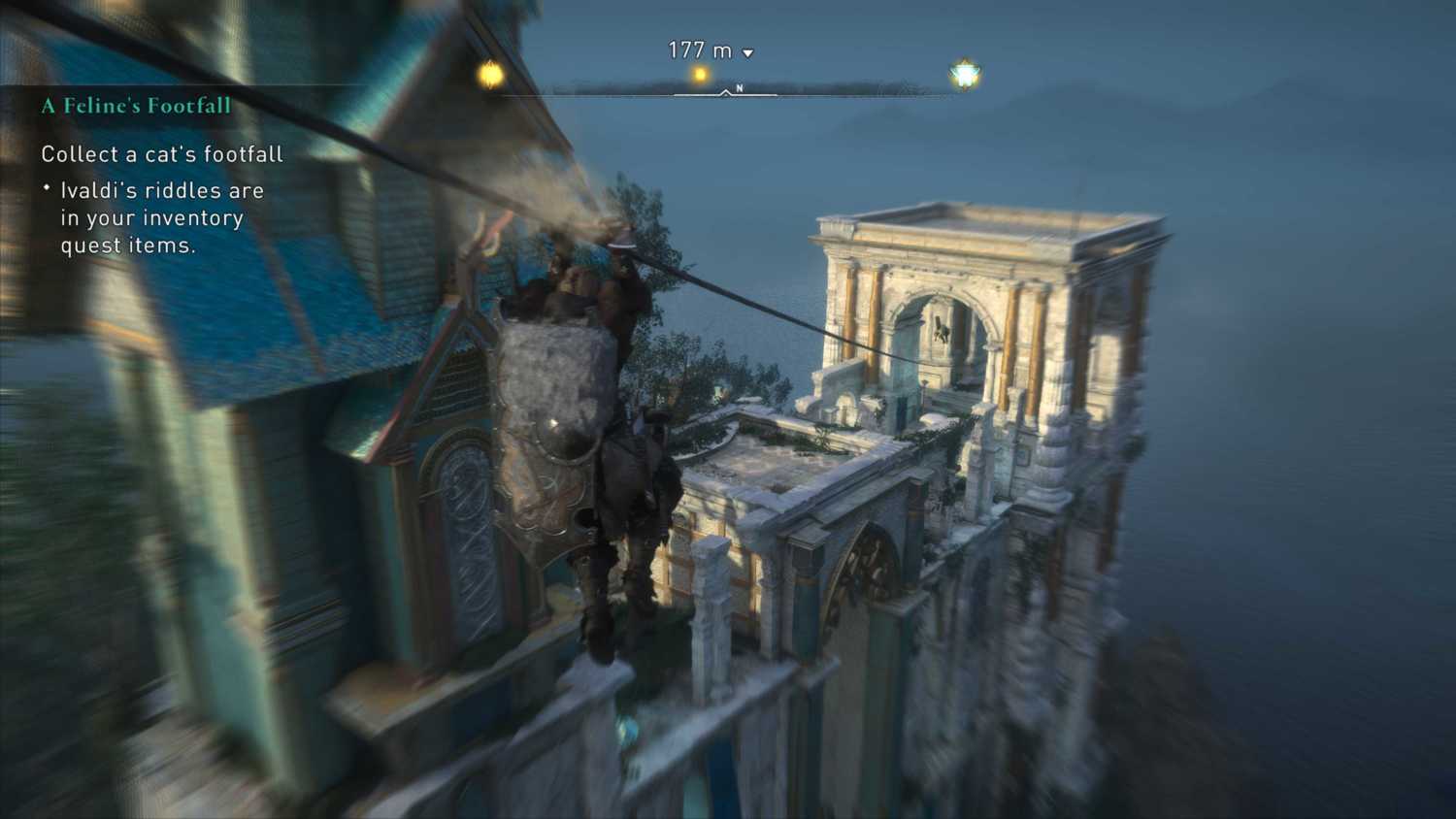 In order to create an unbreakable chain, you will be asked by the dwarven blacksmith to obtain a cats footfall. The riddle is a bit confusing but it will ask you to find a golden cat above the gate to...