RELATED GAME GUIDES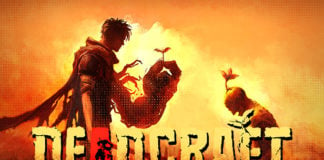 Flimsy wood doesn't sound like it is going to be something you can't live without but early on in the game, it is a key…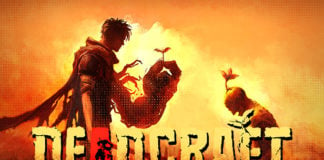 Charcoal is one of the most important items that you will need to build up a reliable supply of early on in the game. Since…
View all Game Guides
RELATED GAMES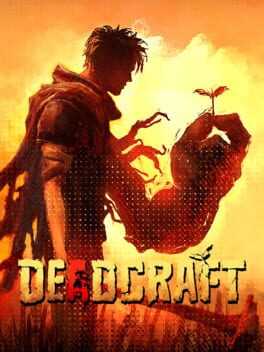 In a world ravaged by a deadly virus, half-zombie Reid must survive not only by taking an axe, weedwhacker— anything he can get his hands on—to hordes of the undead, but by growing some zombie followers of his own.Choose your allies and enemies wisely as you try to make it through the apocalypse alive!
CHARCOAL POSTS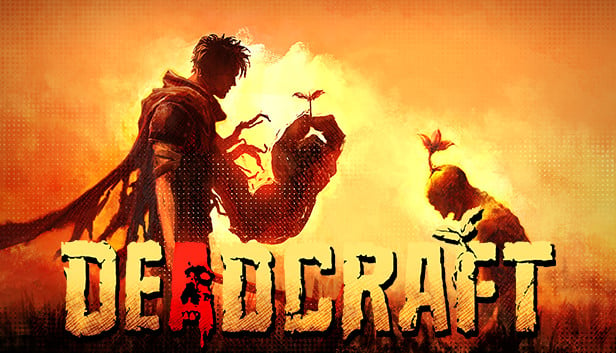 Flimsy wood doesn't sound like it is going to be something you can't live without but early on in the game, it is a key ingredient in making sure you don't die of thirst every day. How you ask, charcoal...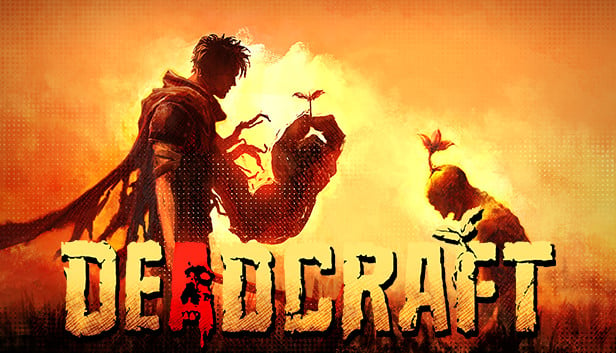 Charcoal is one of the most important items that you will need to build up a reliable supply of early on in the game. Since thirst is going to be a constant struggle in this game, you will need to...