CHARACTER NAMES POSTS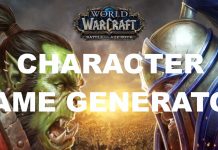 World of Warcraft was one of the first MMOs to reach mainstream success. It was a huge change from the previous games which were based in the real-time strategy genre. Like any RPG, WOW will allow you to create a...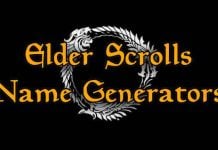 The Elder Scrolls has become one of the longest running RPG franchies of all time. With a series of games stretching back to the DOS days. Over the years the franchise has built up a rich lore of characters, history...