RELATED GAME GUIDES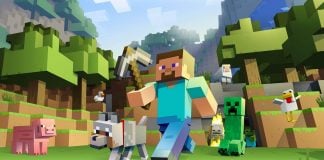 Building a cabin in Minecraft may not seem like the most exciting of constructions to get stuck into. This may have some merit, but in…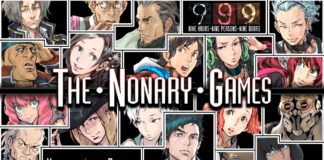 Welcome to Door 5 Room from 999. You will reach this room after making your way through the kitchen. In this challenge, Seven, Snake, and…
View all Game Guides
RELATED GAMES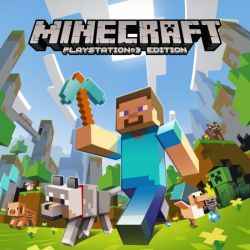 What started out as a fairly basic sandbox creation game, nobody could have imagined the heights that Minecraft would eventually reach. From its indie beginnings with a small studio called Mojang, Minecraft is now owned by tech giant Microsoft and is available on almost every game platform that is available on the market. It has become one of the most successful video games of all time. The concept of Minecraft…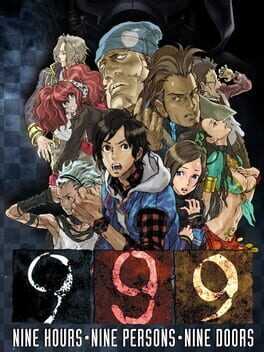 The first game in the Zero Escape series, originally made as a standalone title "Nine Hours, Nine Persons, Nine Doors". The Zero Escape rebranding and alternative cover of the game were released around the time of the Sequel "Zero Escape: Virtue's Last Reward". The game is a murder mystery visual novel with a heavy story focus that requires multiple playthroughs to figure out and involves puzzle rooms used to progress…
CABIN POSTS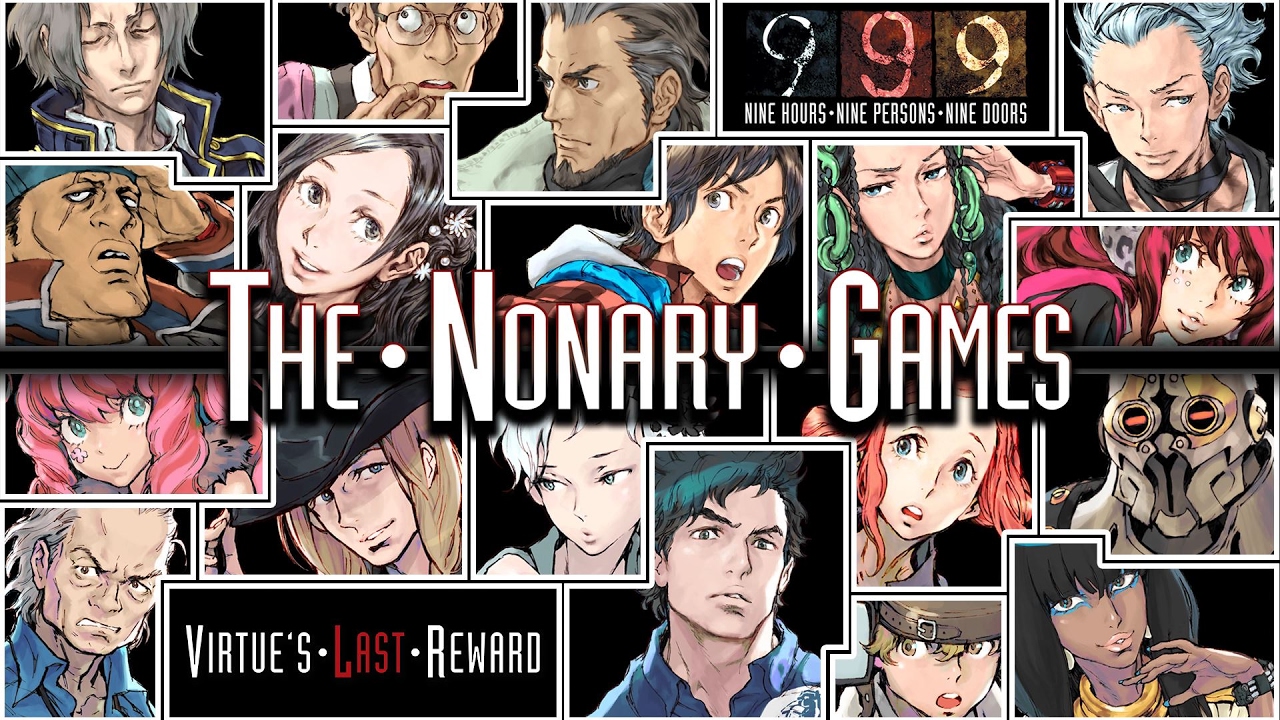 Welcome to Door 5 Room from 999. You will reach this room after making your way through the kitchen. In this challenge, Seven, Snake, and Junpei find themselves in the First Class Cabin, where they must navigate through a series...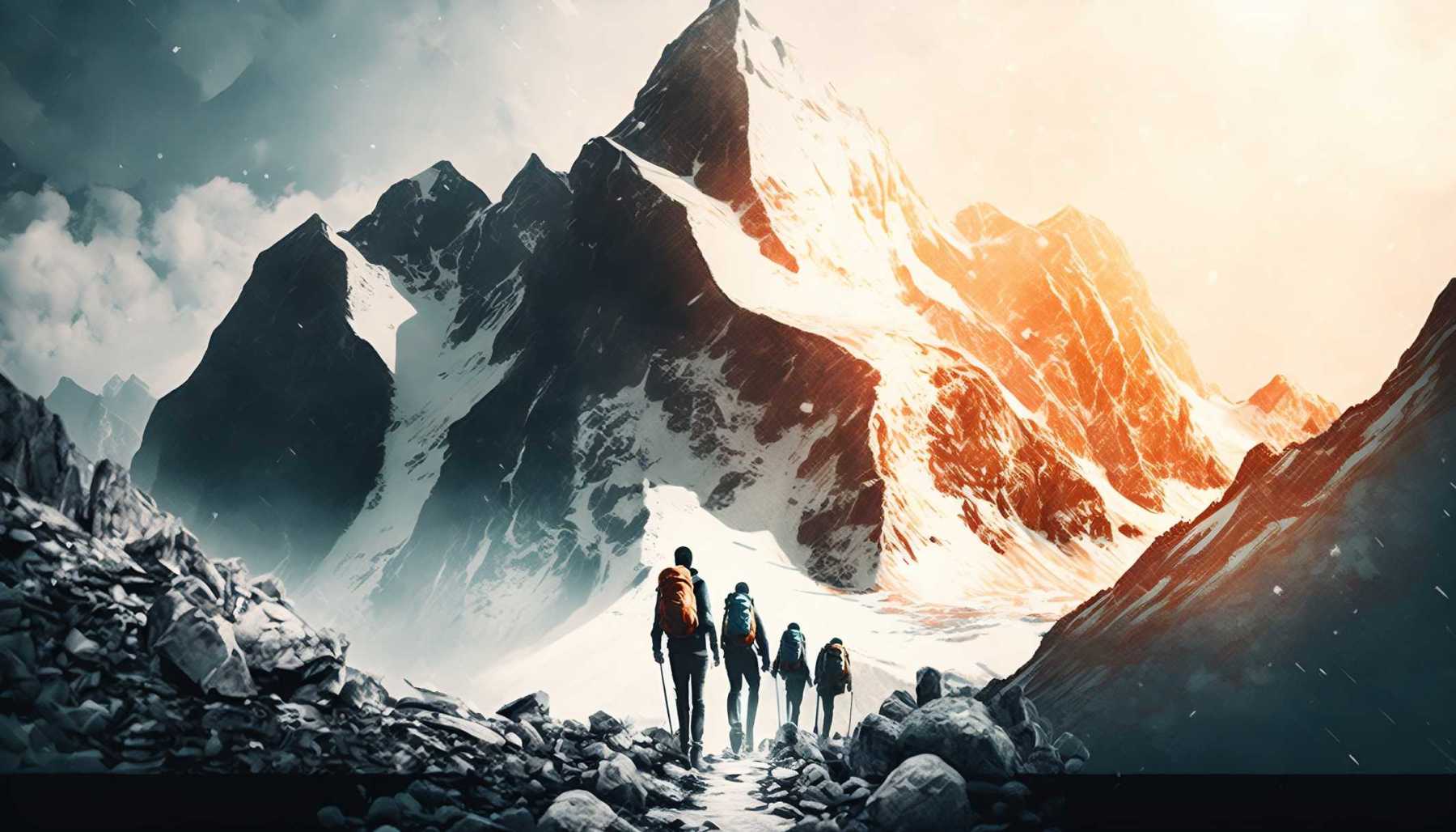 Welcome to the ultimate tool for adventurers and nature enthusiasts - the mountain name generator! If you've ever dreamed of scaling a breathtaking peak, exploring hidden valleys, or traversing rugged terrain, then you know the importance of a great mountain...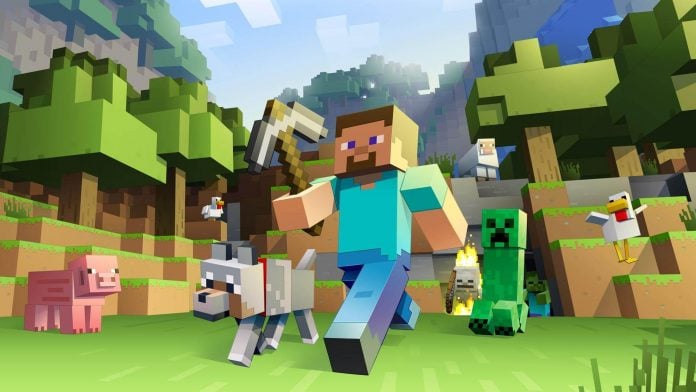 Building a cabin in Minecraft may not seem like the most exciting of constructions to get stuck into. This may have some merit, but in the right context, building a cabin can be a visually fitting dwelling to build if...