RELATED GAME GUIDES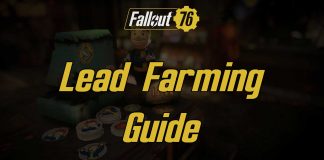 Lead is a metal that is commonly used for blocking radiation. This property has also been extended into the world of Fallout 76. Lead can…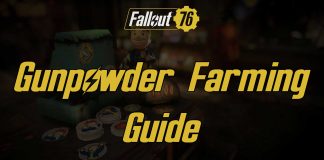 Gunpowder is a crafting item in Fallout 76 that is the key component when creating bullets. Gunpowder is unlike other crafting in components in that…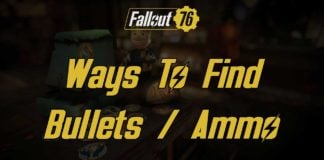 Ammo in a nuclear wasteland is naturally going to be in short supply. In past Fallout games, ammo wasn't exactly plentiful, but you never really…
View all Game Guides
RELATED GAMES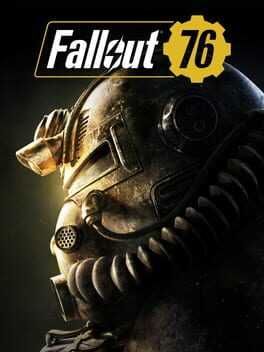 It's the end of the world as we know it! The end of the world is not all doom and gloom however. Fallout 76 is a unique experience in the Fallout franchise from Bethesda as it is the first game that is focussed in providing an online experience. Fallout 76 is more like an MMO RPG, just not quite as massive in terms of players in a single map. Fallout…
BULLETS POSTS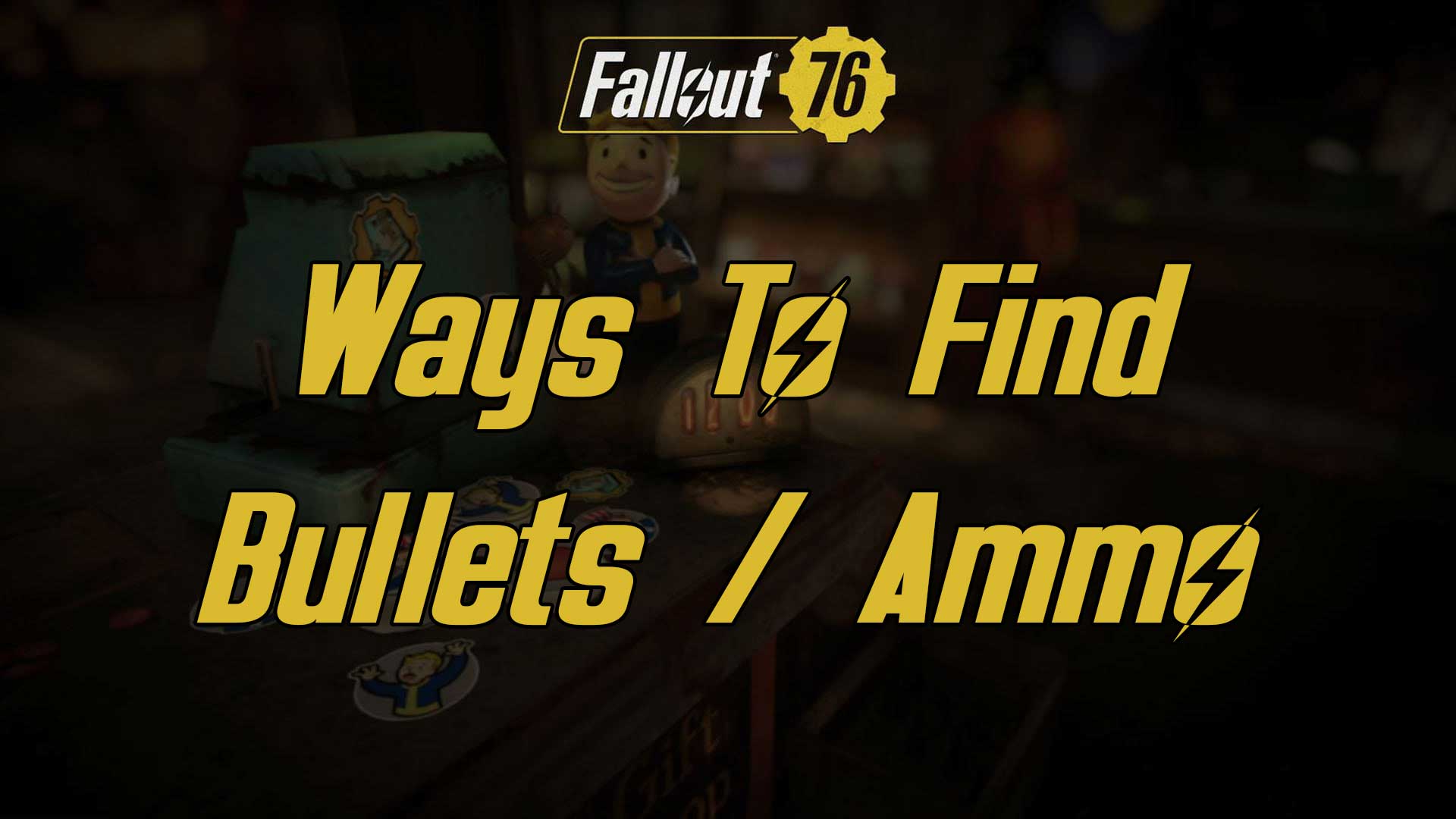 Ammo in a nuclear wasteland is naturally going to be in short supply. In past Fallout games, ammo wasn't exactly plentiful, but you never really had to deal with a shortage of it either. Fallout 76 has changed this trend...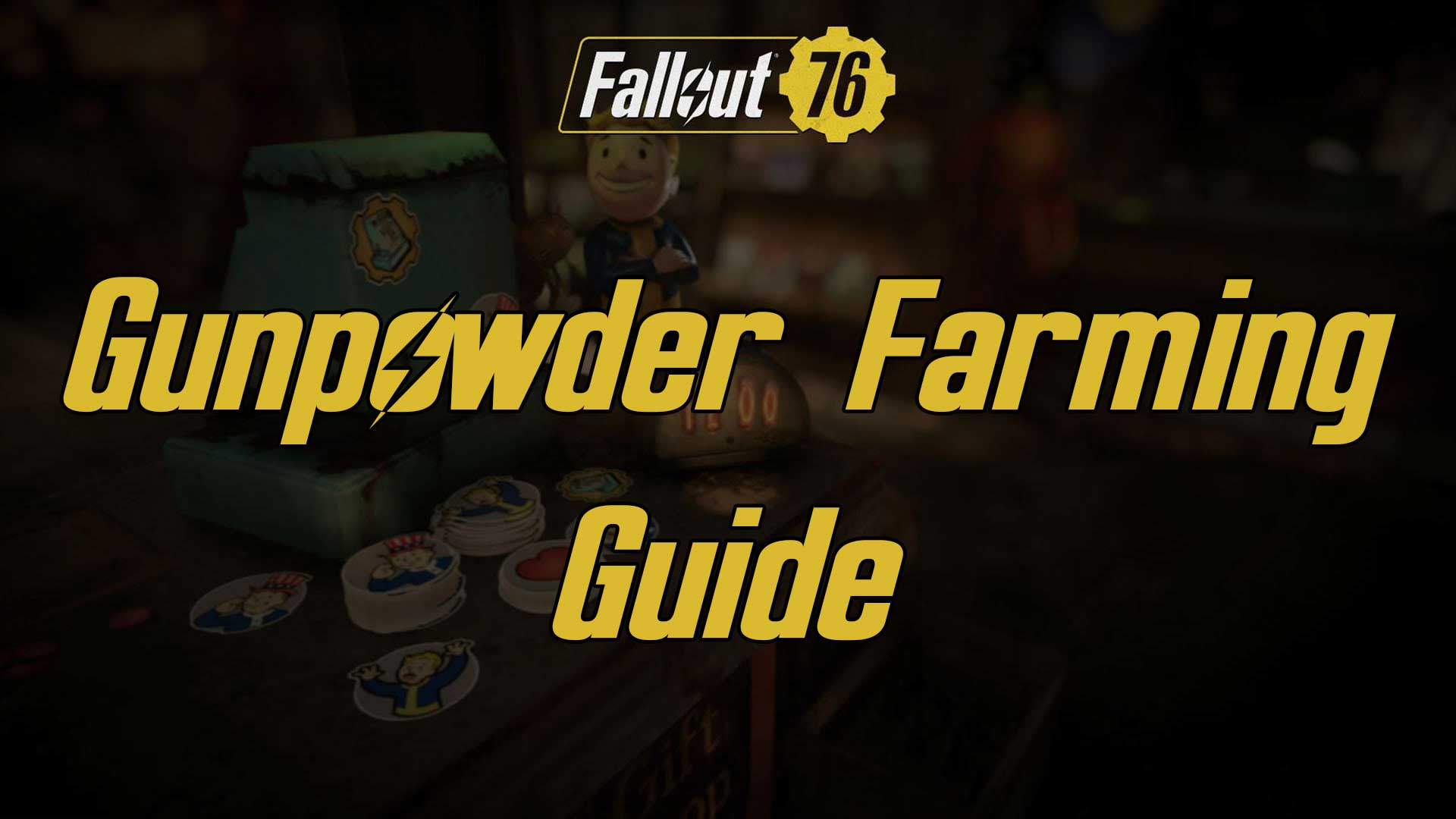 Gunpowder is a crafting item in Fallout 76 that is the key component when creating bullets. Gunpowder is unlike other crafting in components in that you will not obtain it from scrapping junk.  There are two ways to obtain gunpowder....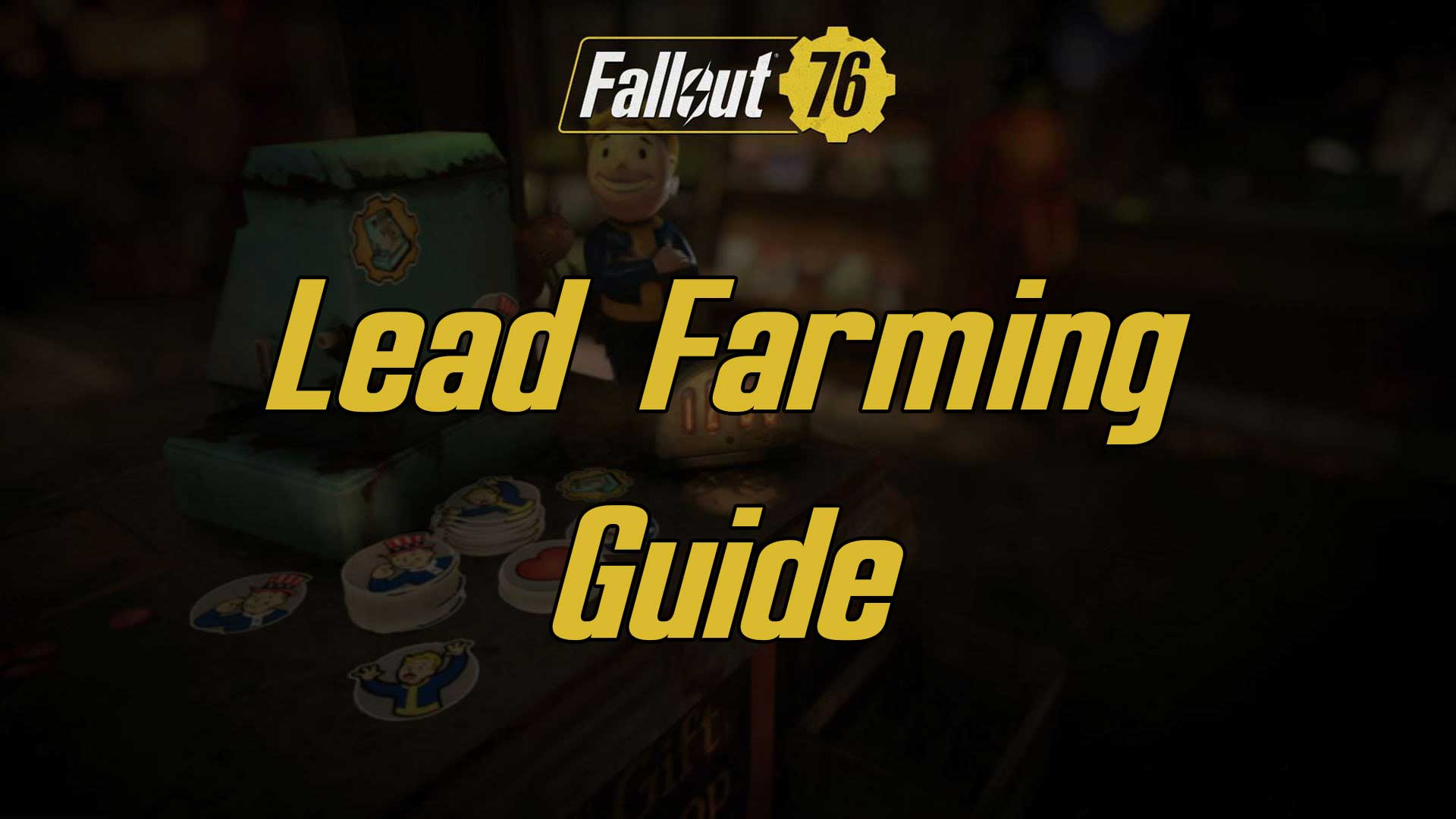 Lead is a metal that is commonly used for blocking radiation. This property has also been extended into the world of Fallout 76. Lead can be used when crafting armor as a means to boost radiation resistance. This is a...