Posts Tagged With bridge baby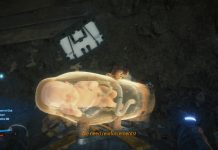 During some intense scenes with lots of BTs, your BB will often get very upset and if the scene goes on for too long, the baby could get autotoxemia or something along those lines. It makes the BB pass out...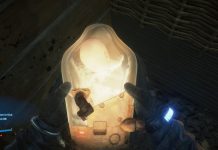 Do you really want to know this in advance of playing the game? I will admit that it is one of the more intriguing aspects of the game but it gets explained fairly well in the game. After an hour...