RELATED GAME GUIDES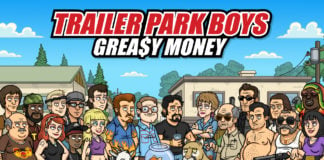 When it comes to Trailer Park Boys: Greasy Money, liquor is going to be the most valuable currency that you can't get enough of...that is…
View all Game Guides
RELATED GAMES Trailer Parky Boys: Greasy Money is an idle game for mobile devices that has you manage your own trailer park. Build structures to generate cash, collect characters from the show and take part in some humorous stories that fit in with the TV series.
BOOZE POSTS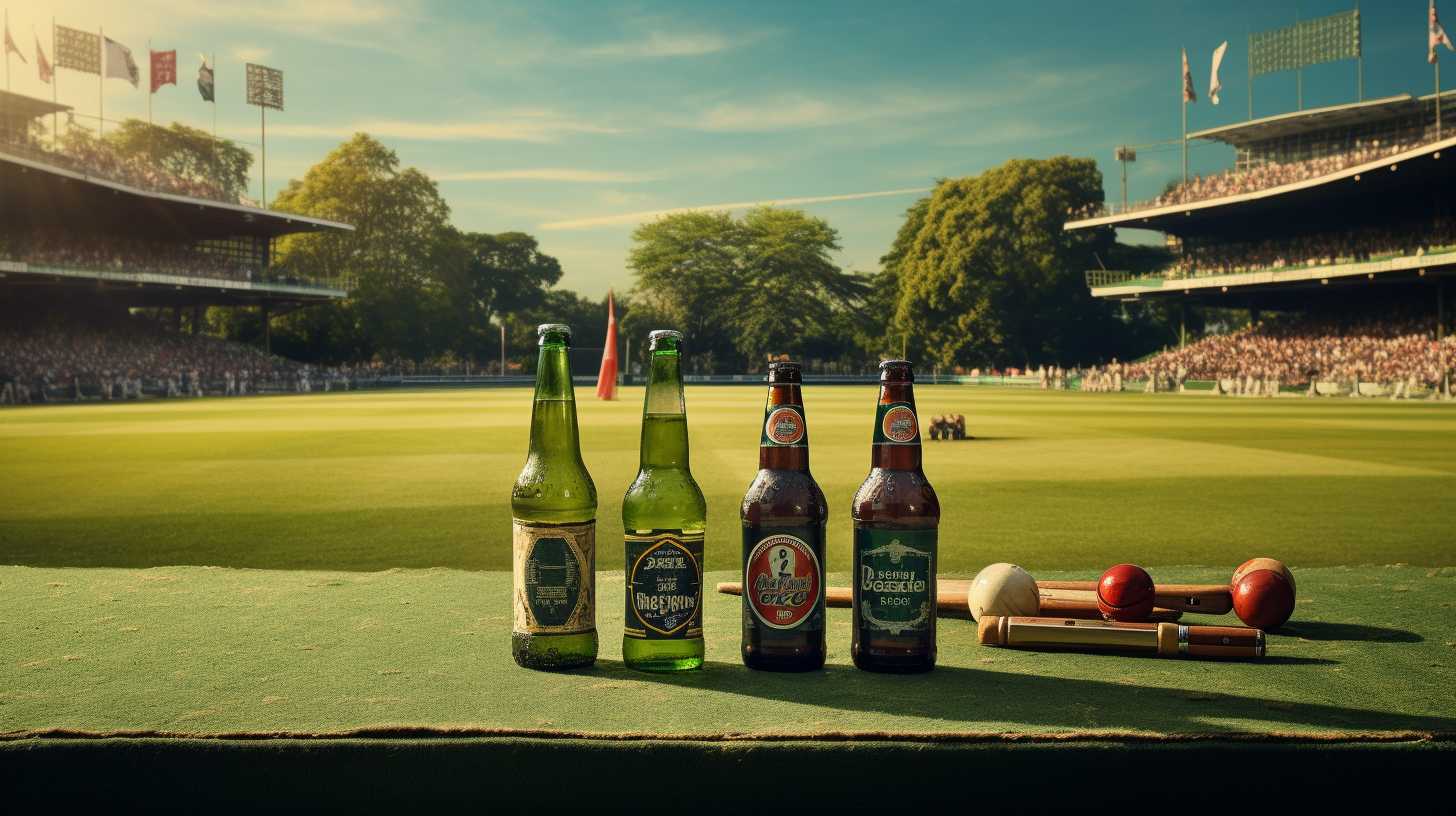 Hello, beer enthusiasts! Ever considered enhancing your love for amber nectar with some engaging drinking games? If so, you've just tapped the right keg! We've brewed up a list of beer-drinking games that are sure to turn your casual gatherings...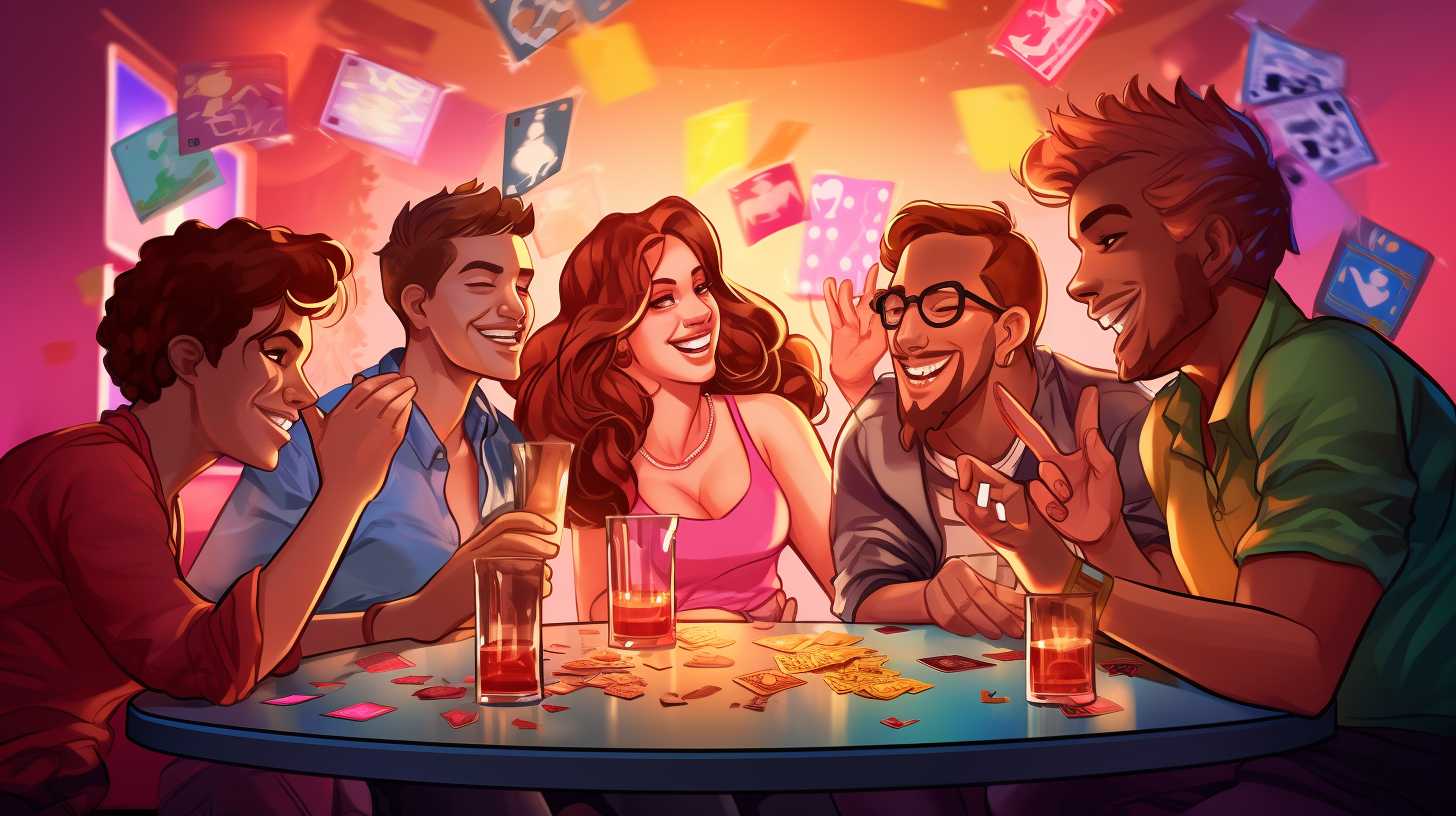 Get ready to sip, think, and giggle with the Drinking Name Game, a riveting contest that cleverly combines trivia, celebrity knowledge, and a dash of your favorite drink. In this round of quick-thinking fun, every pause, repeat, or wrong name...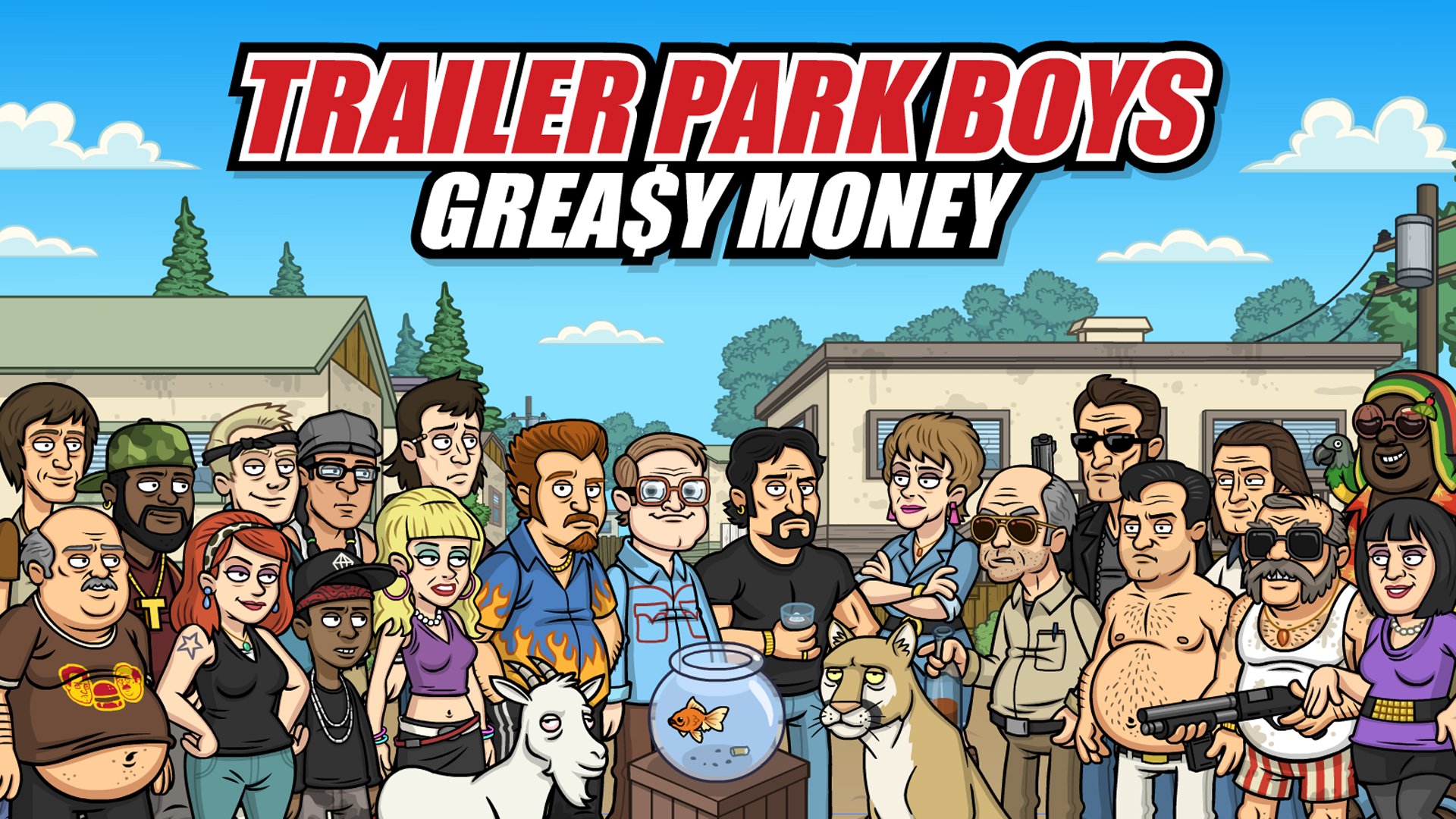 When it comes to Trailer Park Boys: Greasy Money, liquor is going to be the most valuable currency that you can't get enough of...that is assuming you are not willing to spend your real-life money on overpriced trunks and "special...