RELATED GAME GUIDES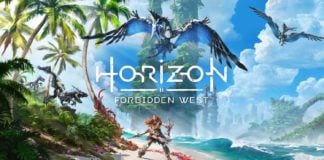 Pelicans are strikingly large sea birds that can be hunted in Horizon Forbidden West. They are very easy to find due to the fact that…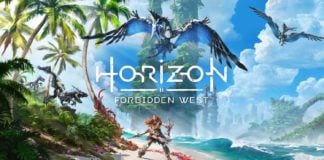 Gulls are sea birds in Horizon Forbidden Wast that you can kill for supplies that are used in crafting. The birds mainly appear along the…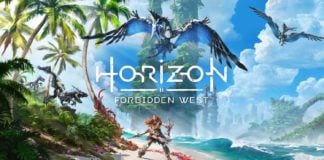 The elusive Jay! More than just a pretend bird from the Hunger Games movies, Jays are real-life birds too…although, based on how difficult they are…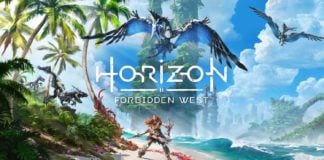 Duck hunting sure has come a long way since the days of the NES. Hunting ducks in Horizon Forbidden West is the best looking version…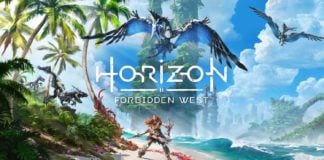 Hunting for a Goose in Forbidden West is a bit of a challenging one. They are not a particularly common bird and even though most…
View all Game Guides
BIRD POSTS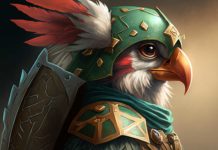 Welcome to the Rito name generator, an exciting tool for all fans of the beloved game, The Legend of Zelda: Breath of the Wild! Are you ready to embark on an imaginative journey to the heart of Hyrule and create...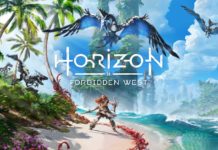 Hunting for a Goose in Forbidden West is a bit of a challenging one. They are not a particularly common bird and even though most people will know what they look like and where they often life in the real...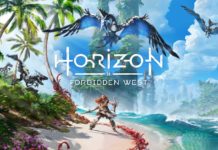 The elusive Jay! More than just a pretend bird from the Hunger Games movies, Jays are real-life birds too…although, based on how difficult they are to find in this game, you may be doubting their existence too. Jays are one...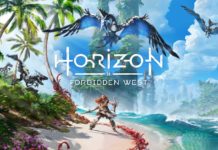 Duck hunting sure has come a long way since the days of the NES. Hunting ducks in Horizon Forbidden West is the best looking version of it you are probably going to find. Ducks are a water-based bird that you...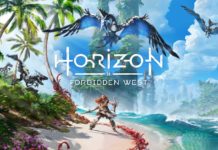 Gulls are sea birds in Horizon Forbidden Wast that you can kill for supplies that are used in crafting. The birds mainly appear along the coastline, as you would expect. They are one of the faster-flying birds, which can make...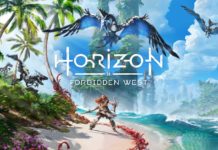 Pelicans are strikingly large sea birds that can be hunted in Horizon Forbidden West. They are very easy to find due to the fact that they stick out when they are roaming along the coast. Pelicans can only be found...