Posts Tagged With animals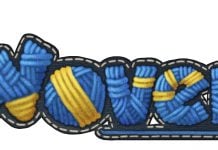 Games that look like they are made from the contents of grandma's sewing box are always a delight to look at. Fields that look like they are knitted with big buttons and random items sewn into the environment makes you...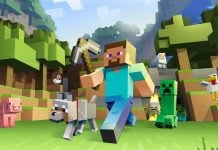 Breeding animals in Minecraft is relatively simple, so an animal breeding guide is more of an index to show what you need to feed the animals. There are no animal genders, all you need is to have two of the...