RELATED GAME GUIDES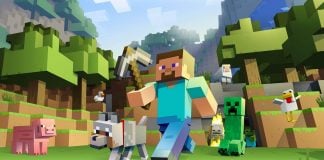 Breeding animals in Minecraft is relatively simple, so an animal breeding guide is more of an index to show what you need to feed the…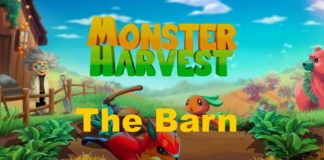 The game's tutorial doesn't really cover the barn very well and after saving up a lot of money to be able to construct it, I…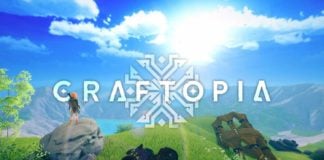 Breeding animals is a rather wacky system in Craftopia. While we do not expect the animals to go jumping on each other to make babies,…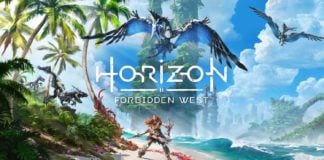 Vultures are another large wild bird in Horizon Forbidden West. These birds spend most of their time fairly stationary on the ground. When they do…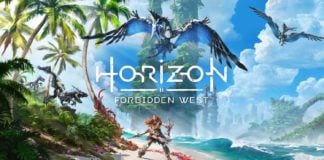 Horned Lizards, the animal with the best natural camouflage in the game. Hunting these guys can be tough due to how they almost look like…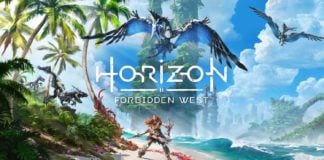 Crabs are the second crustacean that you will find on the beaches of Forbidden West after lobsters. They behave similarly in that they tend to…
View all Game Guides
ANIMALS POSTS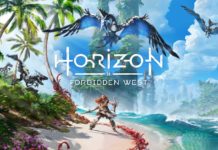 Horned Lizards, the animal with the best natural camouflage in the game. Hunting these guys can be tough due to how they almost look like they are part of the soil. Fortunately for you, they spook easily and when they...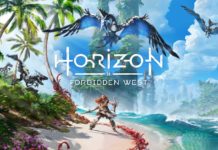 Crabs are the second crustacean that you will find on the beaches of Forbidden West after lobsters. They behave similarly in that they tend to crawl slowly along the beach sands and when spooked will burrow into the sand, preventing...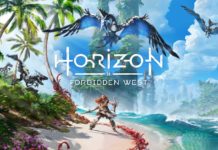 Vultures are another large wild bird in Horizon Forbidden West. These birds spend most of their time fairly stationary on the ground. When they do fly, it is quite easy to take them down due to their large size and...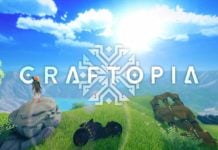 Breeding animals is a rather wacky system in Craftopia. While we do not expect the animals to go jumping on each other to make babies, it is rather unexpected to see a machine that ends up smashing the animals together...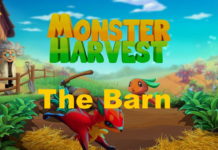 The game's tutorial doesn't really cover the barn very well and after saving up a lot of money to be able to construct it, I was rather annoyed when I had no idea how to actually use it to raise...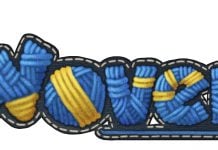 Score: 6.5/10
Games that look like they are made from the contents of grandma's sewing box are always a delight to look at. Fields that look like they are knitted with big buttons and random items sewn into the environment makes you...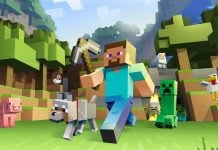 Breeding animals in Minecraft is relatively simple, so an animal breeding guide is more of an index to show what you need to feed the animals. There are no animal genders, all you need is to have two of the...