ANDROID POSTS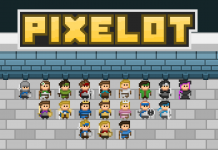 Pixelot is a classic RPG for desktop, android, and iOS, that combines the best parts of classic role-playing games. In Pixelot you create a custom hero and gather allies to defend against the darkness that has swept over the land...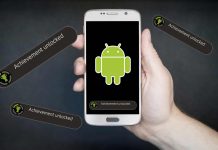 The last generation of games consoles introduced a system that has since become a standard (Nintendo haven't gotten the memo) across all gaming networks. The popularity is most definitely peaking on consoles, but it does exist on mobile and it...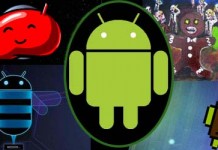 Something thats not so well known about android is all versions from version 2.3 contain an image easter egg. Gingerbread, Honeycomb, Ice Cream Sandwich and Jellybean all contain an easter egg related to the name. If you own an android...