RELATED GAME GUIDES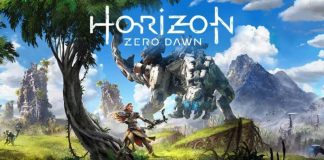 Ancient vessels are a fairly humorous collectible item from Horizon Zero Dawn. They are essentially coffee mugs, but the people in the game seem to…
View all Game Guides
RELATED GAMES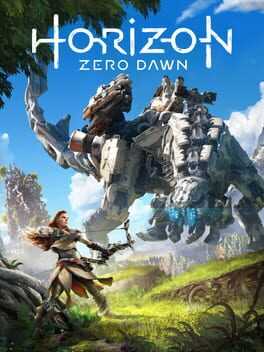 Welcome to a vibrant world rich with the beauty of nature – but inhabited by awe-inspiring, highly advanced machines. As a young machine hunter named Aloy, you must unravel the mysteries of this world and find your own destiny.
ANCIENT VESSELS POSTS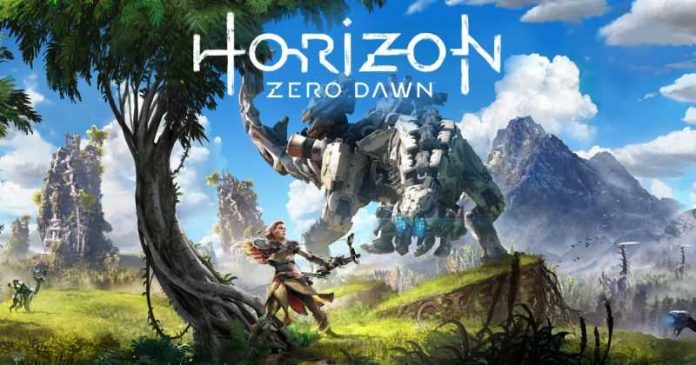 Ancient vessels are a fairly humorous collectible item from Horizon Zero Dawn. They are essentially coffee mugs, but the people in the game seem to regard them as some kind of ritual container. A lot of the dialog you get...