RELATED GAME GUIDES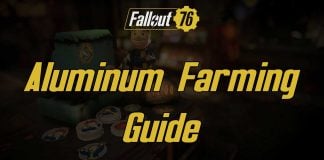 Aluminium is a metal that is fairly common to find across the wasteland but depending on your circumstances, you may find you are using far…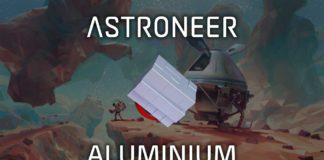 Aluminium is a refined resource in Astroneer that is crafted from Laterite. You will find this metal quite early in the game and it is…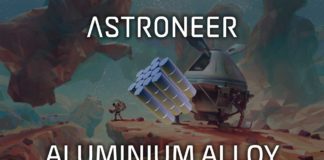 Aluminium Alloy is a composite resource in Astroneer. It is a combination of two common resources in the game, copper and, can you guess what…
View all Game Guides
ALUMINIUM POSTS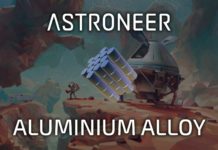 Aluminium Alloy is a composite resource in Astroneer. It is a combination of two common resources in the game, copper and, can you guess what other metal? Aluminium! The word alloy is generally used for metals that are made up...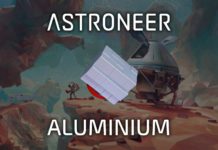 Aluminium is a refined resource in Astroneer that is crafted from Laterite. You will find this metal quite early in the game and it is used for the creation of various vehicles and lightweight machines. How Do You Get Aluminium...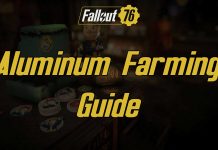 Aluminium is a metal that is fairly common to find across the wasteland but depending on your circumstances, you may find you are using far more of it for crafting than you are finding. When you badly want to get...