Posts Tagged With 60s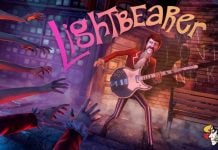 What happens when you mix Austin Powers with Motley Crue? You get the Lightbearer DLC for We Happy Few. Even amid the oppressive world of Wellington Wells, there is room for sex, drugs and rock n' roll! Lightbearer deliveres something...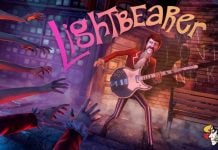 We Happy Few turned out to be a delightful jem for me this year. Exploring Wellington reminded me so much of the first time I played Bioshock. The retro futuristic dystopia genre isn't an easy one to break into but...