Posts Tagged With 3d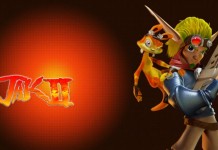 Generally HD remakes do quite well for the 3D considering that the game was built to run on the Playstaion 2 there are a lot of system resources left on the Playstation 3 to easily run these games with improved...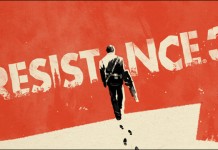 If you have played this game before in 2D the first thing that you will notice is the visual quality has taken a bit of a hit. The textures don't seem as sharp and there are a lot more jaggies,...