INFORMATION GUIDE POSTS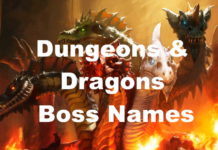 Dungeons and Dragons is a really fun game to play as it is full of excitement and fantasy. The best part about it is that you can create your own dungeon master by creating a character. If you are someone...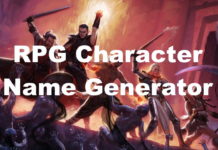 Role-playing games are an incredibly popular form of game in both the video game world and in tabletop gaming. The RPG format was made popular by tabletop games like dungeons and dragons and as computing technology advanced have become a...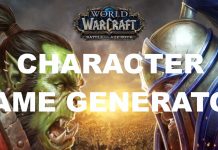 World of Warcraft was one of the first MMOs to reach mainstream success. It was a huge change from the previous games which were based in the real-time strategy genre. Like any RPG, WOW will allow you to create a...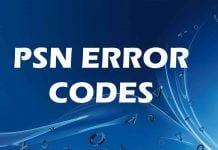 Dealing with errors is never fun, ideally, everything would run smoothly and never cause trouble. When dealing with PSN error codes, it is hard to know where to find the solution. Sometimes they make sense other times it is a...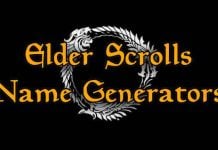 The Elder Scrolls has become one of the longest running RPG franchies of all time. With a series of games stretching back to the DOS days. Over the years the franchise has built up a rich lore of characters, history...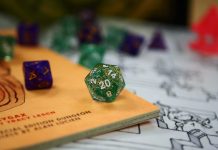 Getting started with a new Dungeons and Dragons game will involve having to come up with a character. You may have a trusted orc that is now ready for retirement or you might be playing for the first time. Coming...