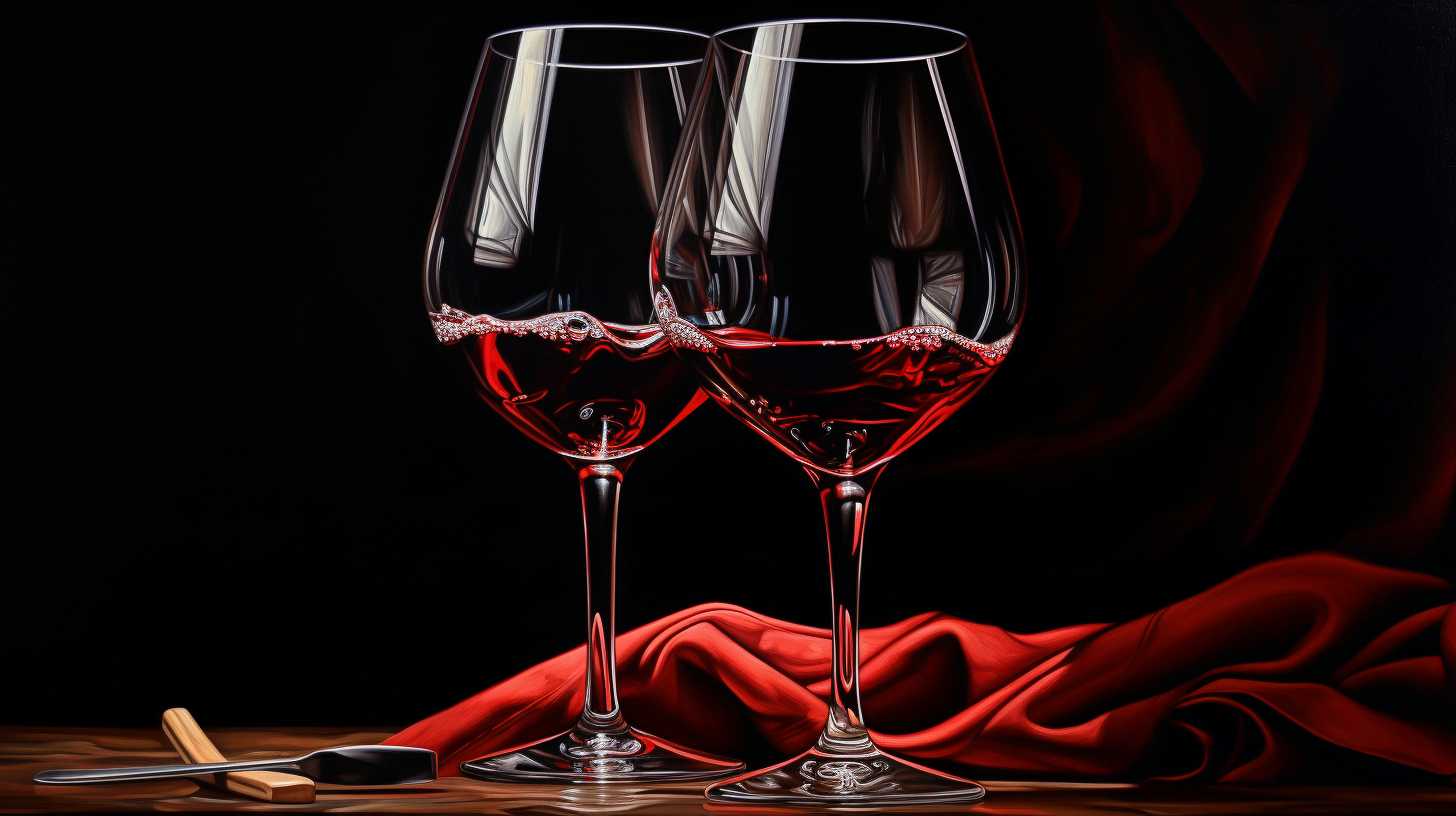 Hello, wine lovers! Ever thought about combining your appreciation for vino with some playful competition? If so, you've just uncorked a fine bottle! We've curated a list of wine-drinking games that will add a new layer of fun to your wine-tasting sessions and gatherings. Wine may not always be the first drink of choice when it comes to drinking games, it is easy to get floored fairly fast but these games should help keep things under control.
Picture this: you and your friends, a selection of wines, your favorite cheese board, and a game that turns your wine appreciation into a delightful social event. These games aren't just about the drink, they're about exploring the wide world of wines, learning something new, and sharing a whole lot of laughter.
Our list includes a variety of games, from those that will test your wine knowledge to ones that offer a fun twist on traditional drinking games. Whether you're a seasoned wine connoisseur or just starting your wine journey, there's a game here for you.
Remember, the essence of these games isn't just about drinking, but about savoring the flavors, fostering shared experiences, and creating unforgettable memories. Please ensure that everyone participating is of legal drinking age and drinks responsibly, always mindful of their limits.
So, uncork your favorite bottles, prepare a delicious cheese plate, invite your friends, and get ready for an evening filled with wine, laughter, and shared moments. Welcome to your ultimate list of wine-drinking games. Cheers to good times!